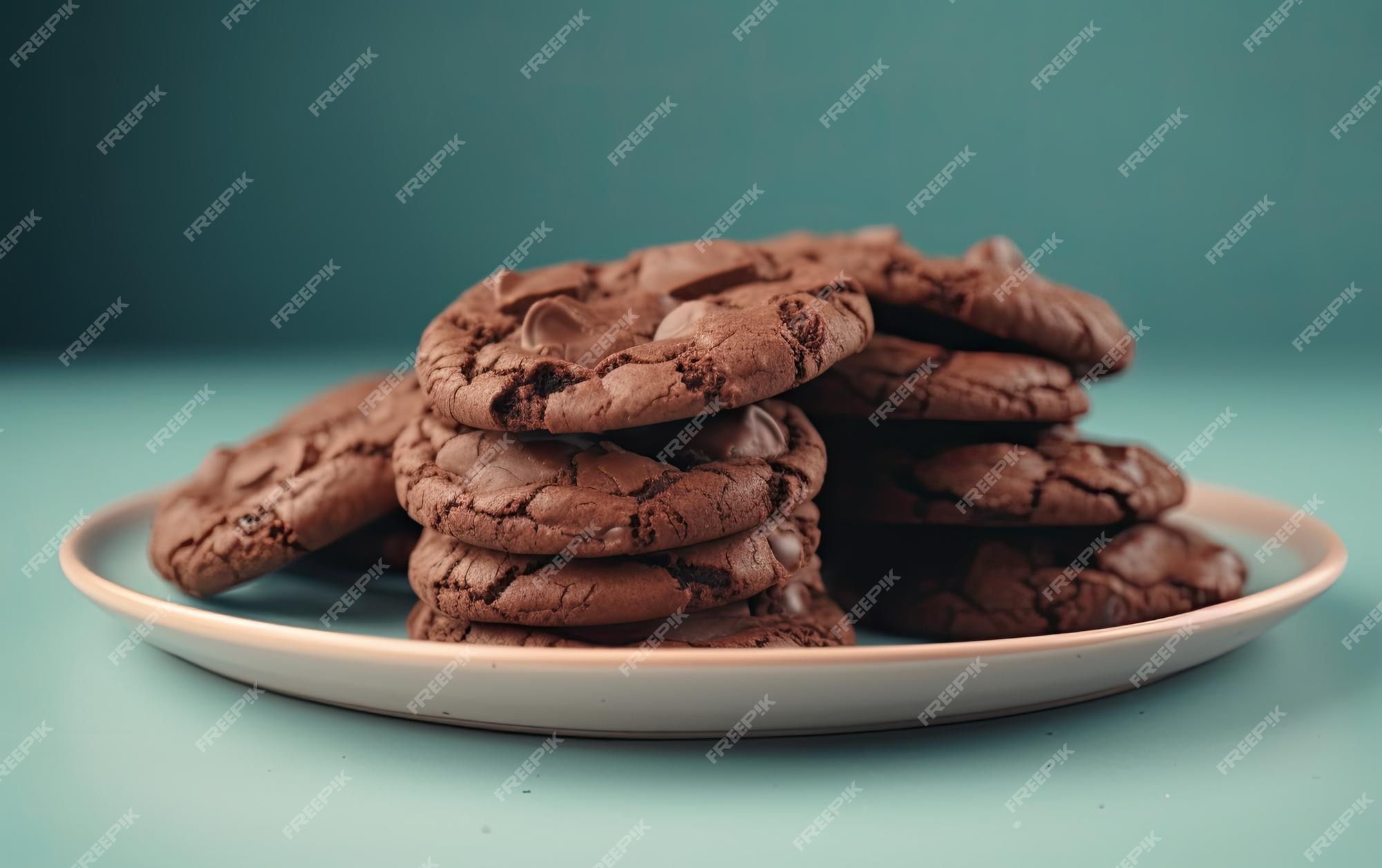 Introduction
Indulging in a delightful treat that combines the comforting warmth of freshly baked cookies with the richness of chocolate chips is an experience like no other. Enter the world of Frosted Chocolate Chip Cookies, where every bite is a journey into a realm of sweetness and satisfaction. In this article, we will explore the art of making these delectable treats, their history, and why they hold a special place in the hearts of dessert enthusiasts. So, grab your apron and let's embark on a baking adventure!
The Origins of Frosted Chocolate Chip Cookies
A Sweet Invention
The history of Frosted Chocolate Chip Cookies is intertwined with the evolution of traditional chocolate chip cookies. Ruth Wakefield, the inventive owner of the Toll House Inn, is credited with creating the first chocolate chip cookie in the 1930s. Little did she know that her simple addition of chocolate chunks to cookie dough would revolutionize the world of baking.
The Frosted Twist
The frosted variation of chocolate chip cookies emerged as a creative twist on the classic recipe. Bakers started experimenting with adding a luscious layer of frosting on top of the cookies, elevating their taste and appearance. This ingenious idea transformed a beloved snack into a decadent dessert.
Baking the Perfect Frosted Chocolate Chip Cookies
Gathering Your Ingredients
Before we dive into the baking process, let's gather our ingredients:
2 1/4 cups all-purpose flour
1/2 teaspoon baking soda
1 cup unsalted butter, room temperature
1/2 cup granulated sugar
1 cup brown sugar, packed
2 large eggs
2 teaspoons pure vanilla extract
Your favorite frosting (chocolate, vanilla, or cream cheese)
The Step-by-Step Process
Step 1: Preheat and Prepare
Preheat your oven to 375°F (190°C) and line a baking sheet with parchment paper.
Step 2: Cream the Butter and Sugars
In a large bowl, cream together the softened butter, granulated sugar, and brown sugar until the mixture is light and fluffy.
Step 3: Add the Eggs and Vanilla
Beat in the eggs, one at a time, and stir in the vanilla extract.
Step 4: Combine Dry Ingredients
In a separate bowl, whisk together the flour and baking soda. Gradually add this dry mixture to the wet ingredients, ensuring everything is well combined.
Step 5: Fold in Chocolate Chips
Gently fold in the semisweet chocolate chips until evenly distributed throughout the dough.
Step 6: Scoop and Bake
Drop rounded tablespoons of dough onto the prepared baking sheet and bake for about 10-12 minutes, or until the edges are golden brown.
Step 7: Frosting Bliss
Allow the cookies to cool completely before generously frosting them with your chosen frosting. Feel free to get creative with your frosting designs!
Why We Love Frosted Chocolate Chip Cookies
There's no denying the universal love for Frosted Chocolate Chip Cookies. Here's why these cookies have won the hearts of dessert aficionados:
The Perfect Blend
The combination of soft, chewy cookie goodness and the creamy, sweet frosting creates a perfect harmony of textures and flavors in each bite.
Customization Galore
Frosted Chocolate Chip Cookies offer endless opportunities for personalization. You can experiment with different frosting flavors, colors, and decorations to suit any occasion.
Nostalgia Factor
For many, these cookies evoke warm childhood memories. Biting into one can instantly transport you back to simpler times.
Conclusion
In the world of sweet indulgences, Frosted Chocolate Chip Cookies stand out as a delightful and versatile treat. Their rich history, coupled with the joy they bring to our taste buds, makes them a beloved classic. So, the next time you're in need of a sweet pick-me-up, whip up a batch of these cookies and savor the decadence in every bite.
FAQs
1. Can I freeze Frosted Chocolate Chip Cookies?
Yes, you can! Place them in an airtight container, separating layers with parchment paper, and freeze for up to three months.
2. What are some creative frosting ideas for these cookies?
You can try chocolate ganache, mint-infused frosting, or even a colorful buttercream for a fun twist.
3. Can I use milk chocolate chips instead of semisweet?
Absolutely! It will give your cookies a sweeter, creamier flavor.
4. How long do Frosted Chocolate Chip Cookies stay fresh?
When stored properly in an airtight container, they can stay fresh for up to a week.
5. What's the best occasion to enjoy these cookies?
Frosted Chocolate Chip Cookies are perfect for birthdays, holidays, or simply as a sweet treat to brighten your day.