It's a task in its own to maintain a healthy lifestyle in our busy lives. We are always on a look out for a healthy full stop to our instant food cravings but instead, what do we do? We end up eating unhealthy snacks and junk food with loads of guilt.
Well, following a strict fitness regime demands discipline and time and in case you aren't that determined, it's all right. We don't ask you to have a particular diet plan, but everyone should pay little attention to his/her eating habits for healthy lives.
Little changes in your daily habits can make things a lot better. This is the reason, today, we bring you seven easy peasy ideas for healthy snacks that you can keep handy all the time!
1. Granola bars –
Granola bars are really healthy as they consist rolled oats, nuts, honey, brown sugar, or puffed rice. People can make granola bars at home using their choice of ingredients. These bars are small and portable.
2. Mason jar meal –
Healthy jar meals are really easy to make at home. You can prepare jar meals of your choice using nuts, or fruit, or veggies, or any combination.
Tip: Take a mason jar of any convenient size. Make 3-4 layers of different food items like -cheese cubes, cherry tomatoes, few almonds, cherries and berries. They are a great source of instant energy when you need a little pick-me-up at work.
3. Packed fruit –
The fruit provide a balanced amount of healthy carbs and fiber. In case you feel lazy to cut fruit for yourself in the morning, here's the trick. Cut fresh fruit at night and squeeze 4-5 drops of lemon on it. Pack the fruit in an air-tight container and store it in your refrigerator. You can carry this container to your office the next day!
Tip: Another option for a healthy office snack is unsweetened dried fruit. Dried fruit like dried mango, dried apple, or dried pear is rich in fiber and nutrient and also, lasts a long time.
4. Nutrition biscuits –
Biscuits or cookies that are packed with nutrients is a smart option and easy-to-carry option. All you have to do is grab a packet and you are ready to go.
Tip: Packets that contain the right amount of fat, calcium, carbohydrate, sugar and protein should be your pick. You can add oat biscuits on your shopping list right away!
5. Handful of nuts –
When we say nuts, you should think health! Nuts like almond, hazelnut, walnut, and pistachios are enriched in fiber, healthy fats and protein. So, you should always carry a small container filled with nuts and eat a handful of them whenever you feel hungry!
Tip: You can also eat roasted makhane or roasted chickpeas which is a great source of fiber and potassium. You can add spices of your choice; salt, cinnamon, or cumin.
6. Healthy beverages –
It's not only about eating healthy whenever hunger strikes. You should also consider healthy beverages that you can carry easily in a bottle with you. These beverages can be -glucose water, protein shake, or green smoothie.
7. Cherries and berries –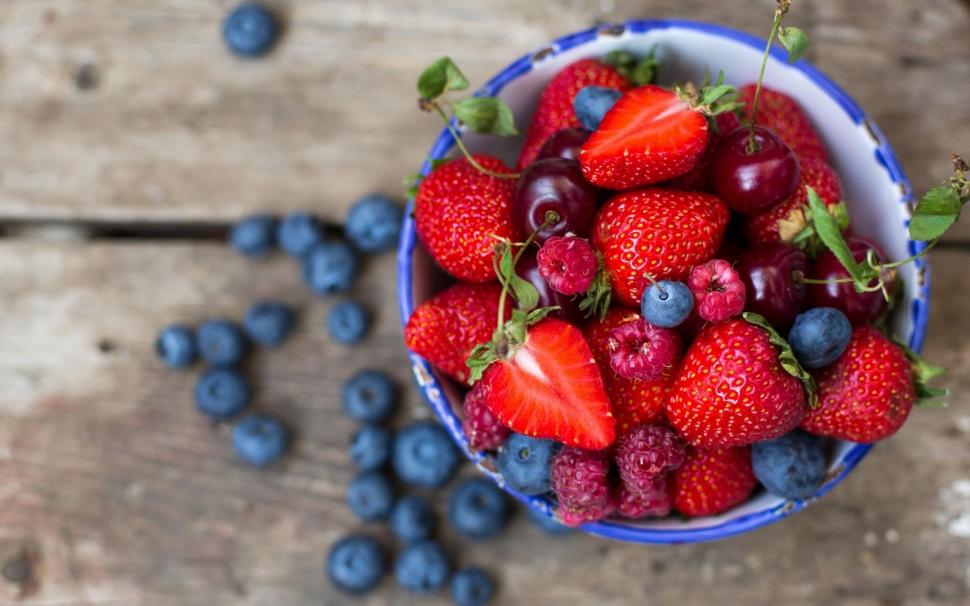 Delicious cherries and berries should always be a part of your healthy diet as they are full of nutrients. These also help you in improving your immune system especially cherries whereas, strawberries and blueberries are powerful for the brain.
So, next time when you feel tired or face difficulty focusing between meals, consider eating a healthy snack to boost your energy levels!
["source=indiatvnews"]