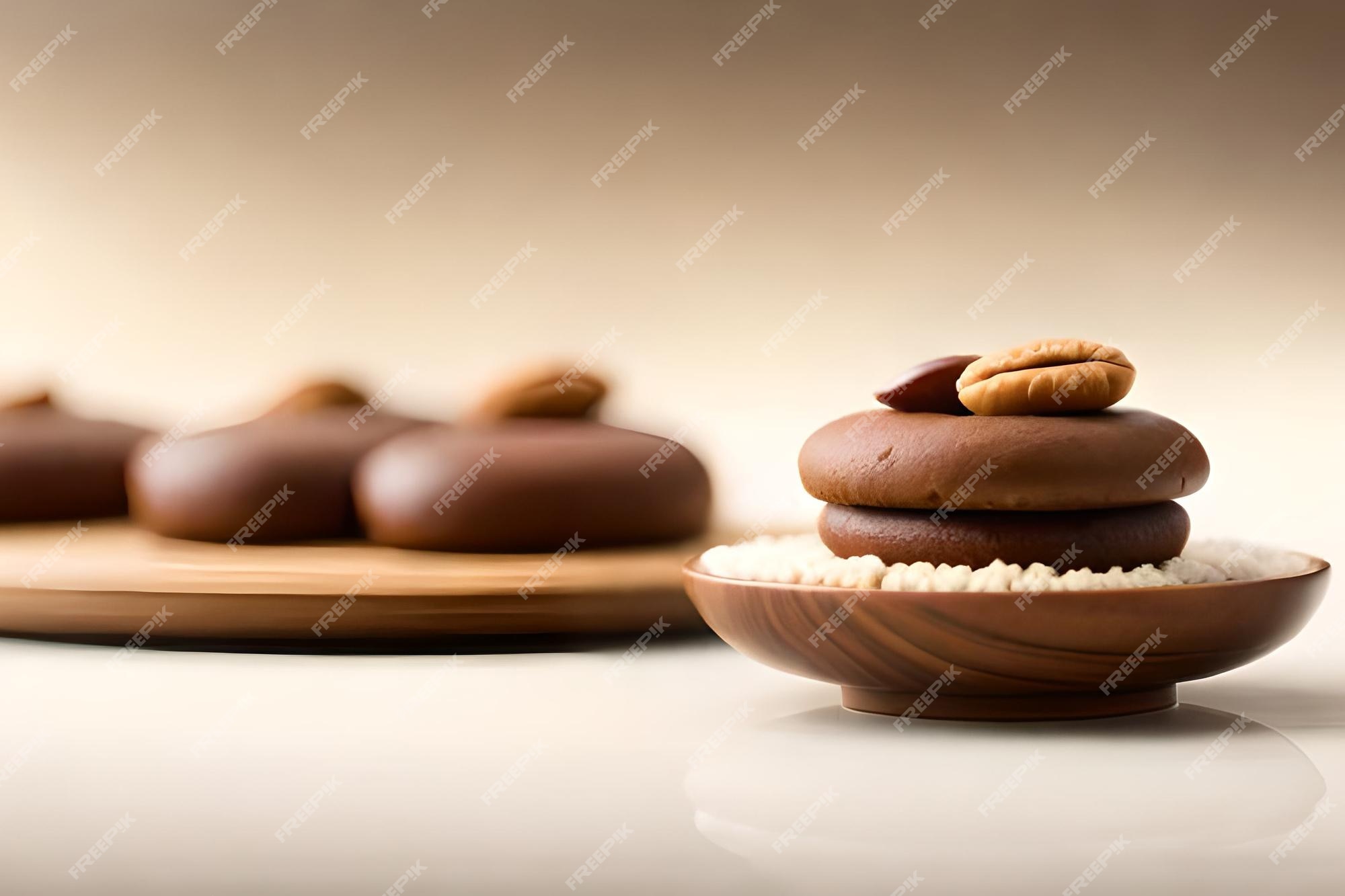 Introduction
Chocolate dusted almonds are a delightful and indulgent treat that combines the richness of chocolate with the crunchiness of almonds. This delectable combination has been enjoyed by people around the world for centuries. In this article, we will explore the history of chocolate dusted almonds, their nutritional benefits, and various ways to enjoy this irresistible snack. Whether you have a sweet tooth or are looking for a healthier alternative to satisfy your cravings, chocolate dusted almonds are sure to please your taste buds.
The History of Chocolate Dusted Almonds
Chocolate has a long and fascinating history dating back to ancient civilizations, where it was highly valued for its rich flavor and perceived health benefits. Almonds, on the other hand, have been cultivated and enjoyed for thousands of years, known for their nutritional value and versatility in culinary creations.
The combination of chocolate and almonds can be traced back to the early 17th century when confectioners began experimenting with different ways to incorporate almonds into chocolate recipes. The result was a delightful treat that combined the smoothness of chocolate with the satisfying crunch of almonds.
Nutritional Benefits of Chocolate Dusted Almonds
Chocolate dusted almonds offer a range of nutritional benefits, making them a guilt-free indulgence. Almonds are an excellent source of healthy fats, protein, fiber, and essential vitamins and minerals. They are also rich in antioxidants that help fight oxidative stress in the body. On the other hand, dark chocolate, which is often used to coat the almonds, contains higher levels of cocoa solids and lower amounts of sugar, making it a healthier choice compared to milk chocolate.
When enjoyed in moderation, chocolate dusted almonds can provide a boost of energy, promote heart health, aid in weight management, and contribute to overall well-being.
Making Chocolate Dusted Almonds at Home
Making chocolate dusted almonds at home is a fun and rewarding process. Here's a simple recipe to try:
Ingredients:
1 cup whole almonds
1 tablespoon cocoa powder
Instructions:
Preheat the oven to 350°F (175°C).
Spread the almonds evenly on a baking sheet and roast them for 10-12 minutes or until fragrant.
Allow the almonds to cool completely.
Melt the dark chocolate chips using a double boiler or microwave, stirring occasionally until smooth.
Add the roasted almonds to the melted chocolate and stir until they are evenly coated.
Using a sieve, sprinkle cocoa powder over the chocolate-coated almonds to create a dusted effect.
Transfer the almonds to a parchment-lined tray and let them cool and harden.
Once the chocolate has set, store the chocolate dusted almonds in an airtight container.
Creative Ways to Enjoy Chocolate Dusted Almonds
Chocolate dusted almonds can be enjoyed in various creative ways. Here are a few suggestions to make the most of this delightful treat:
Snack on them straight out of the container for a quick and satisfying energy boost.
Incorporate them into homemade trail mix or granola for added crunch and flavor.
Sprinkle them over desserts such as ice cream, yogurt, or cakes for a decadent touch.
Use them as a topping for salads or roasted vegetables to add a delightful contrast of flavors.
Package them in decorative jars or boxes to create personalized gifts for friends and family.
Chocolate Dusted Almonds as a Gift Option
If you're looking for a unique and delicious gift option, chocolate dusted almonds are an excellent choice. Their elegant appearance and exquisite taste make them a perfect present for various occasions, including birthdays, anniversaries, or holidays. You can package them in attractive containers or include them in gift baskets along with other gourmet treats. Personalize the packaging with ribbons or custom labels to add a special touch.
Conclusion
In conclusion, chocolate dusted almonds offer a delightful combination of rich chocolate and crunchy almonds. They are not only a delicious snack but also provide numerous nutritional benefits. Whether you enjoy them as a quick pick-me-up, incorporate them into your favorite recipes, or present them as a thoughtful gift, chocolate dusted almonds are sure to please both your taste buds and those of your loved ones.
FAQs
Are chocolate dusted almonds suitable for people with nut allergies?

Individuals with nut allergies should avoid consuming chocolate dusted almonds, as they contain almonds, which are tree nuts. It's essential to consider personal dietary restrictions and consult a healthcare professional if needed.

Can I use milk chocolate instead of dark chocolate for coating the almonds?
How should I store chocolate dusted almonds?

To maintain freshness and prevent the chocolate from melting, store chocolate dusted almonds in an airtight container in a cool, dry place away from direct sunlight.

Can I substitute other nuts for almonds in the recipe?

Yes, you can experiment with other nuts like cashews, walnuts, or hazelnuts to create your own variations of chocolate dusted nuts.

Can I add additional flavors or spices to the chocolate coating?

Absolutely! You can customize the flavor profile by adding a pinch of sea salt, cinnamon, or even a dash of chili powder to the melted chocolate before coating the almonds.