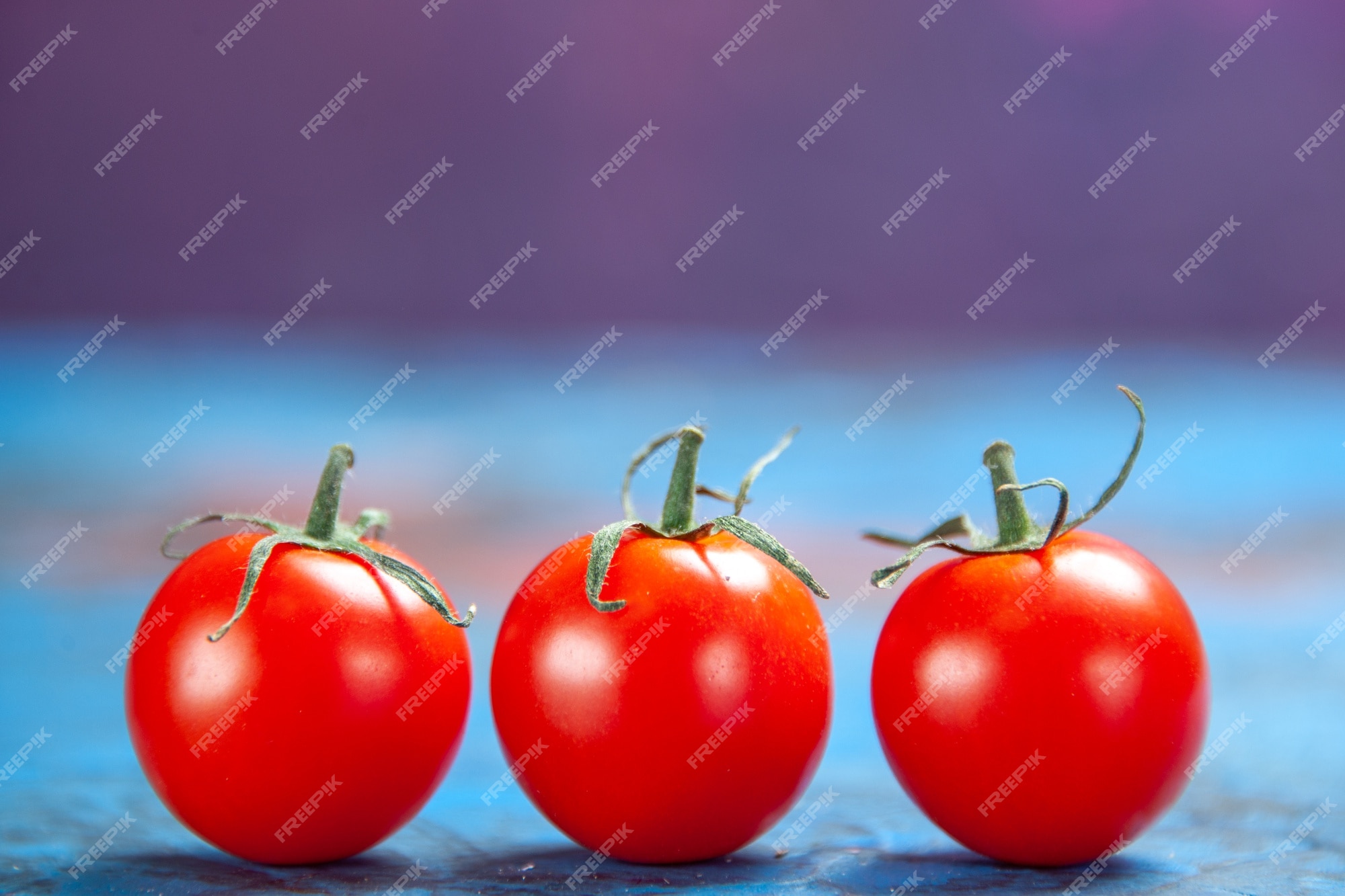 Introduction
When it comes to unique and delicious ingredients, the Cherokee Chocolate Tomato stands out as a culinary gem. This extraordinary tomato variety, renowned for its exquisite flavors, has captivated the taste buds of chefs and food enthusiasts alike. In this article, we will explore the origins of the Cherokee Chocolate Tomato, its distinct characteristics, and the various ways it can be incorporated into culinary creations.
A Historical Heritage
The Cherokee Chocolate Tomato traces its roots back to the indigenous Cherokee tribe, known for their agricultural knowledge and expertise. This heirloom tomato variety has been cultivated for generations by the Cherokee people in the Appalachian region of the United States. The tomato's name is a nod to the Cherokee heritage and the rich brownish-red hue that resembles the color of chocolate.
Distinct Characteristics
One of the key aspects that sets the Cherokee Chocolate Tomato apart is its unique flavor profile. It offers a balance of sweetness and smokiness, with hints of earthiness and a slightly tart undertone. The texture is dense and meaty, making it ideal for both raw preparations and cooked dishes. The tomato typically grows to a medium to large size, and its deep, dark color adds visual appeal to any culinary creation.
Culinary Versatility
The Cherokee Chocolate Tomato's versatility in the kitchen is truly remarkable. Its exceptional flavor makes it a perfect choice for a variety of dishes, from simple salads to elaborate sauces. Here are some popular culinary applications for this delightful tomato:
Fresh Salads: Sliced Cherokee Chocolate Tomatoes add a burst of flavor to salads. Combine them with fresh basil, mozzarella cheese, and a drizzle of balsamic reduction for a refreshing and vibrant salad experience.
Savory Salsas: The rich and smoky flavor of this tomato variety enhances the taste of salsas. Mix diced Cherokee Chocolate Tomatoes with onions, cilantro, lime juice, and jalapenos for a zesty salsa that pairs well with tacos or grilled meats.
Gourmet Sandwiches: Elevate your sandwich game by adding Cherokee Chocolate Tomato slices to your favorite combinations. Their robust flavor adds a unique twist to classic sandwiches, such as BLTs or turkey avocado.
Roasted Delights: Roasting intensifies the flavors of Cherokee Chocolate Tomatoes. Toss them with olive oil, garlic, and herbs, then roast until tender. The resulting caramelized tomatoes can be used as a side dish, a topping for bruschetta, or even blended into a velvety tomato soup.
Preserving the Flavors
To enjoy the delightful flavors of Cherokee Chocolate Tomatoes year-round, consider preserving them. Canning or making tomato-based sauces, such as marinara or salsa, allows you to savor their taste long after the growing season has ended. The intense flavors of the Cherokee Chocolate Tomato will infuse your preserved creations, adding depth and complexity to your dishes.
Conclusion
The Cherokee Chocolate Tomato is truly a culinary delight, offering an exquisite flavor profile and a touch of history to any dish it graces. Whether enjoyed fresh in salads or incorporated into various cooked preparations, this unique tomato variety never fails to impress. Its versatility and exceptional taste make it a must-have ingredient for any food lover or chef seeking to explore new and exciting flavors. So, next time you're looking for an extraordinary tomato experience, give the Cherokee Chocolate Tomato a try and embark on a delightful culinary journey.