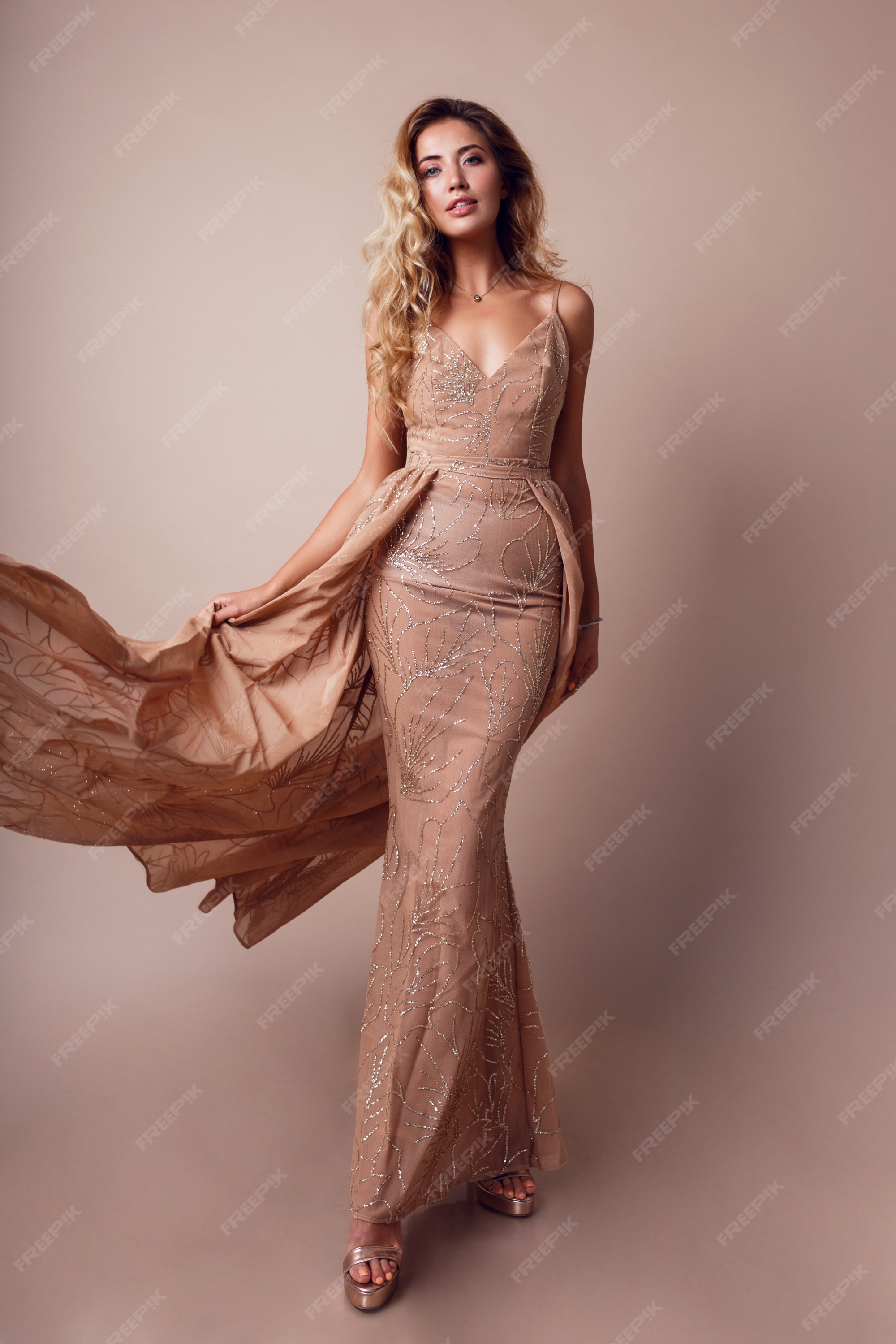 Introduction
When it comes to attending a wedding as a guest, finding the perfect outfit can be both exciting and challenging. You want to look elegant and stylish while adhering to the wedding's dress code. One color that has been making waves in the fashion world is cocoa brown. Its rich, warm tones exude sophistication and charm, making it an excellent choice for a wedding guest dress. In this article, we will explore the allure of cocoa elegance and how it can create a delightful look for any wedding occasion.
The Charm of Chocolate Brown:
Chocolate brown, often referred to as cocoa brown, is a timeless and versatile color that holds a special place in the fashion industry. It is known for its ability to flatter various skin tones and blend seamlessly with different accessories and styles. The deep, earthy hue of cocoa brown evokes a sense of luxury and sophistication, making it a perfect choice for a wedding guest dress.
Effortless Elegance:
Cocoa elegance offers a touch of effortless elegance that is both refined and understated. A chocolate brown dress can be sleek and simple, allowing the color to take center stage. Whether it's a flowing maxi dress, a fitted sheath dress, or a classic A-line silhouette, cocoa brown adds a touch of sophistication to any style. Its inherent richness and warmth create a captivating look that exudes confidence and grace.
Versatility in Styling:
One of the great advantages of choosing a cocoa brown dress for a wedding is its versatility in styling. This color can be easily paired with a range of complementary tones, allowing you to create various looks based on the wedding's theme or your personal preference. For a classic and timeless combination, consider accessorizing with gold or champagne-colored jewelry. If you want a more contemporary look, try adding pops of vibrant colors like red or teal through your accessories or shoes.
Seasonal Adaptability:
Cocoa elegance transcends seasons, making it an ideal choice for weddings throughout the year. In the warmer months, you can opt for lighter fabrics and shorter hemlines to create a breezy and fresh look. Flowing chiffon or lightweight linen fabrics in cocoa brown will give a whimsical and romantic feel. For fall or winter weddings, choose richer fabrics such as velvet or wool blends to add depth and warmth to your attire. Layering with a matching or contrasting wrap or shawl can also add a cozy touch.
Accessorizing the Look:
To complete your cocoa elegance ensemble, carefully select accessories that enhance the overall aesthetic. Neutral or metallic-colored shoes like nude or gold will complement the dress perfectly. Opt for a chic clutch or small handbag that matches your shoes to keep the focus on the dress. For jewelry, consider statement pieces like chandelier earrings or a bold cuff bracelet. However, be mindful not to overpower the simplicity and sophistication of the cocoa brown dress. Strike a balance that accentuates your features and brings out the best in your overall appearance.
Conclusion
Cocoa elegance, embodied by a delightful chocolate brown wedding guest dress, offers a perfect blend of charm, versatility, and sophistication. The rich tones of cocoa brown create a captivating look that can be effortlessly styled to suit any wedding theme or season. Whether you choose to keep it simple and classic or experiment with bolder accessories, a cocoa brown dress is a surefire way to make a stylish statement as a wedding guest. Embrace the allure of cocoa elegance and bask in the warm and timeless beauty it brings to your ensemble.