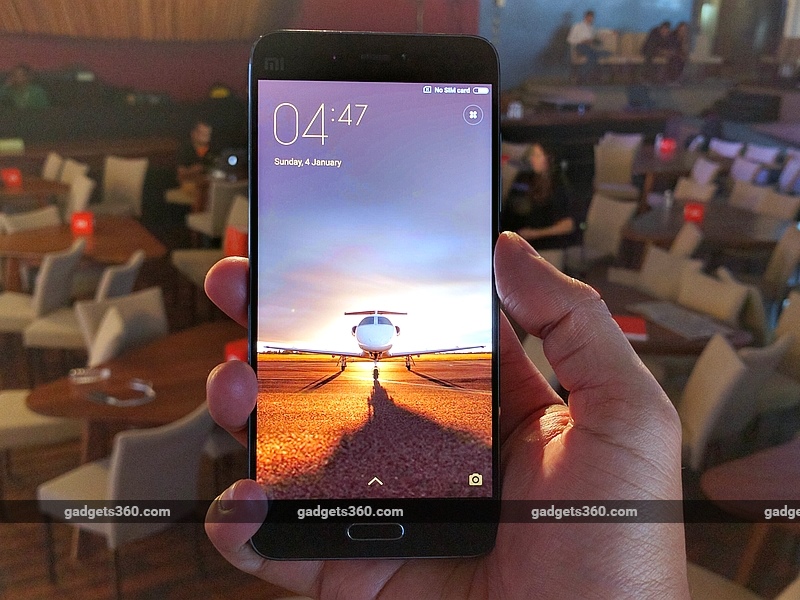 It's been a busy week, with almost too many phone launches to keep track of. Don't worry if you haven't been following the news closely though because we can get you caught up quickly. Here's what you missed the past few days in tech news.
First up, as we said, there were a number of big launches that took place. In China, Xiaomi unveiled the Redmi 3 Pro, which is a high-end version of the Xiaomi Redmi 3, with 3GB of RAM instead of 2GB, and 32GB of storage instead of 16GB. Also in China, the Gionee P5 mini was launched, though there are no details about when the phone will make its way into other markets.
On Thursday, the Xiaomi Mi 5 also launched in India at Rs. 24,999. Xiaomi is known as a 'budget' brand, but perhaps the Mi 5 can change that.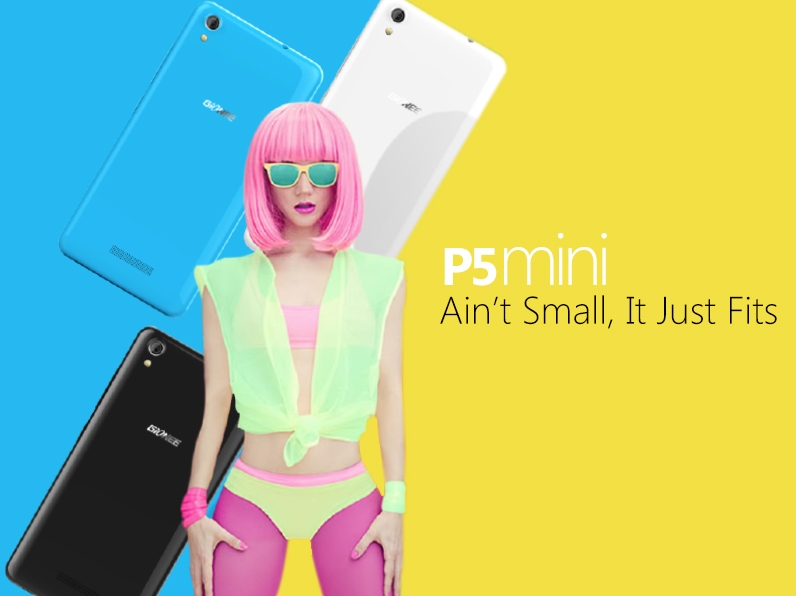 (Also see: Mi 5 in India – It's Time for Xiaomi to Ditch Flash Sales)
At the other end of the spectrum, Micromax launched the budget Spark 3 at Rs. 4,999, and the company said it's going to be doubling down on online exclusives in 2016. The Samsung Galaxy A9 Prowith 4GB of RAM, and a 5000mAh battery was launched in China this week, while in India, the Samsung Galaxy J3 (6) was launched on Thursday.
A number of Indian brands also had launches this week, and we saw the release of the Intex Cloud Jewel with 4G support at Rs. 5,999, the Intex Cloud Gem+ with 3G support at Rs.3,299, the Vivo X6S and X6S Plus music-focused smartphones, along with the Celkon Diamond 4G Plus with 5-inch display, at Rs. 6,369. Smartron also announced the t.book Windows hybrid 2-in-1 at Rs. 39,999.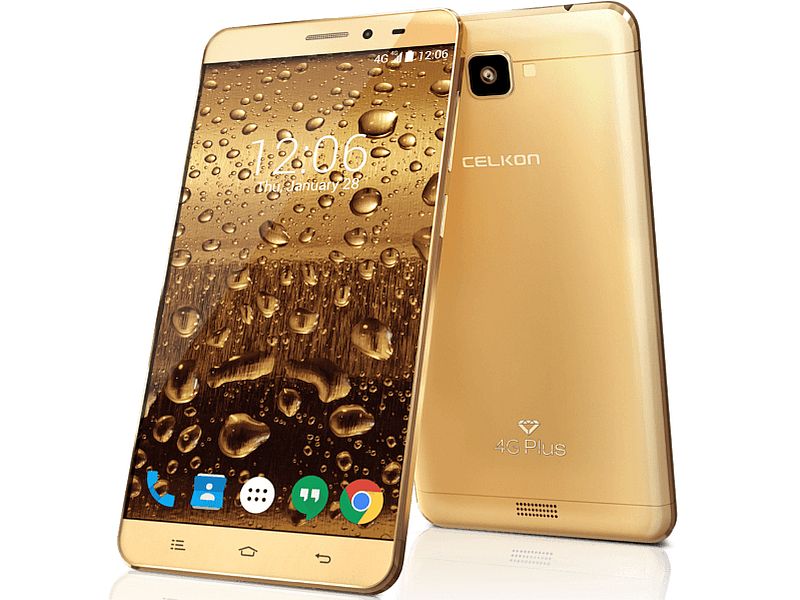 We also got some big reviews done, including our take on the HTC One A9, and the Xolo Era 4K. The former impressed with its screen and performance, but its battery life and speaker were disappointing. The Xolo Era 4K doesn't have a 4K screen, and it isn't the fourth Xolo Era, but strange name notwithstanding, this is actually a decent budget phone, with good battery life and support for two 4G SIM cards. We also took a long, hard look at the mobile VR headsets available, and wrote a guide onhow to pick the headset that's right for you.
One big development in India was that the government clarified its rules for 100 percent FDI in e-commerce companies. That's not new per se, but the government also talked about doing away with online discounts, for a "level playing field". This definitely sounds like bad news for most of us. The one benefit of clarifying the rules would be the make it clear who should be paying taxes, and to whom, butGujarat has decided to tax e-commerce transactions, which again sounds like a protectionist measure for offline retailers.
The government had another interesting announcement though – a single emergency services number, just like '911' in the US. Soon, people in emergency situations need only call 112, no matter what the problem is.
Meanwhile, the Freedom 251 roller coaster ride continues. First, an FIR was registered against Ringing Bells following a complaint by BJP leader Kirit Somaiya. The company was then granted interim relief by the Allahabad High Court, so it can continue for now, but the deadline for deliveries is drawing near, which should settle the issue soon enough.
It's been announced that the Tesla Model 3 is headed to India. Not sure what the fuss is about? Take a look at the new Model 3 from Tesla, the company's first electric car "for the masses".
India is also getting an updated version of Cortana this summer, says Microsoft. And LeEco says it's investing $10 million to set up a cloud and content network in India.
Uber's bike sharing service UberMoto meanwhile has been launched in Gurgaon – it was earlierlaunched in Bengaluru but pulled as quickly because the authorities said it lacked permissions, andbikes were seized.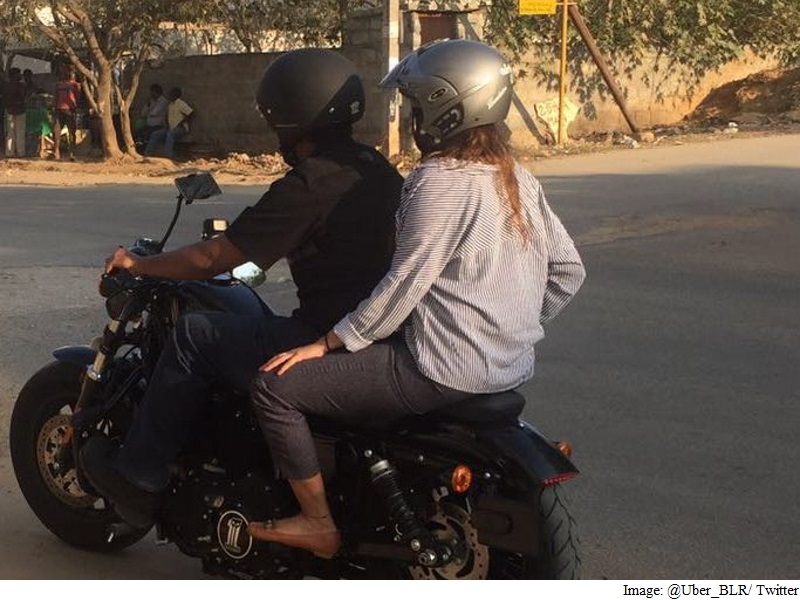 Internationally, the iPhone SE and the 9.7-inch iPad Pro are about to start shipping even as Apple rolled out iOS 9.3.1, which fixes the link crashing bug from the last update.
The Apple-FBI standoff finally got resolved, as the FBI was able to access the San Bernardino shooter's iPhone without Apple's help. This means that no precedents have been set on privacy, which is good, but Apple says it remains in the dark on how the FBI hacked the phone, which means that there's an open security vulnerability that has to be fixed.
People familiar with the matter say it's a little known company called Cellebrite that helped the FBI, though neither Cellebrite nor the FBI have confirmed the link. In somewhat related news, a grieving father wants to access his son's iPhone, and has begged Apple and enlisted the help of hackers, so that he can retrieve the photographs stored on the phone.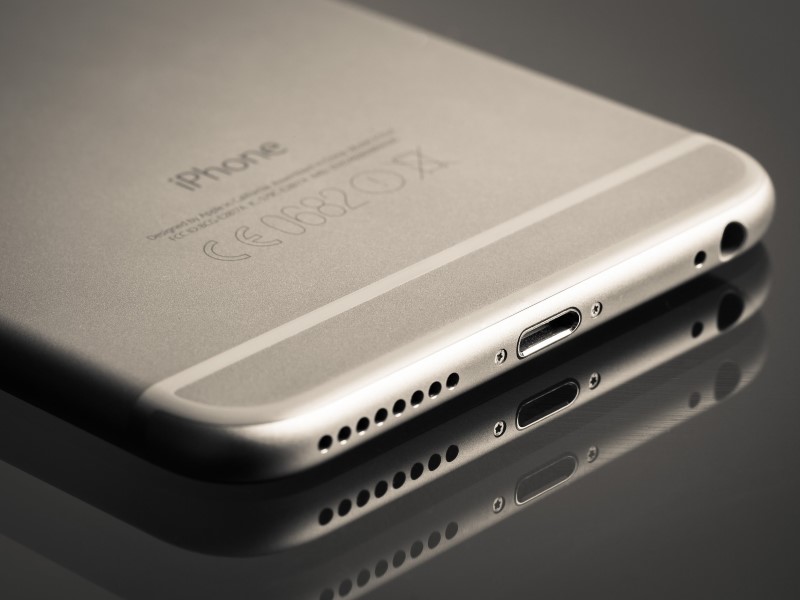 At Microsoft's Build Conference, the company also announced that it was partnering with Canonical to bring Bash to Windows, a major move. The company is also working with Nasa to bring you closer to Mars with Hololens. The company also started shipments of Hololens on Thursday. Also, a week after being shut down, Microsoft's AI chatbot Tay rejoined Twitter, but was shut down again after it launched a spam attack. It might have been a setback, but Microsoft CEO Satya Nadella says the company is still committed to bots.
In gaming, this was a big week with two huge games getting reviewed. First up, there was Dark Souls IIIwhich is as memorable and well designed as the earlier iterations, but suffers a little from an erratic camera, and horrible menus. Quantum Break is the other big game this week and we really liked this game too, but it requires a lot of bandwidth to stream the videos that help make sense of the story; you can skip them, but you're missing out on much of what makes the game great if you do that.
We also spent a month with the WWE network, and we're come away convinced that this streaming service is best for the hardcore wrestling fans only. In other entertainment news, there's a new Game of Thrones Season 6 trailer that hints at doom for everyone.
Download the Gadgets 360 app for Android and iOS to stay up to date with the latest tech news, product reviews, and exclusive deals on the popular mobiles.