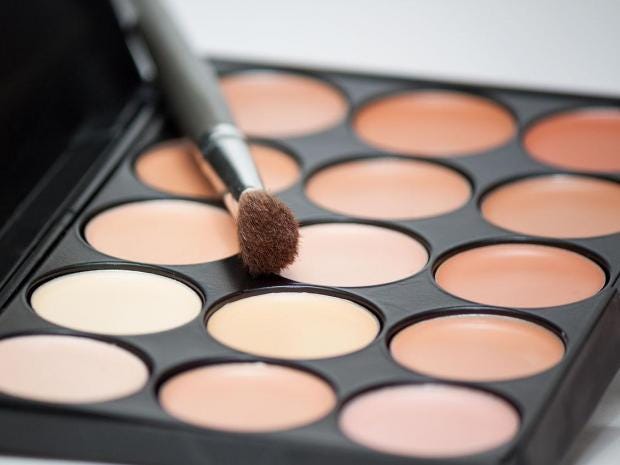 In addition to overhauling your wardrobe and transitioning your skincare to suit the crisp autumn days ahead, you might want to consider updating your make-up stash to celebrate the new season too.
Just in time to restock your beauty arsenal, a myriad of brands have launched brand new autumnal palettes that serve up new ways to experiment with bold eyeshadows, contour your face and give your skin an year-round glow.
An amazing time of year to test out warm, rich eye shadow colours, there is a dizzying array of lust-worthy palettes to help break you out of your everyday look. And, while there's almost always one shade you never touch, this time round things are different.
Take Huda Beauty's Desert Dusk Palette for instance. Limited to just three per customer on Cult Beauty, the Arabian-inspired collection of shades includes mattes, pearls, duo-chrome toppers and pure glitter in a range that runs from subtle sandy hues to deep, vibrant ochres, meaning there's something for any and every look you want to achieve.
Similarly, Zoeva's new Café Eyeshadow Paletteoffers up a bevy of intoxicating shades inspired by the warm atmosphere of a busy coffeehouse. It includes everything from tan-coloured foam tones to rich mocha and, our favourite, a shimmering green called 'No Added Spice.'
If you want to stick to more classic autumnal shades though the Narsissist Loaded Eyeshadow Palette has a collection of 12 velvety hues ranging from shimmering gold to dreamy dark navy, to can create looks for both day and night.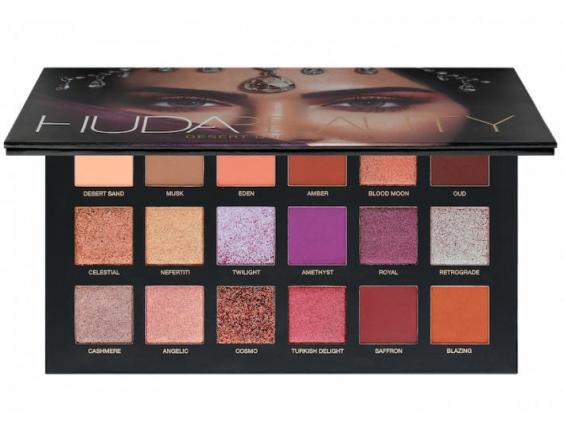 Alternatively, pick up Dior's Couture Colour Wardrobe Palette, which features four smoky shadows in sophisticated shades as well as three complimentary lipsticks making it the perfect companion for girls who can't make up their mind.
While some may consider owning one of every single lipstick, lip palettes are a great way to try out a variety of shades all in one place, especially when it comes to Urban Decay's Vice Meets Matte Lipstick Palette.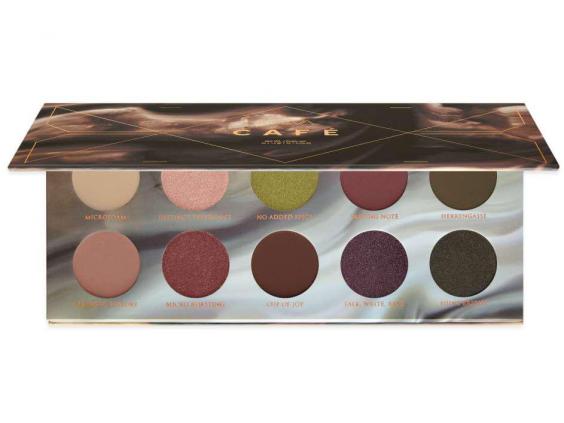 The limited-edition set contains six metallized shades and six matte shades in pretty much every colour you could ever want. What's more, it also comes with a retractable lip-brush making it ideal for travel.
Smashbox's Be Legendary Lipstick Palette is also a great pick if you want to keep your options open without weighing down your makeup bag. From unconventional shades like purple and grey to autumn appropriate berry-reds and pink nudes, it has a mix of seven creams and seven mattes to give you a custom look in one swipe.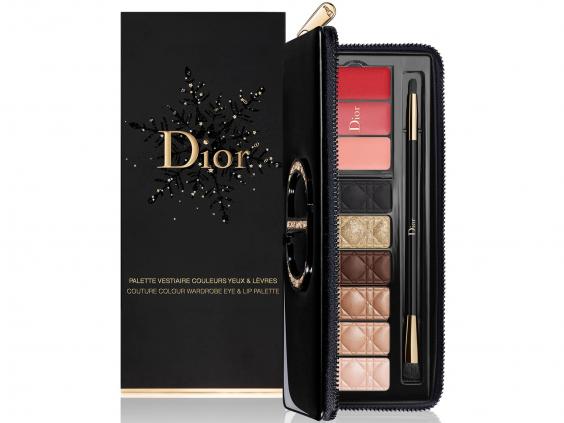 If a flawless base is more your thing then you're in luck because, thanks to the Kardashians, pretty much every beauty brand has jumped on the contouring bandwagon to release palettes capable of giving you Kate Moss-esque cheekbones.
One of our favourites has to be Anastasia Beverly Hills' Pro Series Contour Cream Kit which has promptly gained cult status. Available in four shades – fair, light, medium and dark – each one comes with six buttery creams that blend effortlessly into the skin. Use sparingly to create a natural-looking contour with a dewy finish or build for a more intense effect.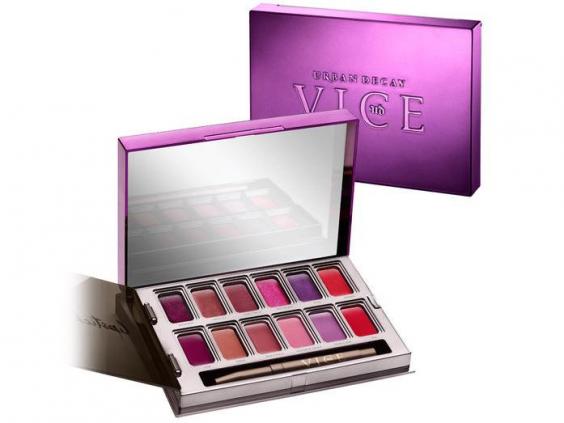 If you favour a more subtle finish though Tom Ford has your covered with its Shade & Illuminate Cheek Palette which contains a cream blush and complimentary highlighter. For a true autumnal look we suggest the shade Sublimate which will give your cheeks a deep berry tint while the cooler hue leaves your skin with a radiant, youthful flow.