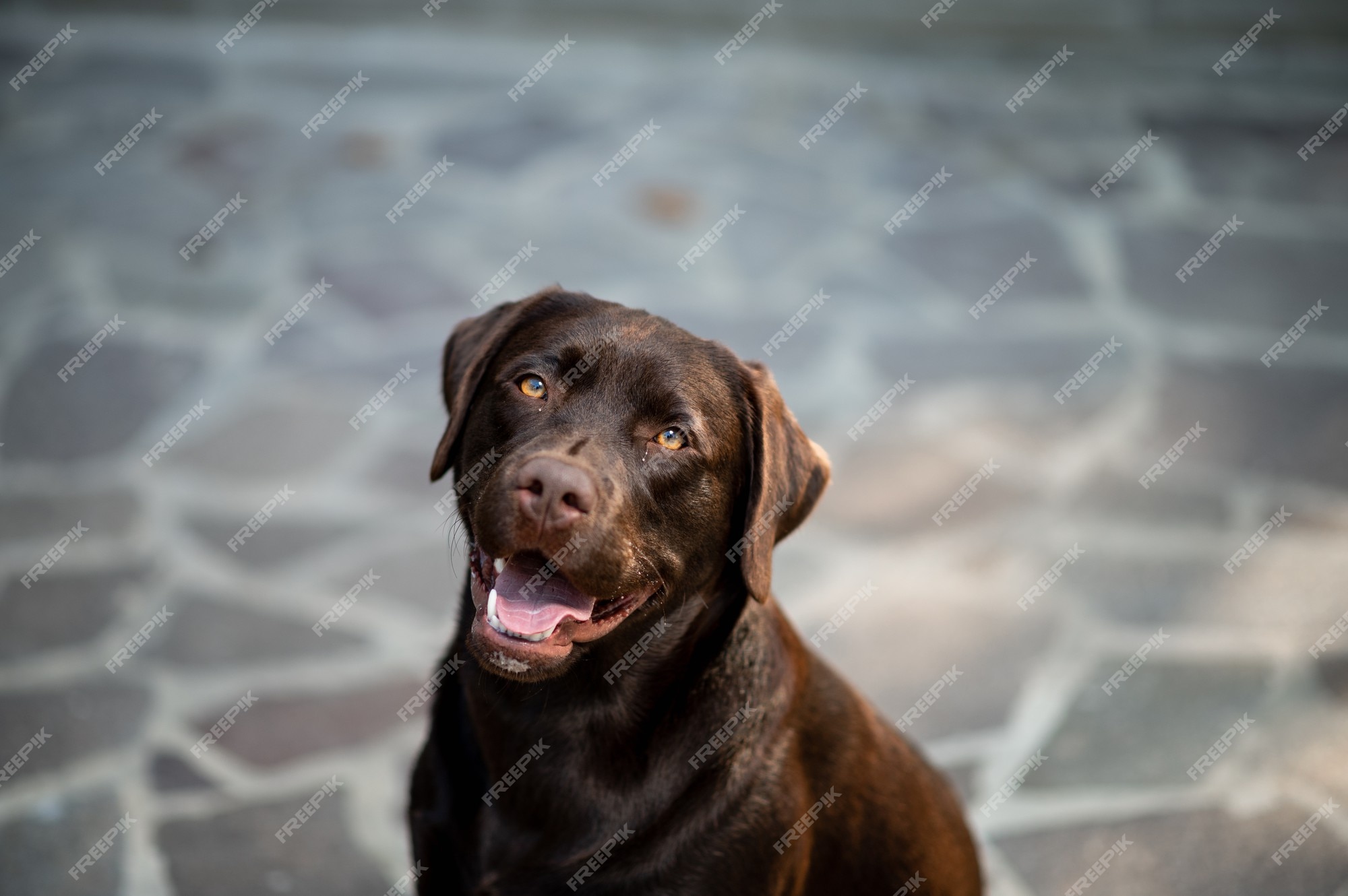 Chocolate Labs, a delightful variation of the beloved Labrador Retriever breed, have captured the hearts of dog enthusiasts worldwide. These beautiful canines, known for their captivating coat color, are more than just eye candy. In this article, we'll delve into the world of Chocolate Labs, exploring their origin, characteristics, suitability as family pets, care requirements, health concerns, and even their presence in popular culture.
The Origin of Chocolate Labs
Chocolate Labs, officially recognized as Labrador Retrievers, come in three standard colors: black, yellow, and chocolate. These captivating chocolate-colored canines trace their lineage back to the early 19th century. The breed was developed in Newfoundland, Canada, where they were originally used for hunting waterfowl.
Unique Coat Color
The most striking feature of Chocolate Labs is, of course, their rich, brown coat. This unique coloration is the result of a recessive gene, which is carried by both parents. Their lush, chocolate-hued fur sets them apart from their black and yellow counterparts, making them instantly recognizable.
Characteristics and Temperament
Playful Companions
Chocolate Labs are renowned for their playful and energetic nature. They are the embodiment of the phrase "a bundle of joy." These dogs are brimming with enthusiasm, always ready for an adventure or a game of fetch. Their boundless energy and love for playtime make them excellent companions for active families.
Trainability and Intelligence
One of the hallmarks of the Chocolate Lab is its remarkable intelligence. They are quick learners and highly trainable. Whether you're teaching them basic commands or more complex tricks, these dogs thrive on mental stimulation. Their eagerness to please their owners makes training a rewarding experience.
Chocolate Lab as a Family Pet
Bonding with Children
Chocolate Labs are known for their gentle and friendly demeanor, making them fantastic family pets. They form strong bonds with their human family members, and their patient nature is especially endearing when it comes to children. These dogs often become the best playmates and confidants for kids.
Loyal Guardians
While they may be affectionate and friendly, Chocolate Labs also possess a protective instinct. They are naturally inclined to watch over their family, and their mere presence can provide a sense of security. This makes them exceptional guard dogs, as they will alert you to any potential threats.
Care and Maintenance
Exercise Requirements
To keep your Chocolate Lab happy and healthy, regular exercise is a must. These dogs thrive on physical activity, and daily walks, playtime, and outdoor adventures are essential. A tired Lab is a happy Lab, and their playful nature requires an outlet.
Grooming Tips
In terms of grooming, Chocolate Labs are relatively low-maintenance. Their short, dense coat only requires occasional brushing to keep shedding in check. Regular ear cleaning and teeth brushing are also important aspects of their care routine.
Health Concerns
Common Health Issues
Like all breeds, Chocolate Labs are susceptible to certain health concerns. Some of the common issues include hip dysplasia, progressive retinal atrophy, and obesity. Regular vet check-ups and a balanced diet are crucial to ensure their well-being.
Lifespan
Chocolate Labs typically have a lifespan of 10 to 12 years. Proper care, a healthy diet, and a loving environment can extend their life expectancy.
Chocolate Lab in Popular Culture
Famous Chocolate Labs
These delightful canines have not only made their mark as beloved family pets but have also left their paw prints in popular culture. Famous Chocolate Labs include dogs like Hershey, who charmed audiences with their appearances in various media.
Movies and TV Shows
Chocolate Labs have also made appearances in numerous movies and TV shows. Their charming personalities and stunning appearance make them a popular choice for filmmakers. Whether they are playing the role of a loyal sidekick or a heartwarming companion, Chocolate Labs continue to win hearts on the silver screen.
Conclusion
In conclusion, Chocolate Labs are a remarkable breed known for their unique coat color, intelligence, and friendly disposition. They make outstanding family pets, loyal companions, and have a special place in popular culture. However, they do require proper care, regular exercise, and attention to their health. If you're looking for a playful, affectionate, and all-around amazing dog, a Chocolate Lab might just be the perfect addition to your family.
FAQs
1. Are Chocolate Labs good with children?Absolutely! Chocolate Labs are known for their gentle nature and make great companions for kids.
2. How much exercise do Chocolate Labs need?
Chocolate Labs are active dogs and require at least 30-60 minutes of exercise daily to stay healthy and happy.
3. Do Chocolate Labs shed a lot?
While they do shed, it's not excessive. Regular brushing can help manage shedding.
4. Are Chocolate Labs easy to train?
Yes, Chocolate Labs are highly intelligent and trainable. They thrive on learning and pleasing their owners.
5. What's the lifespan of a Chocolate Lab?
The typical lifespan of a Chocolate Lab is around 10 to 12 years with proper care and attention to health.