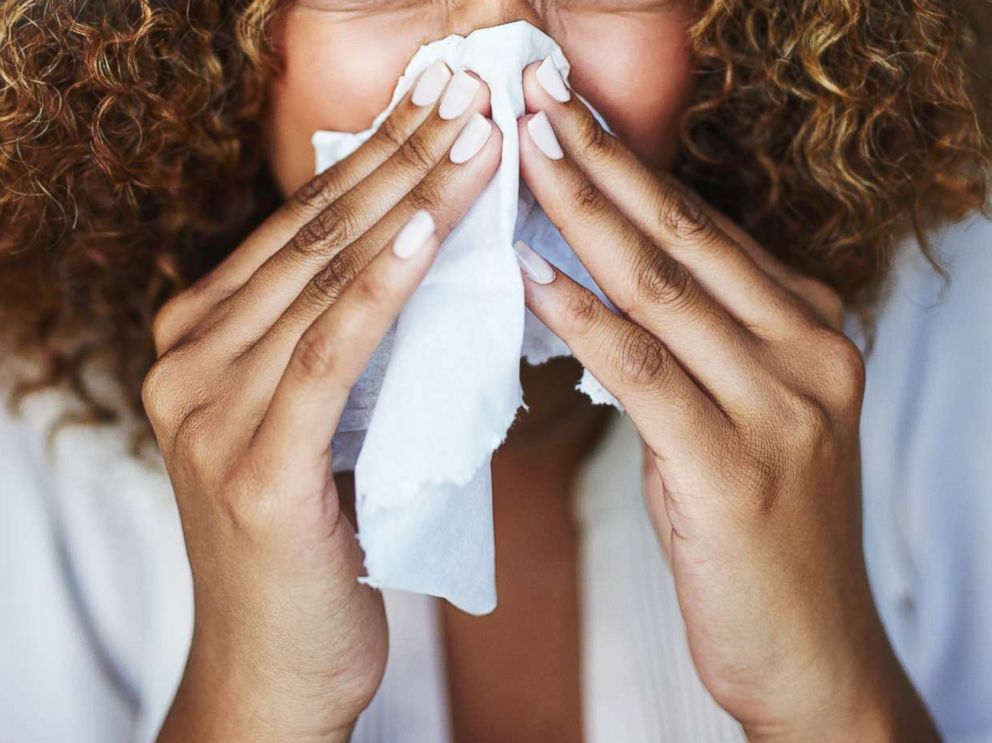 As this year's deadly flu epidemic has inundated hospitals across the country with sick patients, an increasing number of people are seeking out virtual health care options that allow you to get a flu diagnosis — and in some cases, even a prescription for Tamiflu — right from your smartphone.
"If you're sick, you're not feeling well, the last thing you want to do is get in your car, get on the subway to go to the hospital or your doctor," Dr. Rahul Sharma, the emergency physician-in-chief at New York-Presbyterian Weill Cornell Medical Center in New York City, told ABC News of the recent rise in popularity of virtual doctors visits.
How to clean your house to help keep your family safe from the flu
7 things pediatricians want parents to know about the flu epidemic
"From a public health standpoint, the patient that's infected then doesn't infect other people," Sharma added.
New York-Presbyterian offers patients its NYP On-Demand Virtual Urgent Care program, which allows users to schedule a doctor's visit virtually through their smartphone or computer.
"This is an intimate encounter, where they are one-on-one, versus being in a crowded emergency department, or waiting for hours in a doctor's office," Sharma told ABC News of the program.
Sharma added that "just in the last several days we've seen probably over a dozen patients with flu-like illness" through the virtual system.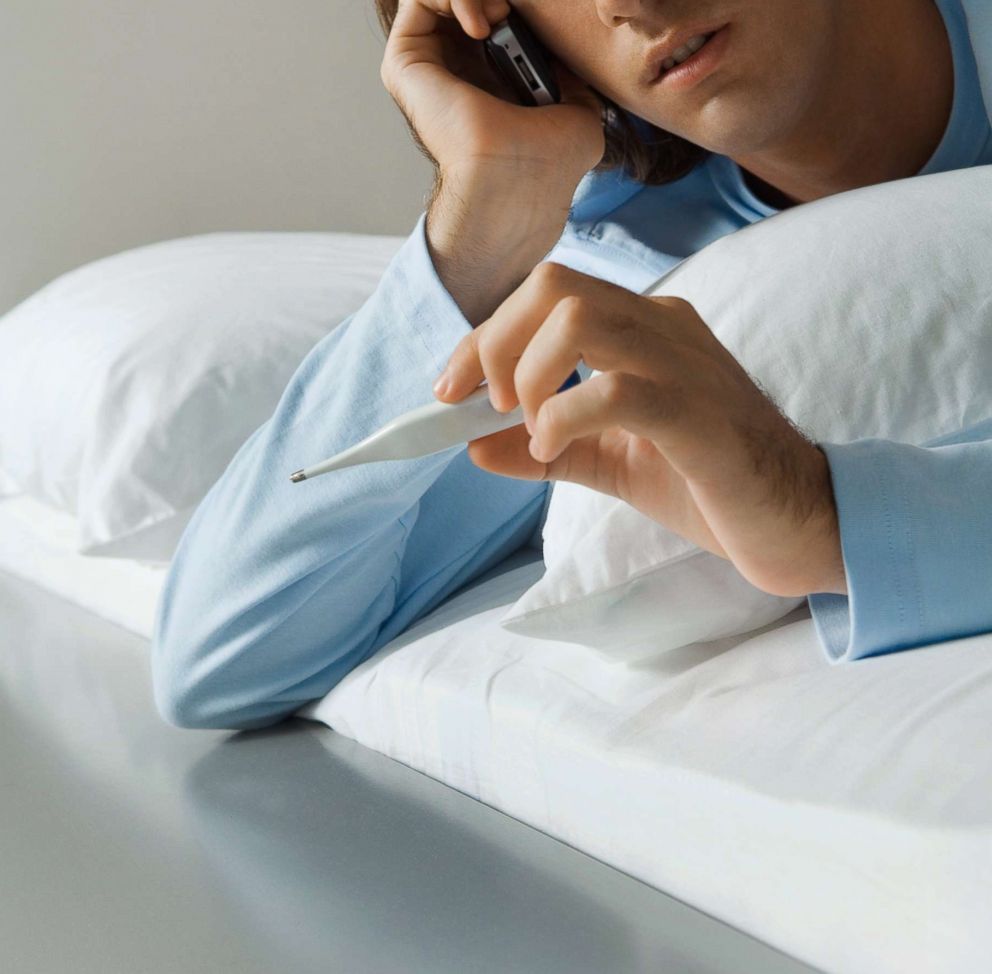 Some medical professionals say that the rise of virtual health care options can also help alleviate the strain on those working at hospitals that are experiencing overcrowding this flu season.
"People are definitely working over, doing double shifts, coming in extra days," Stephanie Patten, a registered nurse with the California Nurses Association, told ABC News. "There's definitely staffing issues throughout the hospital, especially with as full as we have been."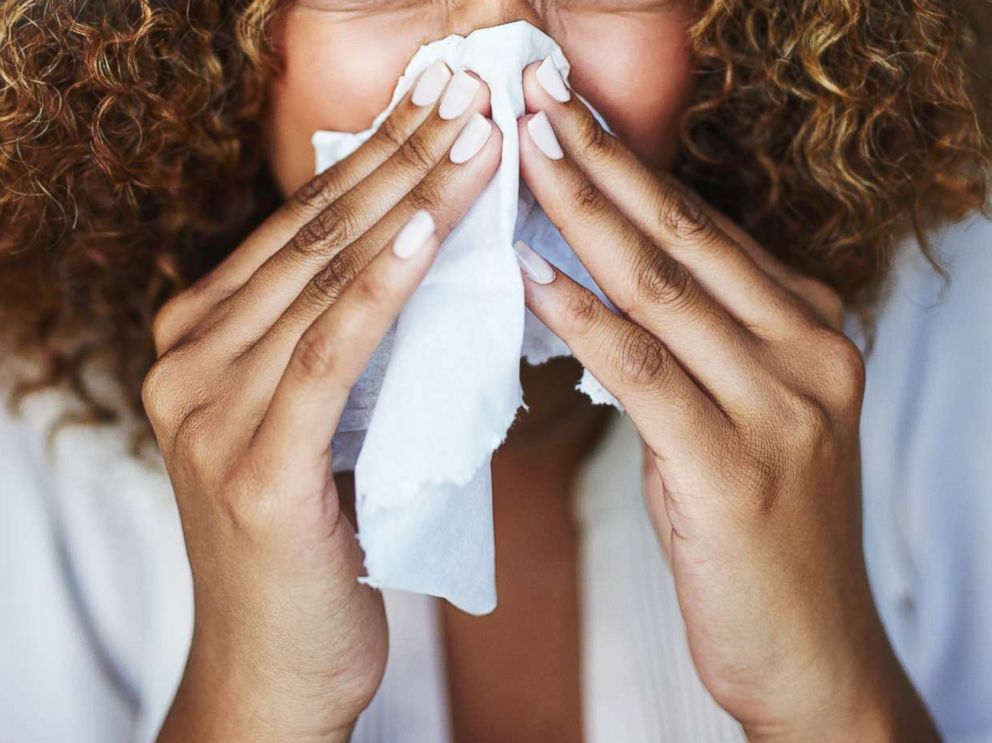 Another virtual care option, the app Doctor on Demand, has reported a major uptick in users just this flu season.
"Because this has been such a bad flu season, we have seen a 100 percent increase in volume," Dr. Ian Tong, the chief medical officer at Doctor on Demand, told ABC News. "About one in five of our cases are flu-related cases or cold-related cases, so we end up giving a prescription with Tamiflu."
Doctor on Demand charges $75 for a 15-minute consultation for those who are uninsured, although it does accept some insurance providers.
"We can't do surgery, we can't set bones through this service, but if you need medical advice, if you need a prescription or if you need a lab or if you're just not sure then, you should absolutely contact a physician, and we'll have one ready for you within 4 to 5 minutes," Tong added.
["Source-abcnews"]