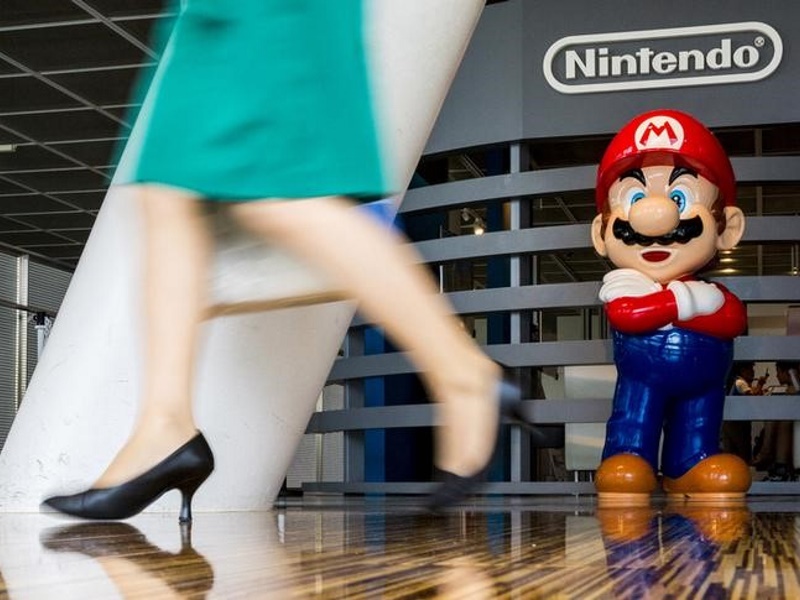 HIGHLIGHTS
Nintendo suffered a loss of $49 million
Pokemon Go could not boost the revenues of Nintendo
Pokemon Go to launch in all markets soon, says Nintendo
Japan's Nintendo Co Ltd booked an operating loss in the first quarter, hurt by unfavourable currency rates although hopes for long-term growth are running high on the worldwide success of Pokemon Go.
The Kyoto-based firm's first game for smartphones was launched only three weeks ago but has already been responsible for a rise of some 50 percent in the company's market value.
Nintendo posted an operating loss of JPY 5.1 billion ($49 million or roughly Rs. 330 crores) for the April-June quarter, versus a profit of JPY 1.15 billion in the same period a year earlier, blaming a stronger yen that eats into the value of income earned abroad.
(Also see:  Pokemon Go No Longer Working in Parts of India, Reddit Users Complain)
That compares with a Thomson Reuters Starmine SmartEstimate of a 4 billion yen loss drawn from six analysts.
Nintendo earns more than 70 percent of its sales overseas, making it vulnerable to currency swings.
(Also see:  This Pokemon Go Map Will Show You Every Pokemon Location)
Nintendo maintained its outlook for operating profit to climb JPY 37 percent to 45 billion in the year ending March. Last week it took the unusual step of saying ahead of results that Pokemon Go would have a limited impact on earnings and that it did not plan to revise its targets for now.
The extent to which Nintendo will benefit from Pokemon Go craze remains unclear although several analysts have said they are upbeat about prospects for it to make money off the augmented reality game.
(Also see: Pokemon Go iOS: How to Download Pokemon Go for iPhone, iPad)
Its main source of Pokemon Go income is expected to come from its 32 percent stake in affiliate Pokemon Company which owns the licensing rights.
But the Japanese company also has an undisclosed stake in Niantic – the game's developer which was spun off from Google, and it will sell Pokemon Go Plus – an accessory that alerts players to nearby Pokemon so that they don't have to always be looking at their smartphones.
(Also see: How to Download Pokemon Go APK, Install, and Play on Android)
Nintendo said on Wednesday that the device will be launched in September instead of the end of this month as originally planned due to software adjustments.
Longer-term, analysts and investors have said Pokemon Go illustrates the potential for Nintendo to reap rewards from other strong character franchises like Super Mario and Zelda as it moves away from protecting its console business at all costs and deeper into mobile gaming.
The game was initially launched in the United States, Australia and New Zealand on July 6 and is now available in nearly 40 countries. Niantic has said it plans to roll the game out to over 200 markets.
© Thomson Reuters 2016