A victory for the government, cake cutting for its Finance Minister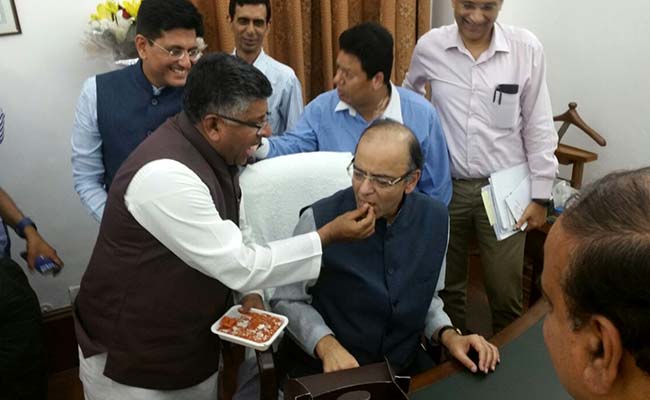 GST Bill is passed unanimously after AIADMK walkout.  Ayes – 203, Noes – Nil

Voting for the GST Constitutional Amendment begins, clause 1 is passed unanimously barring AIADMK walkout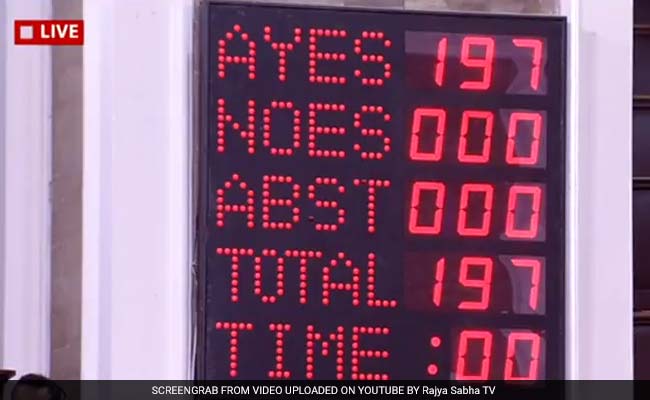 Let us make a first draft of the bill, which will have the contribution of eight of your (opposition) ministers and the parliament will have the provision to discuss the bills. I assure you the government has no intention of bypassing a discussion: Arun Jaitley
What is the harm if honorable finance minister says the GST will be brought as a financial bill? It will give us voting power: Ghulam Nabi Azad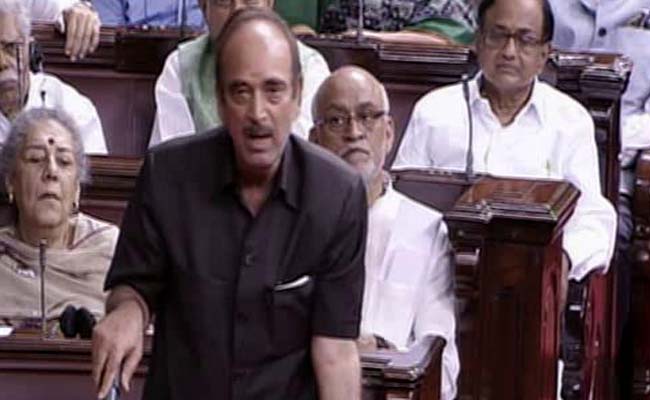 The Finance Minister, come November, will bring the GST as a Money Bill to bypass a debate like he has done in the past with the Aadhar and Private Members Bill: Jairam Ramesh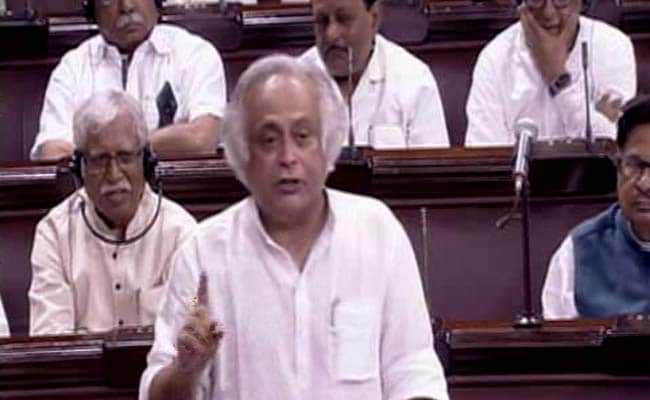 Can't give assurance of a financial bill since the constituents of the bill are not known to me: Arun Jaitley

In accordance with the precedence, if a bill is a taxing bill, the bill section of the parliament recommends it to be finance bill, otherwise a money bill. We have no intention to bypass the constitution: Arun Jaitely
P Chidambaram reiterates the demand of a united opposition that the bills under the GST constitutional amendment be brought as finance bills and not money bill
An effort has to be made to keep the GST at a reasonable rate: Arun Jaitley
The amendment is just to empower to constitute a GST council. The parliament will have the provision to discuss various laws under the GST.
We will work to keep the rate as low as possible.
BJP's Arun Jaitley's reply to ally Shiv Sena on Entry Tax or OCTROI under GST
A solution within the framework of the GST is workable. The idea is to not stave off the municipal bodies if there's unable to manage funds.
To P Chidambaram's 'clumsy drafting' of GST, Arun Jaitley evokes BN Rau and BR Ambedkar
The text pointed out is verbatim from BN Rau's draft in the constituent assembly.
The 2011 bill had nothing on how to compensate for losses. That is why there were protests. Let us not make this a Congress vs BJP thing.

Arun Jaitley's reply to states' losing revenue to GST
When we said the Centre will pay compensation for states' loss of revenue, they were not ready to trust the government.
This is how the word in the bill that Centre 'may' compensate became 'shall' and full compensation was agreed for 5 years.
Arun Jaitley's reply to Chidambaram's demand of tax rate cap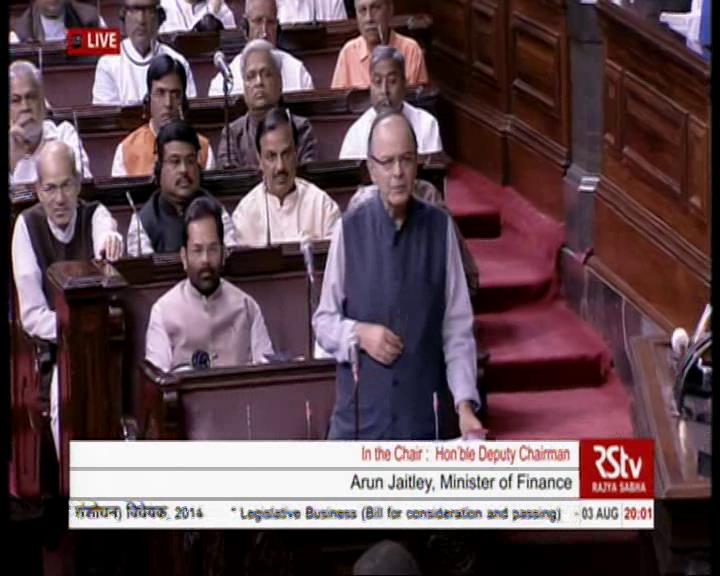 Factor 1 – The state finance ministers did not agree to the 18 per cent cap figure as per the chief economic advisor's report. They wanted higher to keep a cushion.
Factor 2 – The report did not take into consideration the compensation the Centre will have to pay to the states. The chief economic advisor is optimistic that the GST rate can be maintained btw 17 and 19 per cent, but the states are not as optimistic.
GST will eliminate the cascading effect of tax on tax: Arun Jaitley
Are states enemies of the people who will levy extra tax on people?
Central government charges excise duty which amounts up to 12 per cent. State levy VAT. Compound tax on almost 60 percent of the goods amounts up to 27 per cent.
After GST is introduced, like Mr Chidambaram said, the system will be more efficient
It is half truth when you say the Centre has a veto over states. States also have a veto over the Centre.

The GST council is all of us sitting here.
Parliament will make a law based on the recommendations of the council. Our law will be based on the council which has 2/3rd majority of states. We will act on the advice of the council.
States admittedly have to be stronger but the union has to be strong too. India is a union of state and not a confederation. It can't exist without the union.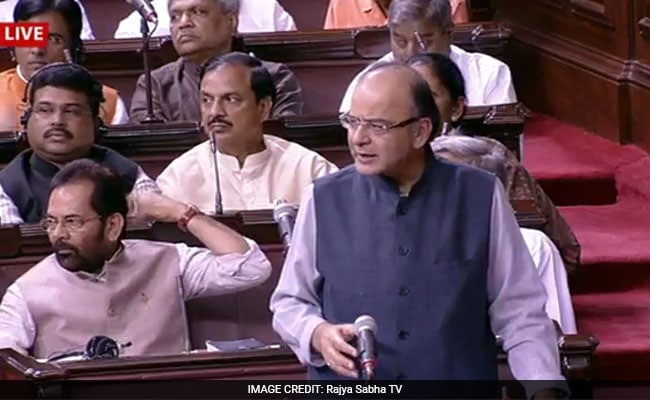 Mr Jaitley switches from Hindi to English after uproar in Parliament over his choice of language
["source-ndtv"]