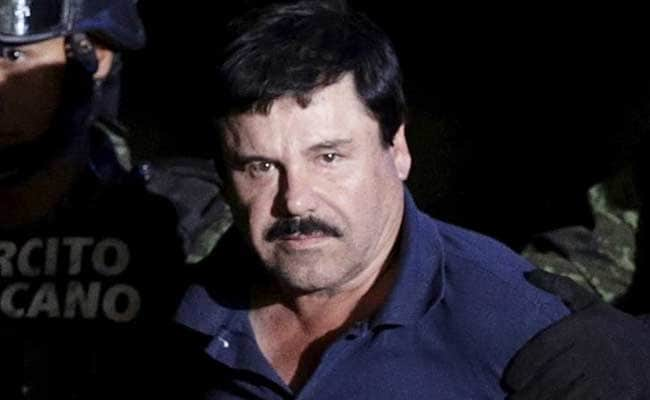 MEXICO CITY: 
Mexican actress Kate Del Castillo wants Mexico's government to drop accusations of obstruction of justice and money laundering related to her meeting last year with drug lord Joaquin "El Chapo" Guzman.
Del Castillo's representatives said in a statement Tuesday that the actress has filed papers seeking a court injunction demanding prosecutors "either charge her with a crime or close the criminal investigation."
The statement said Del Castillo did not commit any crime and was involved only in a "journalistic and artistic project on the life of Joaquin Guzman."
Del Castillo arranged actor Sean Penn's interview with Guzman in October while the Sinaloa cartel leader was on the lam after his second prison escape. Guzman was recaptured in January.
The actress' representatives said she will continue with plans to make a movie about him.
(This story has not been edited by NDTV staff and is auto-generated from a syndicated feed.)
["source-ndtv"]