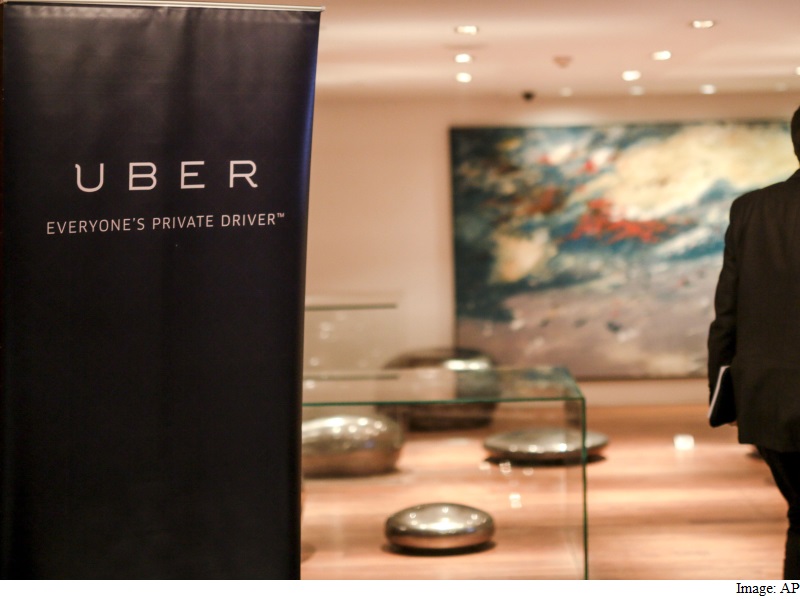 Uber Technologies Inc. lost its bid to freeze a lawsuit bound for trial over California drivers' demands to be treated as employees while the company appeals rulings that dramatically increased the stakes in the case.
The US Court of Appeals in San Francisco on Wednesday rejected Uber's request to halt all proceedings in the class action while it seeks an order overturning a judge's December 9 ruling that added more than 100,000 drivers to the class action. A trial is set for June.
(Also see:  California Uber Driver Lawsuit Gets Class-Action Stamp)
"I think this is a strong statement that the Ninth Circuit believes this trial must go forward without delay," Shannon Liss-Riordan, a lawyer for the drivers, said in a statement. "We are looking forward to this trial."
Jessica Santillo, a spokeswoman for Uber, had no immediate comment on the ruling.
US District Judge Edward Chen in San Francisco said on December 22 he won't issue a final judgment affecting most drivers in the case following a trial if the challenge to his order hasn't been resolved on appeal. The company had asked Chen to put the entire case on hold while the appeal was pending.
In his December 9 ruling, Chen concluded the company's contract with its drivers improperly required them to resolve disputes through arbitration, preventing them from suing.
In the same decision, he allowed all drivers covered by the case to seek expense reimbursement, including as much as 57 1/2 cents for every mile driven. Chen had previously allowed the drivers to seek tips in the case.
A victory for the drivers seeking the pay and benefits of employees rather than independent contractors threatens to upend the ride share company's business model and cut into its more than $60 billion valuation. Experts have said the stakes in the lawsuit grew by hundreds of millions of dollars as a result of the December ruling.
["source-gadgets"]