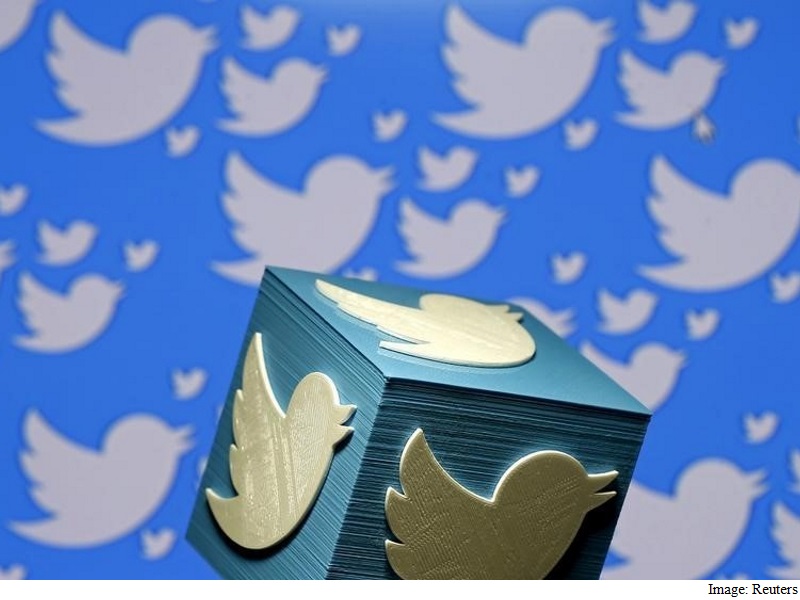 Popular social media platform Twitter will collaborate with Election Commission of India in its awareness campaign on striving for 100 percent voting for the May 16 Assembly polls in Tamil Nadu.
Tamil Nadu Chief Electoral Officer (CEO) Rajesh Lakhoni held discussions with Raheel Khursheed, Head, News, Politics and Government at Twitter India in Chennai.
Later, speaking to reporters, Khurhseed said the "full might" of the Twitter platform would be used for the EC's initiative.
"We would like to be associated with Tamil Nadu CEO to help him maximise the impact TN100 percent campaign," he said.
From now till the day of the election, Twitter will ensure that the "full might of the twitter platform" was used to make sure that the message reached as many people in Tamil Nadu as possible, he said.
Lakhoni said many celebrities have been signed up to promote the awareness campaign and that Twitter had many tools that could be used by the EC for popularising the #TN100% campaign.
As part of the initiative, new tools have been developed by Twitter, including allowing uploading election-related videos of large size. Persons tweeting with hashtag #TN100% would be sent reminders to cast their votes on the polling day, officials said.
The EC had taken up the 100 percent voting campaign after coming across very low polling percentage in some booths in the 2011 Assembly polls and 2014 Lok Sabha elections.
Download the Gadgets 360 app for Android and iOS to stay up to date with the latest tech news, product reviews, and exclusive deals on the popular mobiles.