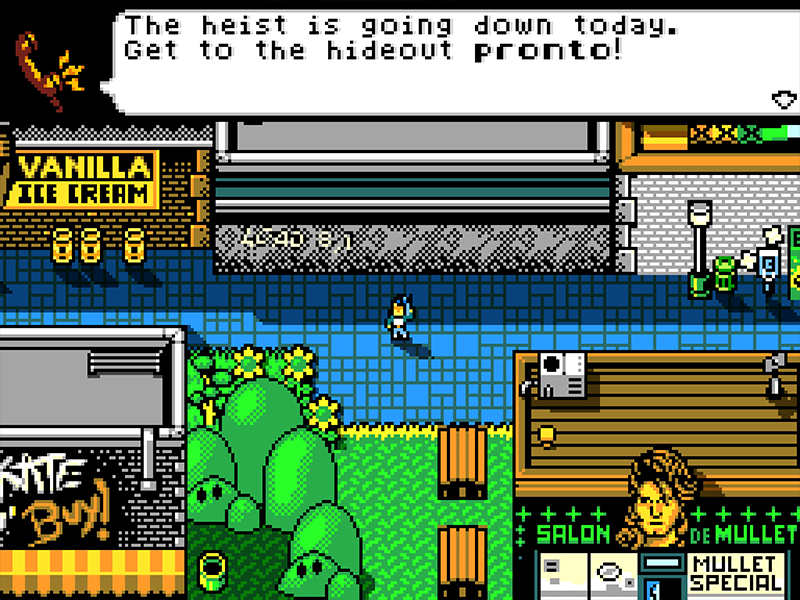 Apple has sent out invitations for its March event and while everyone speculates or checks out leaks for the new iPad and iPhone, there have been many interesting updates and releases this past week. Here are the notable app and game updates and releases of the week:
Ulysses Mobile 2.5 for iOS
Ulysses is already one of the best writing tools available today and with version 2.5, the app went universal. This is a free update and Ulysses is now on iPhones as well. The developers did a great job with the interface and it is a joy to use even on the smaller screen. I hope they add support for Dropboxsyncing because it is a near perfect app.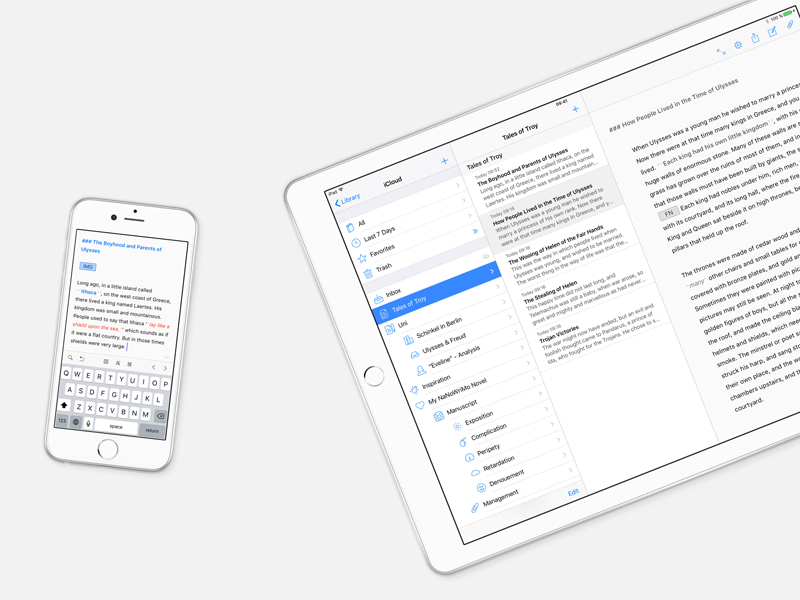 Download Ulysses Mobile for iOS Rs. 1,200
Wikipedia Mobile 5.0 for iOS
The official Wikipedia app on iOS got a huge update that brought a new interface and whole set of new features and tweaks. Wikipedia Mobile 5.0 lets you quickly browse the top read articles, picture of the day, recommended articles, and more. Your saved articles even show up in Spotlight Search.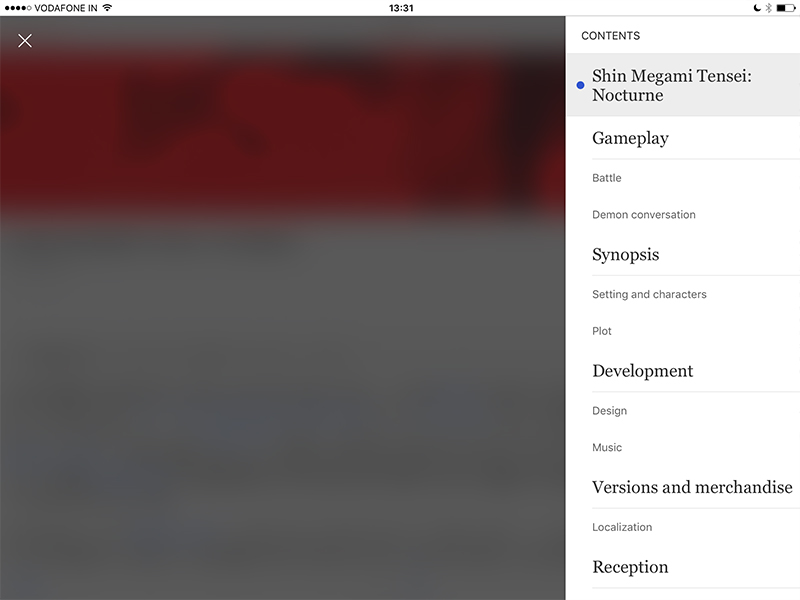 Download Wikipedia Mobile for iOS Free
Waze 4.0 for Android
We all know how useful Waze is as a GPS and traffic app. With version 4.0 it got a fresh coat of paint that made navigation easier as well. Getting things done within Waze is much quicker with fewer taps and this update reduces battery usage which is always appreciated.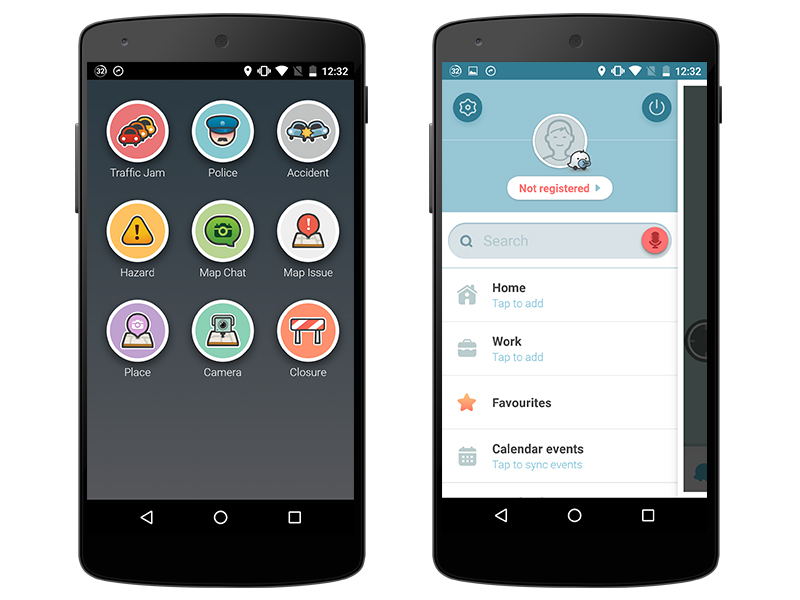 Download Waze – GPS, Maps & Traffic for Android Free
Truecaller 7.0 for Android
This huge update to Truecaller makes it even more useful for fans of the service as it can now fully replace your phone app. Version 7.0 has the Truedialer features built into the main app and it can check whether other Truecaller users are available before you make a call. There's also a new interface and a nice looking icon in this update.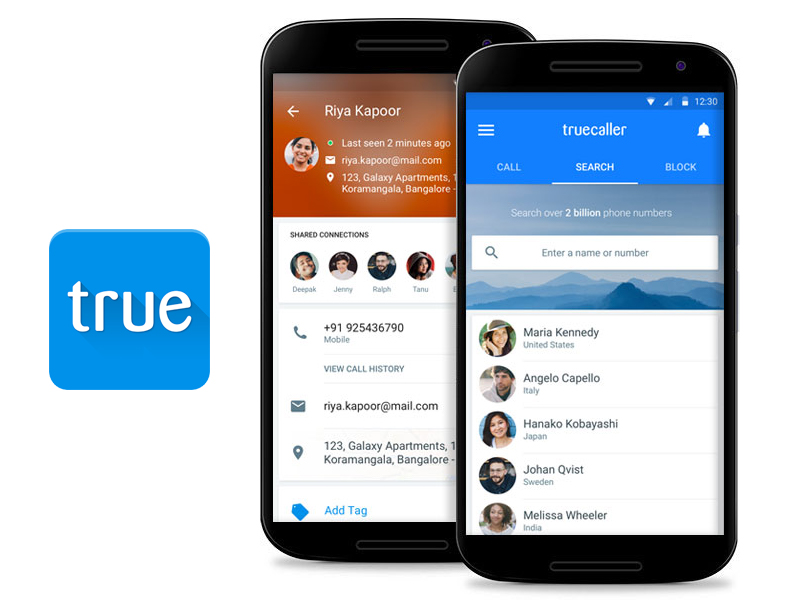 Download Truecaller for Android Free
Google Photos 1.8 for iOS
Google Photos is one of the best backup solutions for your photos and Google is doing a great job with the iOS and Android apps. The iOS app just got a nice update that added iPad Pro support and split view support on supported iPads. This update also added support for backing up Live Photos from theiPhone 6s and 6s Plus.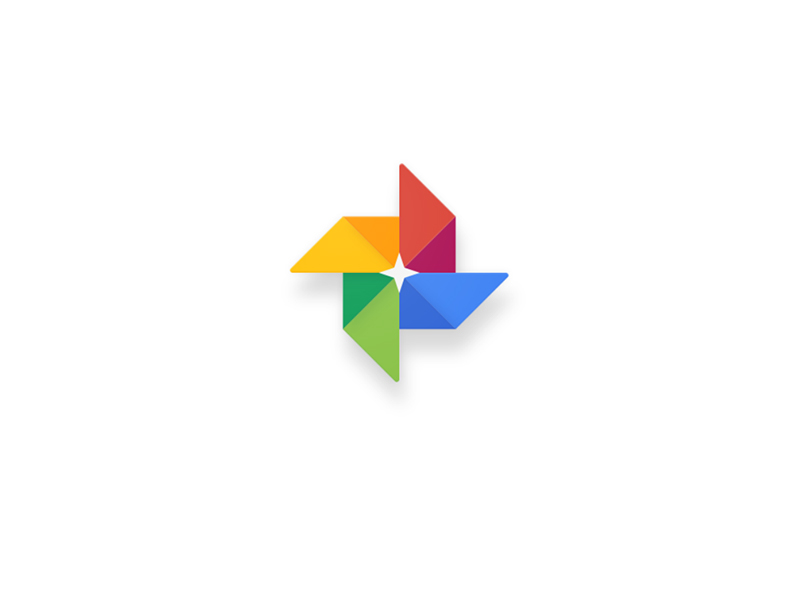 Download Google Photos for iOS Free
Dirac
Dirac is a game released by Mediocre (the studio is anything but Mediocre in their output). This iOS and Android experience will have you playing with particles, DNA, and more. The visuals and music here are great as is expected from Mediocre and you should check out Dirac if you enjoy interesting games.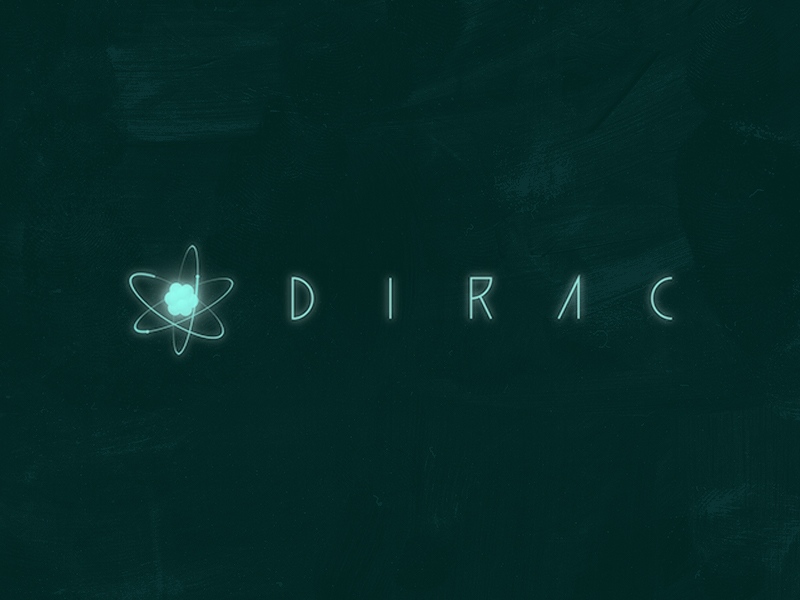 Download Dirac for iOS Rs. 120 | Android Rs. 135
Telepaint for iOS
Acid Nerve, the team that gave us Titan Souls on Steam and PlayStation platforms just released Telepaint for iOS. Telepaint has you carrying buckets of paint across more than 100 levels as new mechanics are introduced to make your job harder. There's also a rhythm element to this with every action being tied to the beat.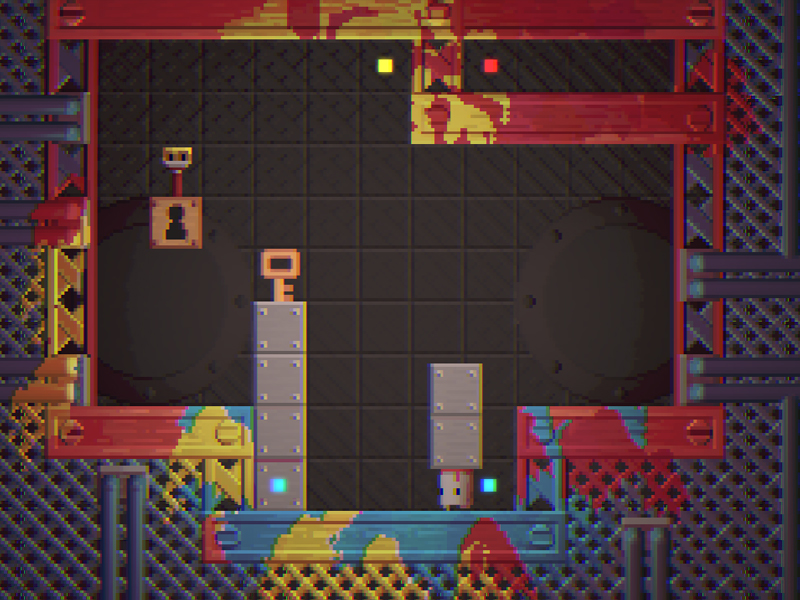 Download Telepaint for iOS Rs. 190
Retro City Rampage DX for iOS
At this point Vblank's Retro City Rampage is on every platform out there (barring Android) and this 80s style top down Grand Theft Auto like experience is full of amazing music, great humour, and addictive gameplay. Retro City Rampage DX on iOS supports the made for iOS controllers and has some minigames from other well known franchises like Minecraft and Epic Meal Time.
Download Retro City Rampage DX for iOS Rs. 300
Download the Gadgets 360 app for Android and iOS to stay up to date with the latest tech news, product reviews, and exclusive deals on the popular mobiles.