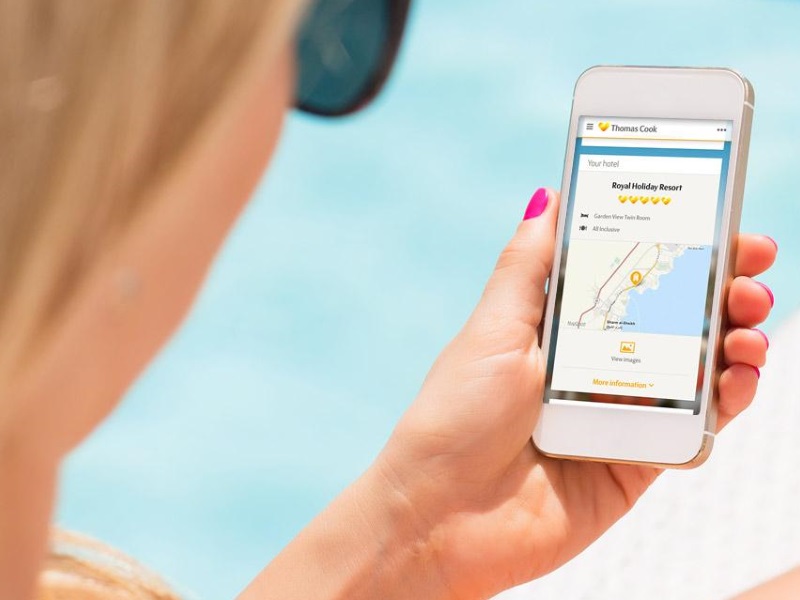 Integrated travel and travel related financial services company Thomas Cook India has launched an appthat allows customers to search, select and buy their holidays instantly, a company statement said on Wednesday.
"With India's mobile commerce market expected to grow exponentially by 850 percent, to $19 billion (roughly Rs. 1,29,210 crores) by 2019, and with Cisco projecting a near five-fold jump in India's smartphone users, to 651 million by 2019, this translates to a powerful yet under-leveraged market for holidays," said Amit Madhan, chief operating officer-IT & E services, Thomas Cook (India) Ltd.
He added that the launch of Thomas Cook holiday app has been timed perfectly to harness this potential.
Driven by strong adoption of data consumption on mobile devices, research firm International Data Corporation (IDC) expects India to overtake the US as the second-largest global smartphone market by 2017.
With holidays featuring high on the Indian digital native wish-list, Thomas Cook India sees strong value in harnessing this powerfully emerging "m-Holiday market", the statement said.
Given Boston Consulting Group's data, that in addition to booking, 95 percent of Indians use digital resources equally to search/plan trips and share experiences, Thomas Cook's holiday app has been designed to delight both m-searchers and m-bookers, according to the company.
The app offers special tools like 'Experiential Search', a unique 'Wish-List' to share with friends or book later.
In addition to its range of international and domestic holidays across price points, the company also offers a special 'Deal Section' through the new app.
["source-gadgets"]