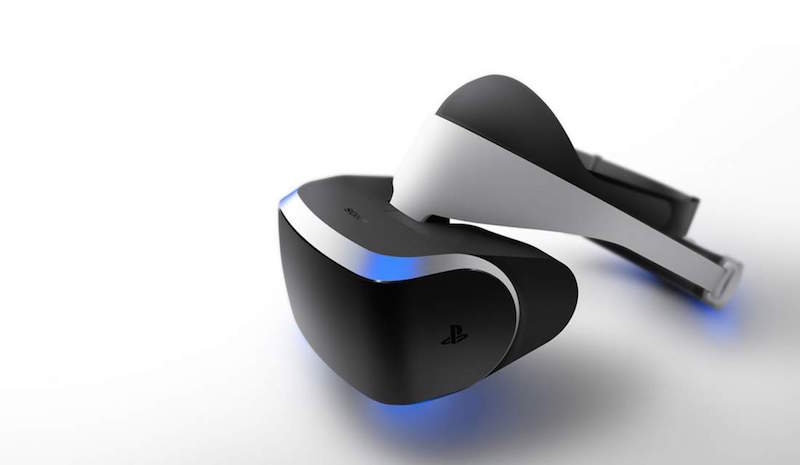 Sony finally announced the release month, price, and specifications of its PlayStation VR (PS VR) headset at its PS VR event at the Game Developers Conference 2016 (GDC 2016).
The contender to HTC Vive and Oculus Rift will be available for $399 in the US, 399 Euros in Europe, GBP 349 in the UK and 44,980 Yen in Japan. Its price puts it on par of what the PS4 cost at launch.  You can expect the price for PS VR when it hits India to be Rs. 39,990, which was the launch price of the PS4 in the country. Reason being, India comes under the European territories for Sony. This also means that an exact India release date will be around the same time it hits Europe. Pre-orders for the device begin internationally on March 16.
In addition to this, the company also confirmed that it will be available the world over in October 2016. No exact date has been given at the moment for each territory but safe to say we should see a global roll out at the same time. It's unclear though if local BIS regulations could see it being delayed for India as the PS4 was when it launched two years ago.
Sony also revealed key specs of PS VR. They are as follows.
Display: OLED
Screen size: 5.7-inches
Resolution: 1920xRGBx1080 (960xRGBx1080 per eye)
Refresh rate: 120Hz, 90Hz
Sensors: 360 degree tracking/9 LEDs
Field of view: approximately 100 degrees
Latency: less than 18ms
Controller: DS4, PS Move
"We believe PlayStation VR is best poised to deliver VR to the mainstream," Andre House, President and Group CEO, Sony Computer Entertainment said at the event. "The future of gaming is here with PlayStation VR."
House also claims that there will be 50 games for PS VR this year and an exclusive Star Wars BattlefrontVR experience to come. The price of the PS VR should come as no surprise though. At the Tokyo Game Show 2015 (TGS 2015), House said the PS VR headset is due in 2016 and will be the price of a new gaming platform.
Download the Gadgets 360 app for Android and iOS to stay up to date with the latest tech news, product reviews, and exclusive deals on the popular mobiles.