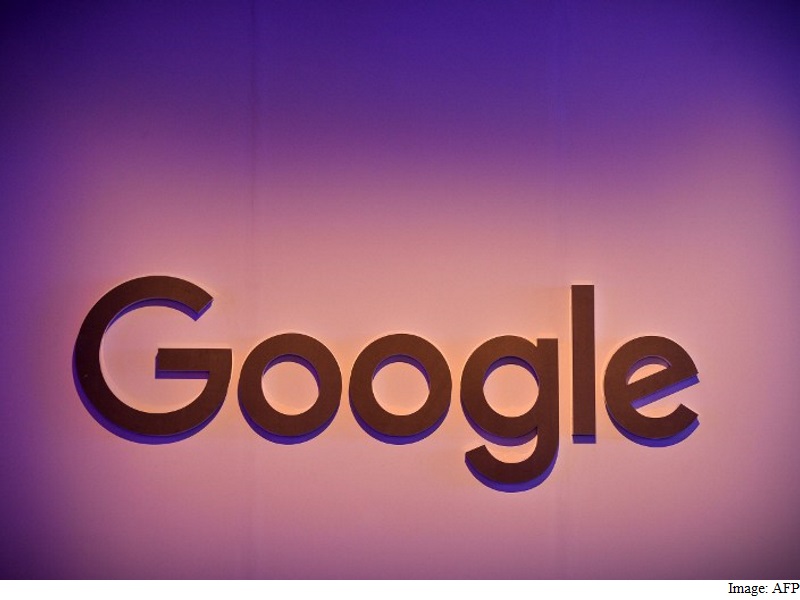 The Moscow Arbitration court on Monday rejected an appeal from Google and upheld a ruling that the US firm broke anti-monopoly laws by abusing its dominant position with its Android mobile platform, Russia's competition watchdog said.
FAS, the watchdog, ruled last September that Google had broken the law by requiring pre-installation of certain applications on mobile devices running on Android, following a complaint by Russia's Yandex.
Google filed an appeal, but FAS said on Monday the court had fully supported its decision.
The company now has to amend its contracts with smartphone manufacturers in order to comply with the ruling, and pay a fine.
Google was last in the news this weekend. South Korean Lee Sedol won his first match against a computer program developed by a Google subsidiary on Sunday in the ancient board game Go, denying a clean sweep for the artificial intelligence in a five-match series.
Lee, one of the world's top players and a holder of 18 international titles, recovered from three consecutive losses against the AlphaGo program developed by DeepMind.
"This win is invaluable and I would not trade it for anything else in the world," a jubilant Lee told reporters after the match, thanking fans for their support.
The 33-year-old professional player has admitted to underestimating AlphaGo's skills but also said the programme was not perfect, asking supporters to keep watching the contest.
DeepMind founder Demis Hassabis told reporters the loss was a valuable learning tool and would help identify weaknesses in the programme that his team needed to address.
© Thomson Reuters 2016
Download the Gadgets 360 app for Android and iOS to stay up to date with the latest tech news, product reviews, and exclusive deals on the popular mobiles.