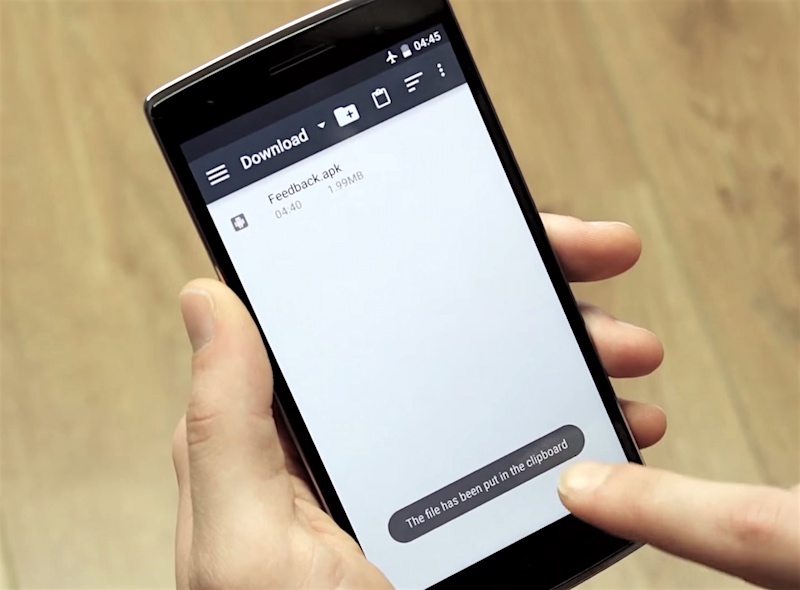 OnePlus has announced an OxygenOS update for its 2014 flagship smartphone – the OnePlus One. Over the weekend, the Chinese smartphone manufacturer announced the availability of a community-sourced build of OxygenOS 2.1.4 for the One – as with previous updates, the update is not available over the air (OTA) and users will have to manually flash. The update brings with it a "clean, unburdened overall user experience" as well as some handy new improvements.
OxygenOS 2.1.4 comes with a Dark Mode, and support for custom icon packs. There's a new app permissions feature as well that aims to give users the control over the information each app seeks access to. Double tap to wake up the OnePlus One and several other gestures can now be toggled in the settings.
OnePlus says OxygenOS 2.1.4 offers slightly different features from its counterpart of OnePlus 2. The company says that it removed MaxxAudio's proprietary sound and relevant apps do not make it over, while manual camera mode and RAW file format capability also do not come with the update. Also missing is a screen temperature slider. "Beyond these concessions, you will be able to enjoy a version of OxygenOS that has been fully optimized for the OnePlus One," the company said in a forum post. To recall, OnePlus seeded OxygenOS 2.2.0 featuring bug fixes to OnePlus 2 last month.
OxygenOS 2.1.4 is not rolling out over-the-air to the OnePlus One, so if you want to update your OnePlus One, you will have to manually flash the handset. You can download the right files for it, and follow the process recommended on the company's forum . OnePlus, however, warns users that one should not try to flash their handset with a build through TWRP. As doing will "most likely lose your radio and IMEI which means a trip to our customer support. It won't lead to thermonuclear war but just don't do it."
["source-gadgets"]