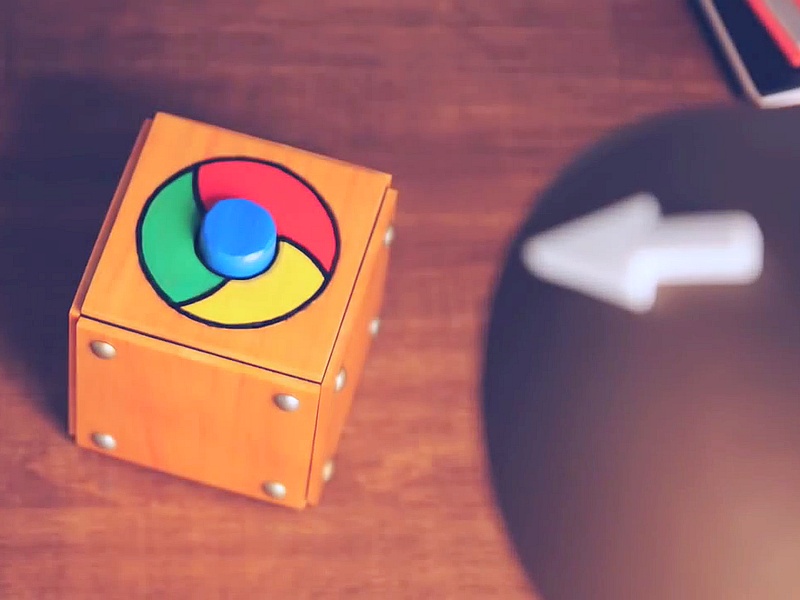 Google has released the version 48.0.2564.82 of its Chrome browser for Linux, Windows, and OS X. The updated version brings several fixes and improvements on both desktop and mobile devices.
The Chrome v48 brings a number of bug fixes most of which were detected using AddressSanitizer, Controle Flow Integrity, and MemorySanitizer codes, says the blog post. It also lists 37 security fixes as a part of its bounty rewards programme. The version has already been rolled out for Windows, Mac, and Linux.
In the meanwhile, Chrome 48 for mobile devices (iOS and Android) is still in beta. Some of the new features the beta brings including allowing websites to add custom buttons to notifications, letting users complete a task from within the notifications bar itself. It will ditch the RC4 cipher support on HTTPS connections. For those unaware, RC4 cipher is a stream cipher that is supported by several browsers and online services for encryption purposes. However, due to several bugs found in the RC4 cipher over time, the feature support has finally been removed.
As spotted by Venturebeat, the Chrome 48 beta for Android and iOS lets developers detect a device's maximum bandwidth using NetworkInformation.downlinkMax, or respond to connection speed changes using NetworkInformation.onChange event handler. This will result in better detection of connection speed on the device that will help in sending optimum page resources for that connection. The version will also let websites bring presenter mode support with Chromecast or other Google Cast-enabled devices. Google has not yet mentioned as to when it will bring the general release of Chrome 48 to Android and iOS.
The search giant last month in its Chrome 47 version removed the desktop notification centre. It also brought new features for Android and iOS.
["source-gadgets"]