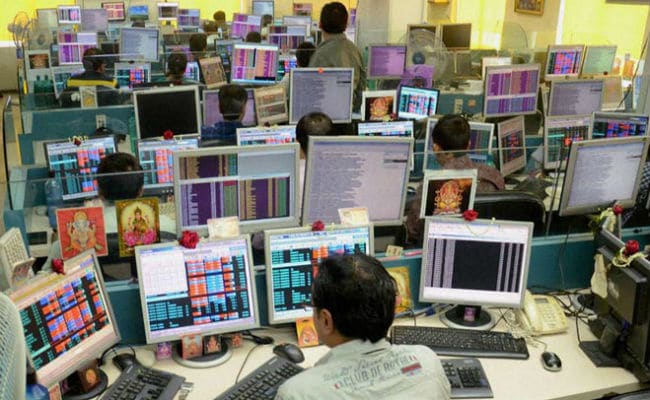 New Delhi:
 Leading stock exchange NSE has reported a 44 per cent plunge in its net profit to Rs 186.93 crore for the quarter ended June 30, mainly due to transfer of money towards core Settlement Guarantee Fund (SGF).
The exchange had a net profit of Rs 335.17 crore during April-June quarter of the preceding fiscal, according to a latest update on National Stock Exchange (NSE) website.
However, total income from operations rose to Rs 390.50 crore in the quarter under review from Rs 347.14 crore in April-June quarter of 2015-16.
As per Sebi norms, clearing corporation will have a fund called Core SGF for each segment of every stock exchange to guarantee the settlement of trades executed in respective segment of the bourse.
The exchange will have to contribute at least 25 per cent of the minimum required corpus of core SGF.
NSE's bottomline was hit by transfer of funds towards core Settlement Guarantee Fund (SGF).
An amount of Rs 56.22 crore have been transferred to NSCCL Core SGF during the quarter, while the same was Rs 18 crore in the year-ago period.
NSE, which has been facing intense pressure from its shareholders to go public, plans to get listed in India as well as abroad and will file draft papers with markets regulator Sebi for domestic listing by January 2017. It will further file for overseas listing by April next year.
It had formed a listing committee to expedite the listing process and seek support for self-listing.
The exchange's closest competitor, BSE, has already begun its IPO process and is likely to file papers with Sebi soon.
(This story has not been edited by NDTV staff and is auto-generated from a syndicated feed.)
["source-ndtv"]