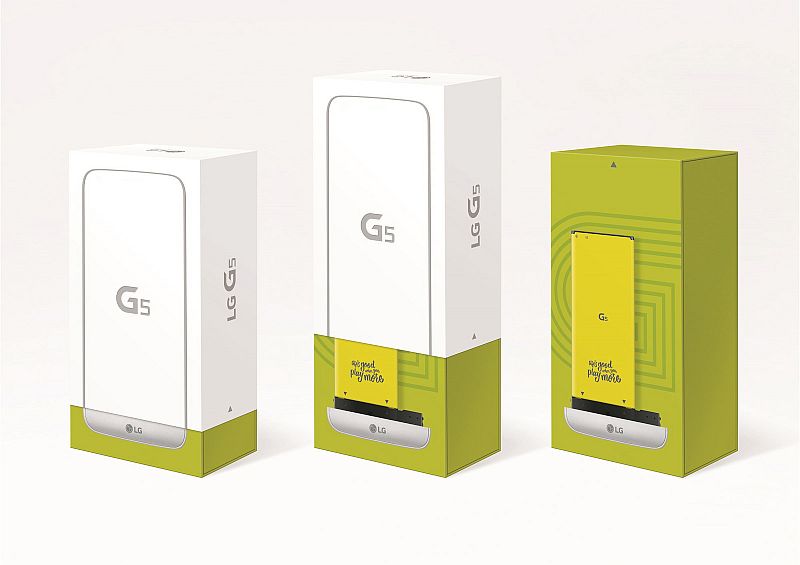 LG has announced that its flagship G5 smartphone will be going on sale in South Korea starting March 31. The company also confirmed that the LG G5 will be available to buy in the US starting April 1.
The company has not revealed any pricing details for the LG G5 in US. However, a Reddit user has shared an image of a promotional banner showing the G5 pricing of $99.99 on Sprint and Verizon mobile carriers for a 2-year in the US. The unactivated or unlocked price is mentioned as $799.99 (roughly Rs. 53,000). Additionally, LG is also running a pre-order campaign for the G5 where consumers will get a free second battery and charging cradle.
(Also see: LG G5 Top 5 Features: Modules, Dual Rear Cameras, and More)
To recall, LG last month had confirmed that it would launch the G5 flagship smartphone in India in the next quarter. The LG G5 has already wowed critics and users alike with its innovative removable battery and modular design, which expand the phone's functionality.
According to an online retailer in the UK, the LG G5 will be available at GBP 449.17 (roughly Rs. 42,700) excluding VAT, and GBP 539 (roughly Rs. 51,270) inclusive of VAT. We can expect the Indian pricing to be around the same range.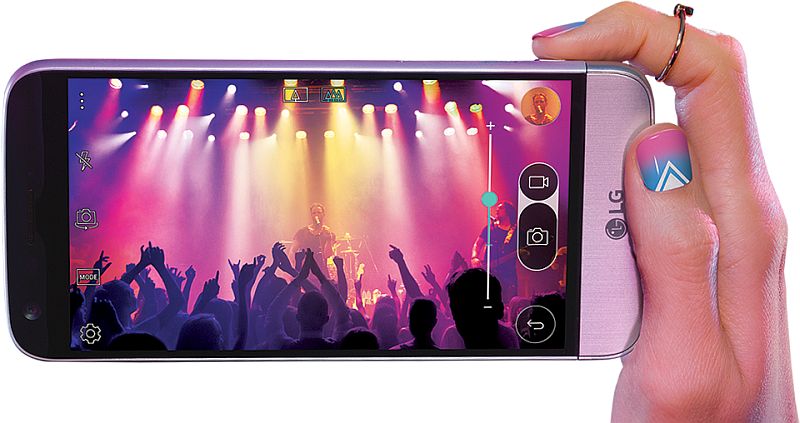 The biggest highlight of the new LG G5 flagship is the modules or add-ons called the LG Friends, meant to signify the companion devices that can be attached to the G5. LG Cam Plus is a camera module that adds physical buttons for camera operations along with expanding the total battery capacity to 4000mAh. The Hi-Fi Plus module, co-developed by Bang & Olufsen, is a portable Hi-Fi DAC which can be used as a standalone portable DAC or with the G5 to enable 32-bit audio playback. The South Korean company can also be expected to showcase the companion devices in India with the LG G5 including LG 360 VR, LG 360 CAM, LG Rolling Bot, LG Tone Platinum, H3 by B&O Play, LG Smart Controller, and LG Friends Manager.
(Also see: LG G5 First Look)
LG in an attempt to expand the modules available for the G5 smartphone held a developer conference in South Korea on Thursday. In addition, the company announced another conference in San Francisco in April. Korea IT News reports quotes LG's Cho Joon-ho, Department Head (President), Mobile Business Department, "We are going to establish a module ecosystem that will be started with G5 and LG Friends. We are going to create variety of programs that will support developers."
The company has revealed plans to introduce SDK (Software Development Kit) and HDK (Hardware Development Kit) through developer.lge.com website in April for developers to come up with new modules.
Download the Gadgets 360 app for Android and iOS to stay up to date with the latest tech news, product reviews, and exclusive deals on the popular mobiles.

LG G5
Resolution
1440×2560 pixels
See full LG G5 specifications