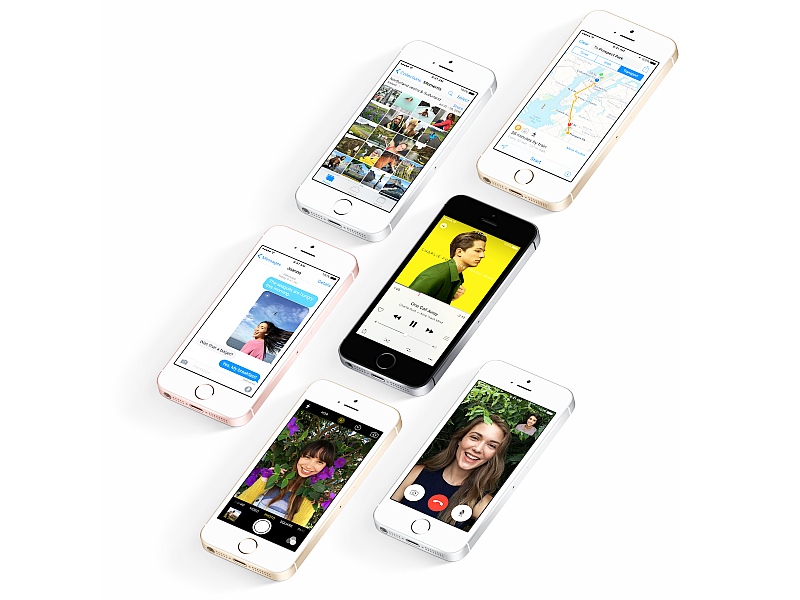 Missed out on news from the tech world this week? Don't worry, we've got you covered with a roundup of all the big news, and reviews that should bring you up to date. Once you've read this article, you'll be fully up-to-date on all the essential news that you can use from this week. The last week saw some major launches, and some pretty interesting developments, but for people reading in India, the big news has got to be that the iPhone SE is now available here. India is in the second wave of iPhone SE(review) launches, and the phone starts at Rs. 39,000.
(Also see: iPhone SE's Rs. 39,000 Price Tag – Relax, the MRP Doesn't Mean What It Used To)
But Apple isn't the only big launch either. At the other end of the spectrum, we have a very affordable tablet launch, a Datawind voice-calling tablet with an Intel SoC launched for Rs. 4,444. The Microsoft Lumia 650 Dual SIM launched as well, at Rs. 15,299 for the 5-inch Windows 10 smartphone, and the 5.5-inch Meizu MX5e Android smartphone also launched this week.
The Panasonic Eluga Arc with VoLTE support launched at Rs. 12,490, as did the Huawei P9 and P9 Plus, and the Vivo V3 and V3Max. HP's new [EliteBook Folio and Elite X2 business devices] are also in India now. Gadgets 360 also got a chance to take a first look at the HP Spectre 13 laptop.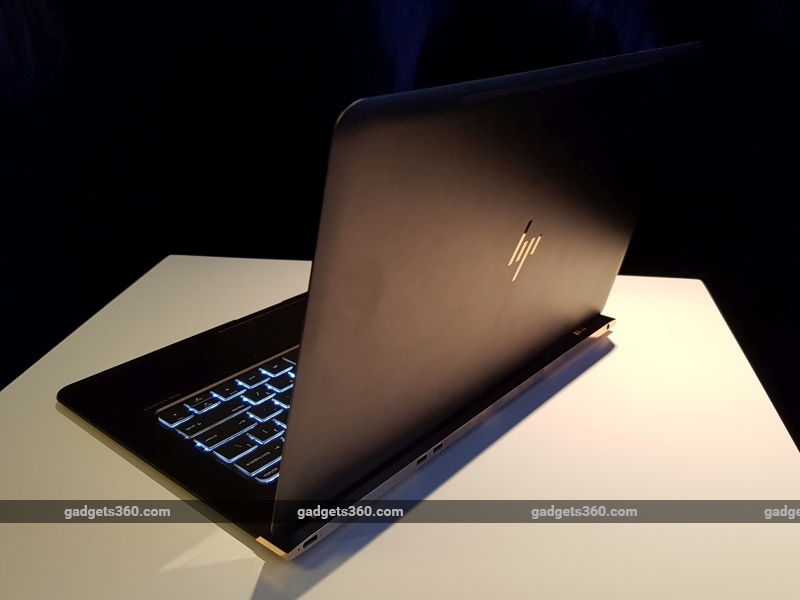 Apart from these devices, we also had two interesting audio launches – the Meizu EP51 Bluetooth stereo headset, and the Sony h.ear on wireless headphones, launched at Rs. 21,990. Sony's set is a first for the company, offering high-resolution Bluetooth v4.0 with digital noise cancellation.
Movie fans will be excited by this bit of news – there's a new Star Wars movie out in December, and thefirst trailer has been released, and looks all kinds of amazing. And in VR news, the first reviews of the HTC Vive are in and they have us pretty excited.
(Also see: A Beginner's Guide to Finally Buying a Virtual Reality Headset)
From India, meanwhile, there are some big developments as well. For one thing, Reliance Communications is going to upgrade all its CDMA customers to 4G by May, using Reliance Jio infrastructure. Meanwhile, Oracle stated that it will set up nine startup incubators in India, and Oppo is setting up a manufacturing unit in Noida. These are big developments that could have a major impact. Also this week, the Union Cabinet has cleared liberalisation of spectrum allocated without auction to be used for 3G and 4G services.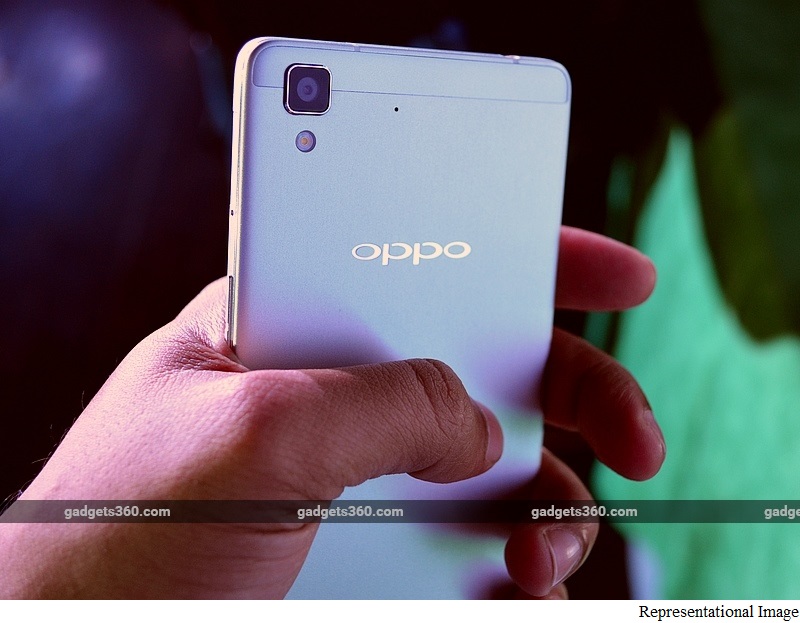 Ola supplemented its fleet with e-rickshaws, in a launch attended by PM Modi, and Saavn has launched original programming, and an artist-in-residence program. Also, YouTube Gaming is now available in India so you can watch live streams of games.
Tesla's Model 3 launch was the big news last week, and this week the company confirmed that it received 325,000 pre-orders for the car, transforming the company from a niche luxury automaker, to a real industry player.
Meanwhile, Apple and the FBI might have skipped a battle over unlocking the San Bernardino iPhonebut it is still too early to say if any data on the phone is even relevant to the case, according to the FBI's top lawyer. The White House declined to support encryption legistlation that would require companies to help law enforcement crack encrypted data, which is very important at a time when WhatsApp just announced full encryption on all platforms, but it's worth noting that White House Press Secretary Josh Earnest also said WhatsApp encryption shouldn't provide a safe haven for cybercrime.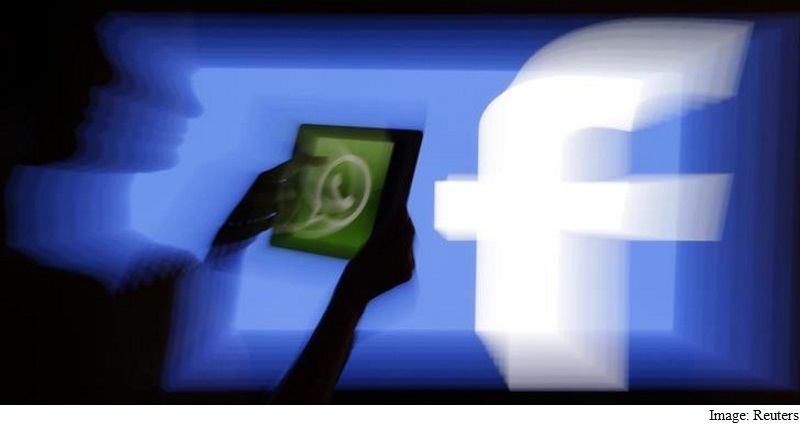 WhatsApp parent company Facebook now has 900 million users for Facebook Messenger, and added Snapchat-like codes to quickly add people to your contacts, even without their phone number or Facebook ID. The social network has also added video search along with its Facebook Live video broadcast feature.
Reddit caught up to the modern age this week, finally launching an official Android application and a new iPhone application. And Dominos has rolled out an app that lets you order a pizza with zero clickswhich sounds like a really great idea until you remember how many times you pocket dial people right now. Opera's co-founder has launched the Vivaldi browser for power users, and Mozilla's co-founder has the Brave Browser which comes with an ad-blocker built-in, that pays you in Bitcoin if you choose to see ads instead.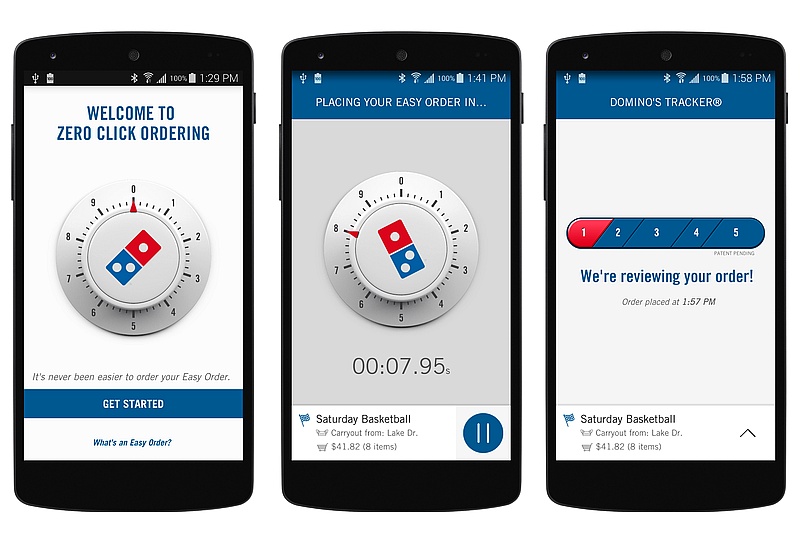 (Also see: This Indian App Is Giving the Differently-Abled a Voice)
We also turned to apps to change our lives this week. It turns out that apps can help you to break our bad habits, but sticking to these changes is tough. On the other hand, getting a little assist when you want to sleep or meditate is something that technology can help with, up to a degree anyway. Wechased a good night's sleep with everything from YouTube to VR, and what we learned might just help you.
Download the Gadgets 360 app for Android and iOS to stay up to date with the latest tech news, product reviews, and exclusive deals on the popular mobiles.