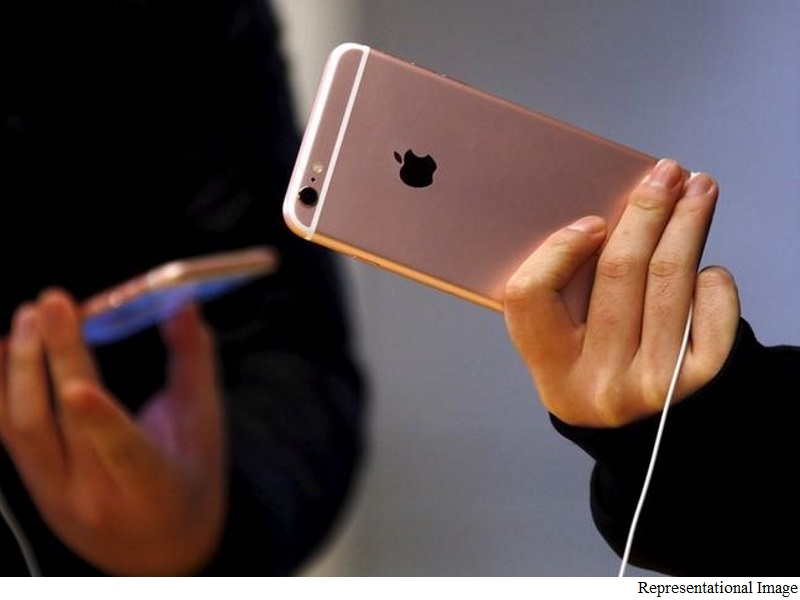 Apple may switch to Oled display on its iPhone models sooner than expected. A new media report claims that the Cupertino-based company has been in talks with display manufacturers and plans to introduce the first iPhone with an Oled display in 2017 – with the iPhone 7s.
Earlier reports had suggested that Apple was planning to launch an iPhone with Oled display by 2018 or 2019, but Japanese news outlet Nikkei says that the Cupertino-based company is currently aiming to ship an Oled-display iPhone by next year. The report claims that Apple is speeding up the process to boost the sales of its iPhone. Apple recently said that it anticipates a slowdown in the sales of iPhone.
The new claims follow a report from December last year that said that Apple had opened a secret production laboratory in Taiwan to focus on developing the new display technologies. The report added that the company had more than 50 engineers and other workers working on creating the new screens.
Earlier reports suggest that the Oled display would be brighter, offer deeper black level, and be thinner than the LCD panel currently utilised on iPhone models. Additionally, the display will also be more power efficient.
In the meantime, for this year's flagship iPhone models, Apple is reportedly planning to introduce some name changes. A report claims that the 5.5-inch iPhone 7 model will be called the iPhone 7 Pro as opposed to the iPhone 7 Plus.
The moniker change comes as the company makes a clear distinction between the two handsets, and the kind of features they will come with. Reports claim that the iPhone 7 Plus will have dual-camera sensor on the back.
["Source-Gadgets"]