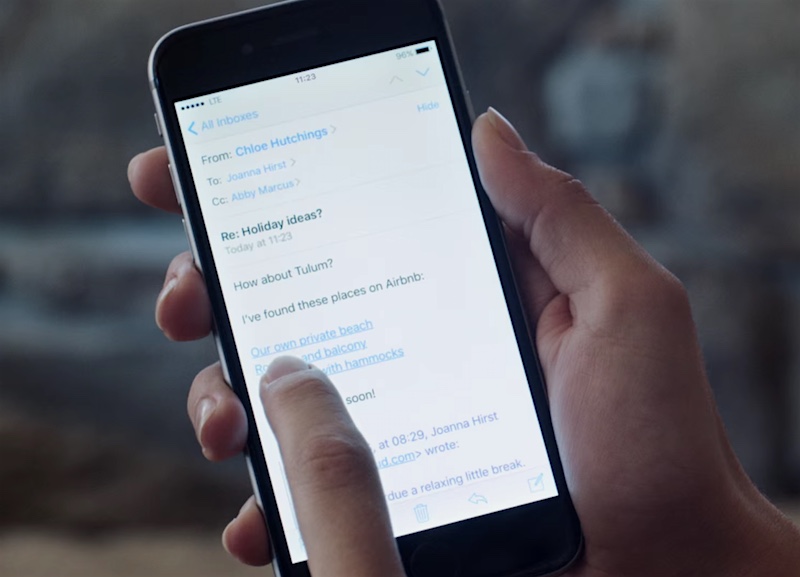 Apple has released iOS 9.2.1, the first update over iOS 9.2 that it released in December last year. The new update is aimed at patching numerous security holes in the company's mobile operating system. For those who are anxiously waiting for Night Shift and other features that appeared with iOS 9.3 beta, your wait isn't over just yet.
The Cupertino-based company on Tuesday released iOS 9.2.1 software update for select iPhone, iPad, and iPod devices. The software update fixes multiple vulnerabilities that could have been exploited by an attacker to perform remote code execution. Some of the remote code vulnerabilities resided in the WebKit browser engine. You can read about all the security fixes on the company's support page. As always, iOS updates are available over-the-air (OTA) on your device (Settings -> General -> Software Update) as well as via iTunes on your PC or Mac.
In addition, iOS 9.2.1 also includes a fix for a significant issue that prevented app installation using an MDM (Mobile Device Management) server. The feature is largely used by enterprise customers.
We recently learned about a bug that is causing the battery level on some iPhone handsets – iPhone 6sand iPhone 6s Plus – to get stuck and not reflect real-time information. Unfortunately, iOS 9.2.1 doesn't offer a fix for that, Apple confirmed. For users facing the issue, the company has offered a temporary workaround.
Apple released iOS 9.3 developer beta earlier this month – and as a public beta last week – that comes with a number of features including Night Shift. Night Shift changes the colour temperature of the screen in accordance with the time of the day to curtail strain on your eyes. It is not part of iOS 9.2.1 update, but you can expect it to arrive with iOS 9.3.
["source-gadgets"]