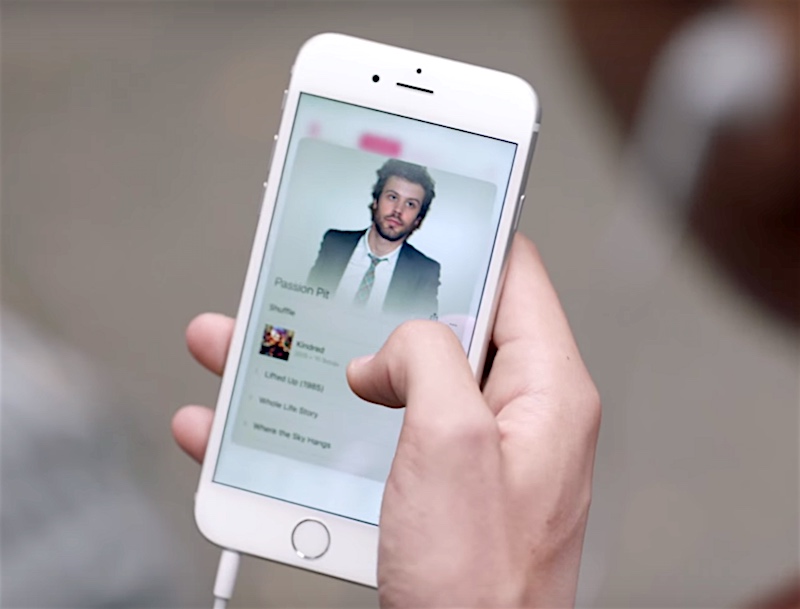 Apple's next flagship smartphone, likely to be called the iPhone 7, is widely reported to not include the 3.5mm headphones jack. Now the company's own code is offering confirmation of sorts about the reported move. Also interestingly, Apple seems to be working on adding support for Li-Fi technology to future iPhone and iPad.
As spotted by a developer who goes by the handle @kyoufujibaya on Twitter, the latest iOS 9.3 beta 1.1 code mentions "Headphones.have.%sinput.NO." which appears to be in reference to the demise of the 3.5mm headphones jack.
Interestingly, the developer has also found a reference of Li-Fi in iOS 9.1 library cache, hinting that Apple may have plans to add support for the emerging technology to iOS. Li-Fi, for those unaware, is a technology similar to Wi-Fi, but uses visible light or infrared and near ultraviolet communication to transmit information. More notably, Li-Fi is significantly faster in data transfer than Wi-Fi. Some studies have found Li-Fi to be up to 100 times faster than Wi-Fi.
Do note that Li-Fi is still in development stages, and it has a fair number of limitations as well. For instance, it requires both the sender and receiver to be within a radius of around three metres. It is also incapable of sending data through walls – because it uses light for transferring data. While the inclusion of this technology may boost it, the 3 metres radius unwittingly suggests that it could be used alongside Bluetooth for wireless headphones.
A number of reports have claimed that Apple intends to ditch the decades-old 3.5mm headphones jack port for the new iPhone. A report suggests that this will allow Apple to decrease the thickness of the iPhone by 1mm.
["source-gadgets"]