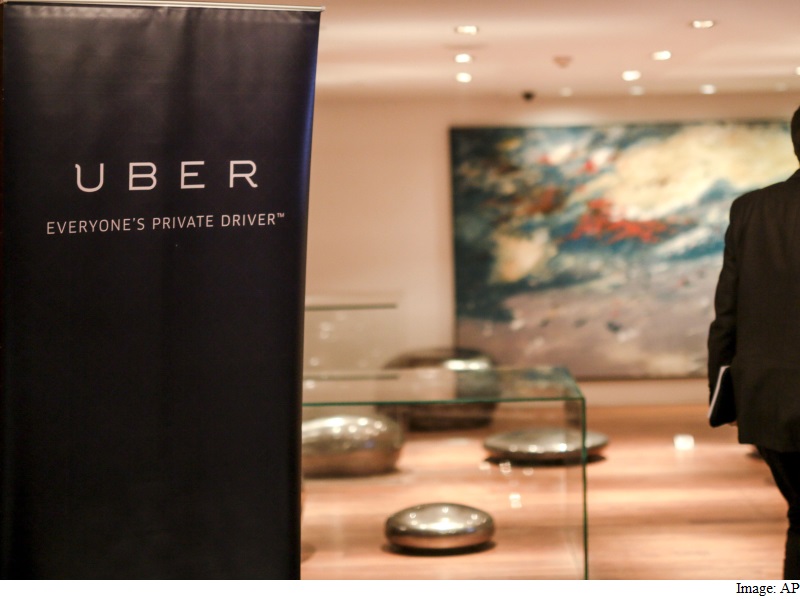 Two Hong Kong Uber drivers were fined Friday after pleading guilty to driving without proper licences, the latest slap on the wrist for the global ride-sharing giant.
The pair were among seven Uber drivers arrested in Hong Kong in an undercover police sting in August, as the burgeoning company encounters regulatory roadblocks around the world.
The sting came after furious cabbies in Hong Kong smashed up their own taxis with hammers and drove slowly towards the government headquarters over the summer, calling on the authorities to act over unlicensed drivers.
San Francisco-based Uber has expanded to hundreds of cities in at least 68 countries, offering new options for both riders and drivers. It is valued at more than $50 billion.
But traditional taxi drivers remain fiercely opposed, triggering a backlash including violent protests in Brazil where one driver was briefly kidnapped.
All seven drivers arrested in Hong Kong were charged with "driving a motor vehicle for the carriage of passenger for hire or reward" without a proper licence, and driving without third party insurance.
On Friday, two pleaded guilty at a Hong Kong magistrates court.
Five others saw their cases adjourned to February 24.
Defendant Walter Kwan, 65, said Uber had told him that it provided adequate insurance coverage, but still entered a guilty plea to both charges.
"I felt I should take responsibility," said Kwan.
He and another co-defendant were fined HKD 7,000 ($900) and had their driving licences revoked for 12 months.
"We respect the individual decisions our driver-partners make with regard to their cases," Uber spokesman Harold Li said Friday.
"We understand that the majority of the drivers intend to contest the charges in the months to come, and Uber will continue to provide needed support," Li said, adding that all Uber rides are covered by insurance, but drivers need their own third party coverage.
Taiwan said in August it had fined Uber a total $1 million (roughly Rs. 6 crores) for improper registration over the preceding year.
The firm's safety standards have also been called into question after Uber drivers were accused of abduction and sexual attacks on female passengers in India and the United States.
["source-gadgets"]