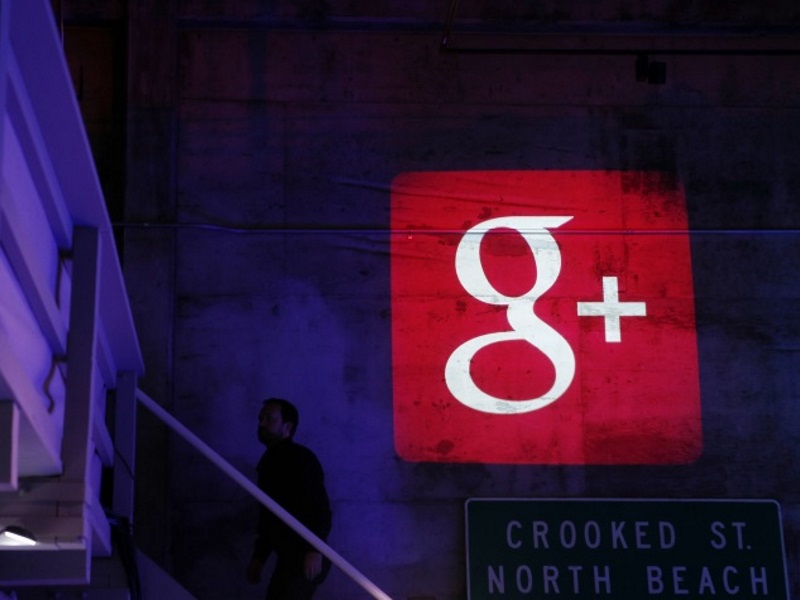 Google+ Revamped UI Starts Rolling Out to All Users
HIGHLIGHTS
The new Google+ is expected to be light, fast and responsive
The new features to reach Android, iOS and web users in the coming weeks
It also brings to ability to add photos and links to comments.
Google hasn't given up on Google+ yet. The tech giant on Tuesday began rolling out the new revamped Google+ UI to all users, along with a few updates and improvements. The most notable changes among these include the new notifications centre, and the ability to add links and photos to comments.
The new UI was launched last November as a preview, but is now going to be the default Google+ interface. In the coming weeks, users will be shifted to the new UI when they sign-in to Google+ automatically. However, for now they can opt out of the new UI and go back to the Classic version if they so prefer. To go back to the Classic Google+, click on the "Back to classic Google+" link in the bottom left-hand corner of the webpage. The new UI brings bold colours, and improved access to Collections and Communities. The new Google+ website is expected to be more responsive, fast and very light as well. Google Apps users already using Google+ will also see the new UI when they next sign-in. They also, for now, have the option to toggle back to the Classic version if they want to.
The new Google+ brings a new notifications centre for seeing all the recent activity and alerts. It also introduces the ability to add links and photos to comments. There's a new option called approved posting as well, which allows Community owners to moderate comments before they go live. All of these features are rolling out the Android, iOS and the web in the coming weeks.
Lastly, Google+ with all its new features is also becoming a core part of the Google for Work service in the next few weeks. Once this transition happens, Google Apps users won't be allowed to switch back to the Classic UI.
Share a screenshot and win Samsung smartphones worth Rs. 90,000 by participating in the #BrowseFaster contest.
Tags: Google, Google UI, Google Features, Social
["Source-Gadgets"]