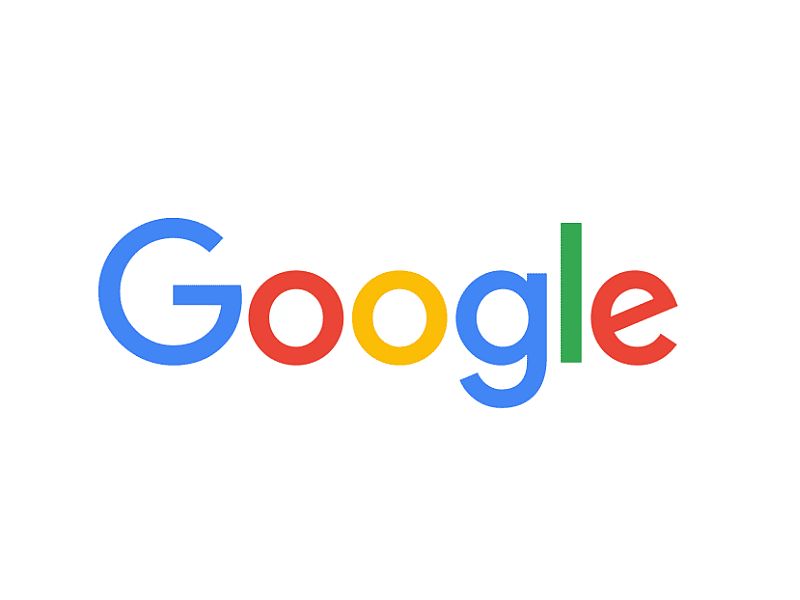 HIGHLIGHTS
Google will show lyrics in results as well as Play Music app
LyricFind will add lyrics from over 4,000 publishers
Google started showing lyrics in search results in the US
Google will soon start showing song lyrics in search results thanks to a multi-year licensing deal with one of the world's largest lyric licensing services. The Toronto-based LyricFind announced on Monday that it signed a deal with Google under which it will offer lyrics from over 4,000 publishers in Google's search results and within Google Play Music app.
Announcing the partnership, LyricFind CEO Darryl Ballantyne said, "We're happy to expand the depth and quality of lyrics available on Google's services. We're working together to make lyrics available to a larger audience in a faster and more efficient way."
The partnership will provide new source of revenues for music publishers and songwriters, points out Billboard. Under the partnership, Google started showing lyrics in search results in the US from Monday and will soon rollout the feature to more markets.
"LyricFind has been the main driver behind creating a legal and global lyric infrastructure for all platforms, and its partnership with Google further strengthens this mission. LyricFind collects new royalties for songwriters and rights holders, and benefits music fans who engage more easily than ever with lyrics that inspire them," said LyricFind team in a blog post.
This partnership means that now users won't be required to open third party apps or websites for reading the lyrics of a song and can do the same in search results only.
Ballantyne told Billboard, "It should be a significant revenue stream. I can't get into the rates, but we expect it to be millions of dollars generated for publishers and songwriters as a result of this. It's all based on usage. Royalties are paid based on the number of times a lyric is viewed. The more it's viewed, the more publishers get paid."
Download the Gadgets 360 app for Android and iOS to stay up to date with the latest tech news, product reviews, and exclusive deals on the popular mobiles.