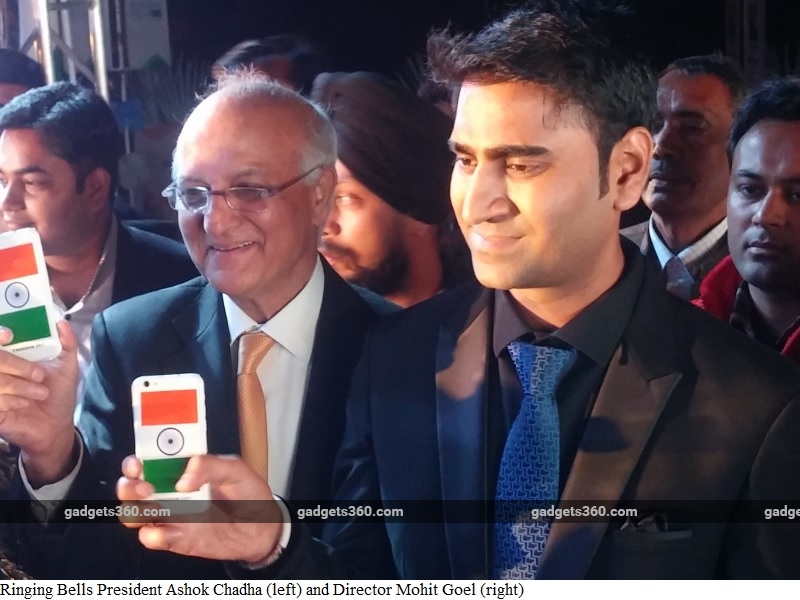 This week, technology news in India very quickly got taken over by the "cheapest smartphone in the world", the Ringing Bells Freedom 251. If you managed to miss the noise about this one we would be very surprised, but here's a quick 5-point guide to catch you up. The company sent out an early unit to Gadgets 360 which we have pictures of here, but it raised more questions than answers.
At the Freedom 251 launch, the company said that there is no government involvement, but overall things looked a little dubious. The company's director and president both came to NDTV but we still have 10 questions left for Ringing Bells.
(Also see: Freedom 251 Is Too Expensive – Soon Someone Could Pay You to Use Their Phone)
The phone was launched amidst repeated mentions of Digitial India and Make in India, and the questions around the Freedom 251 are also being directed toward Make in India. Although there are some major wins, there's a risk of getting caught up in the hype that must be avoided.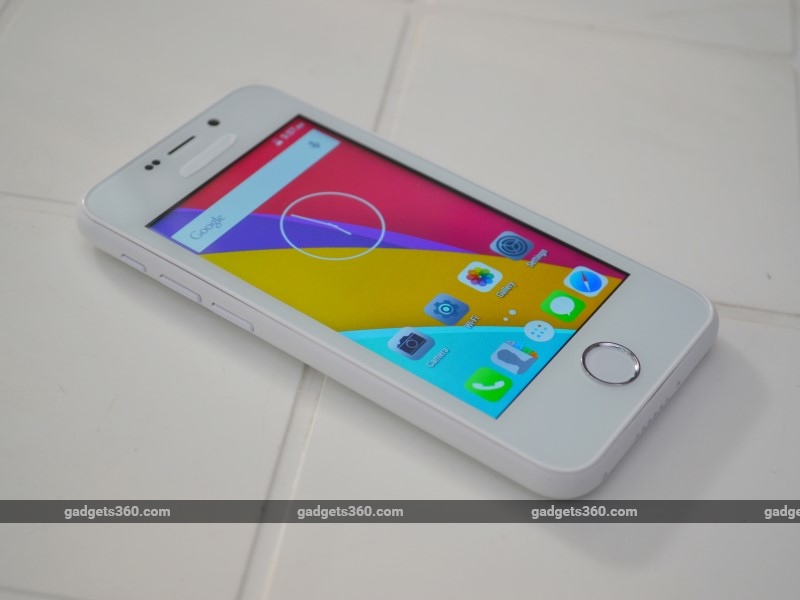 But if Freedom 251 was the big news from India this week, then Apple has been swirling in more news than you can believe this week. A US judge on Tuesday ordered Apple to help the FBI break into a phone belonging to one of the shooters in the December attack in San Bernardino, California. This would of course be a huge blow to the privacy and security of all iPhone owners so it becomes a major issue.
Not everyone is convinced that this is an attack on privacy though – the White House says the court order represents just one case, and not a "backdoor into its [Apple's] products." Facebook and Twitter have come out in support of Apple, and so has Google CEO Sundar Pichai.
(Also see: Apple's Risky Bet on Protecting a Terrorist's iPhone)
Besides the encryption case, Apple has been in the news for a number of other reasons this week. For one thing, Indian readers will be interested to know that Apple is opening a development centre in Hyderabad that will likely focus on maps and navigation in India. It's a clear sign of the growing importance of India as a market, at a time when Apple is anticipating the first major slow down in iPhone sales. The company also announced a replacement program for faulty USB-C cables andacknowledged the 1970 date bug, saying a fix is on the way.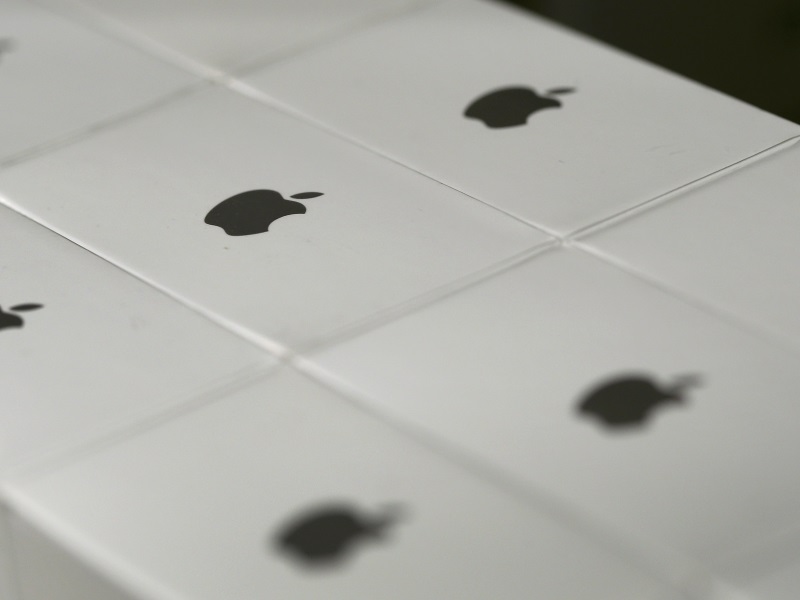 On the mobile phone front, it was relatively quiet beyond the Freedom 251. For one thing, Samsung detailed Android 6.0 Marshmallow update for Galaxy devices. Two of the biggest additions are the all-new native Samsung Internet 4.0 browser, and Cross App, which lets you access apps from within other apps. With MWC nearly here, LG got off the mark early with the Stylus 2 and X-series smartphones. And early this week, Microsoft also launched the Lumia 650 with a 5-inch display and Windows 10. Unlike the Lumia 950, this phone will not come with the Continuum feature that essentially lets you turn it into a PC when you connect it to a monitor via Microsoft Display Dock.
The Web giants of the world saw some pretty big news as well this week. On a fun note, Twitter launched GIF image search for tweets and direct messages so you'll always have the perfect response to people. Meanwhile, Google's Project Loon balloon entered Sri Lanka. Google wants to use these to beam the Internet to people, and tests have started in Sri Lanka. However, Wikipedia is taking on Google Search with its own search offering, that will be the "Internet's first transparent search engine".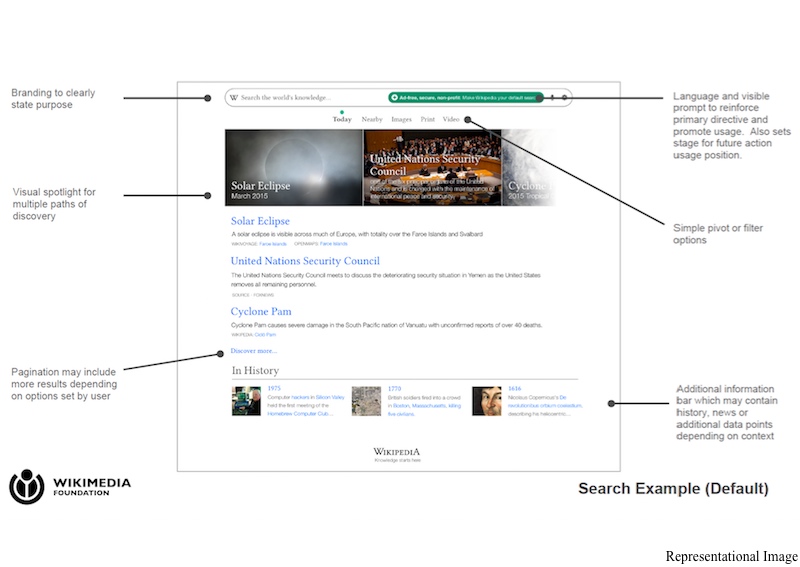 Facebook's Instagram had a bit of a bumpy ride this week though. Last week, Instagram announced support for multiple accounts on iOS and Android, but this brough a privacy bug to Android. The app finally added two-factor authentication as a result. This wasn't the only security issue this week though – there's new malware that steals banking information and wipes out data.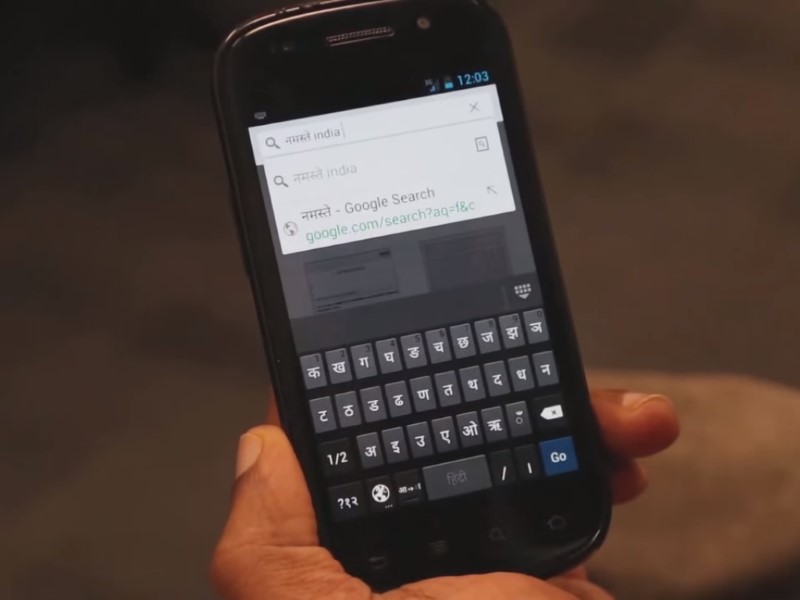 It's not all been gloom and doom though – for one thing, Ola and Uber will be celebrating as the CCI rejected complaints of unfair practices, and many people were also pleased to see that Myntra took a U-turn this week from its app-only stance and brought the mobile website back. The DoT also made another interesting announcement this week, saying it is likely to come out with regulations in 3-4 months that will make it mandatory for mobile phones to support Hindi and at least one regional language. The Cabinet also gave the nod to build a gravitational waves observatory in India which is an important scientific development.
["Source-Gadgets"]