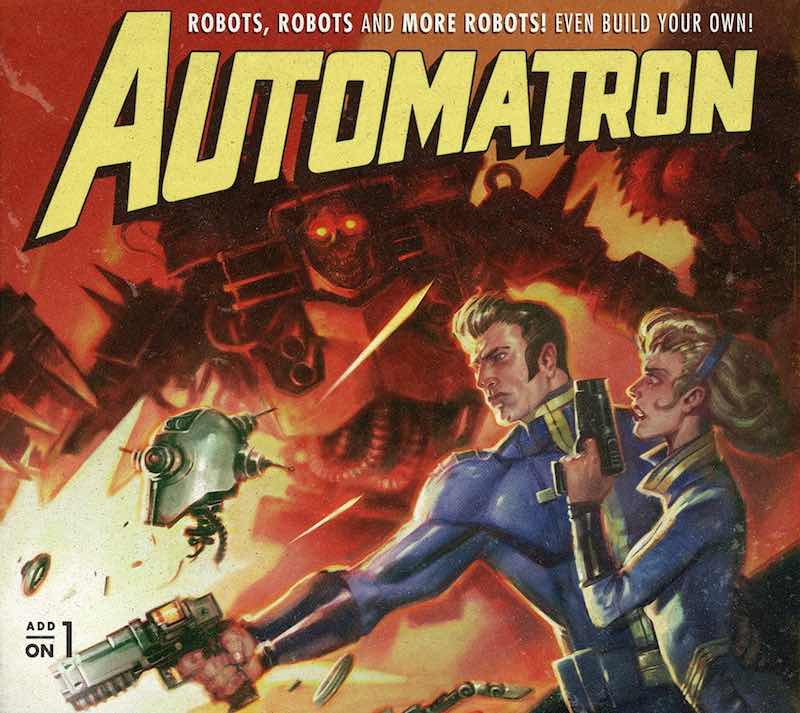 Post-apocalyptic role-playing game and one of our favourite titles of last year, Fallout 4 is getting its first piece of downloadable content (DLC) next week. It's called Automatron and will be available on March 22.
The premise has you squaring off against a horde of evil robots that torment the Commonwealth courtesy of a new character known as the Mechanist. You can harvest their parts and customise them to build your own robot companion as well as trick them out with new weapons and abilities such as the new lightning chain gun. Also, Bethesda outlined what to expect in the months to come.
(Also see: Fallout 4 DLC Details and Season Pass Price Change Announced)
"Automatron marks the first add-on release for Fallout 4. In April, we're expanding the capabilities of settlements with Wasteland Workshop, and in May, travel beyond the Commonwealth to Maine for Far Harbor – the largest landmass Bethesda Game Studios has ever created for post-release content," the company wrote in a post on its site. "And, that's just the beginning, with even more add-ons to be released in 2016. Stay tuned for more details on free updates like Survival Mode and the Creation Kit, which will allow you to create mods on the PC and then share and play them across all platforms, including consoles."
Right now, there's no price for the expansion on PSN, Steam, or Xbox Live for Indian users. Safe to say it should be in line with the $9.99 price point (around Rs. 673) Bethesda has announced for other territories.
Download the Gadgets 360 app for Android and iOS to stay up to date with the latest tech news, product reviews, and exclusive deals on the popular mobiles.