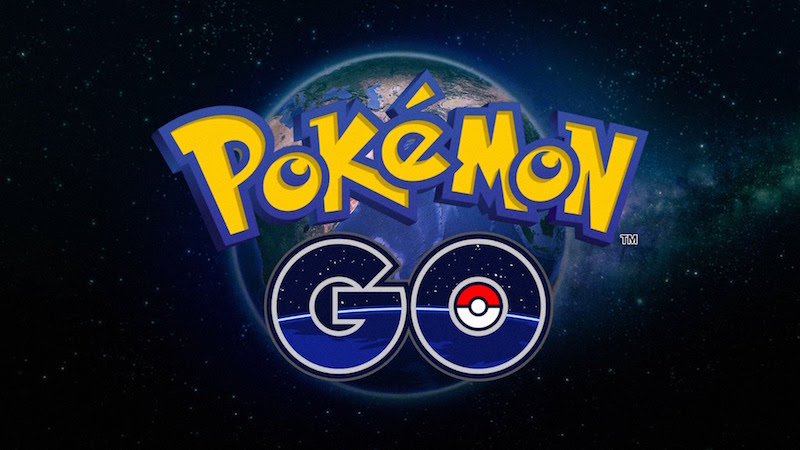 HIGHLIGHTS
You can play Pokemon Go right now on an Android phone
It works on Android devices the world over
Expect an official launch soon
If you have an Android device, you don't have to wait for the official release date of Pokemon Go in your region. The game is out now in the US in addition to Australia and New Zealand. But if you don't live in these countries, the game's APK file is available for download, and it works on Android devices outside of the territories the game is available officially in right now.
"The game is unavailable in my region Brazil, but I could download it with apk pure, just set the region to Australia," claimed one Reddit user.
(Also see: Pokemon Go Has Full Access to Your Google Account, Here's How to Fix It)
"I got it working in Canada on a Galaxy S6! I too caught a Bulbasaur in my living room," said another.
In order to this you'll need to:
Download the game's APK from here.
If you're on a PC, attach your phone via USB and copy the file to the Downloads folder.
On your phone go to Settings, Security and allow for the installation of apps from unknown sources.
Now simply go to the Downloads folder on your phone and install it.
(Also see: Pokemon Go International Release Date Soon: Report)
Keep in mind that Pokemon Go won't work on Android N just yet and sports some in-app purchases as reported earlier.
Initially the game was discovered on Australia and New Zealand app stores. Usually, most developers use these markets to test out certain aspects of the game such as microtransaction prices and certain design elements. We've seen that with titles from other big name publishers like Rovio and EA. Chances are, the same applies here. The US launch seems like a knee-jerk reaction. With an event slated for sometime next month, called Pokemon Outbreak we won't be surprised to see a formal announcement around that time if not earlier.
Nonetheless, we've got the game working, look out for our impressions shortly.
Download the Gadgets 360 app for Android and iOS to stay up to date with the latest tech news, product reviews, and exclusive deals on the popular mobiles.