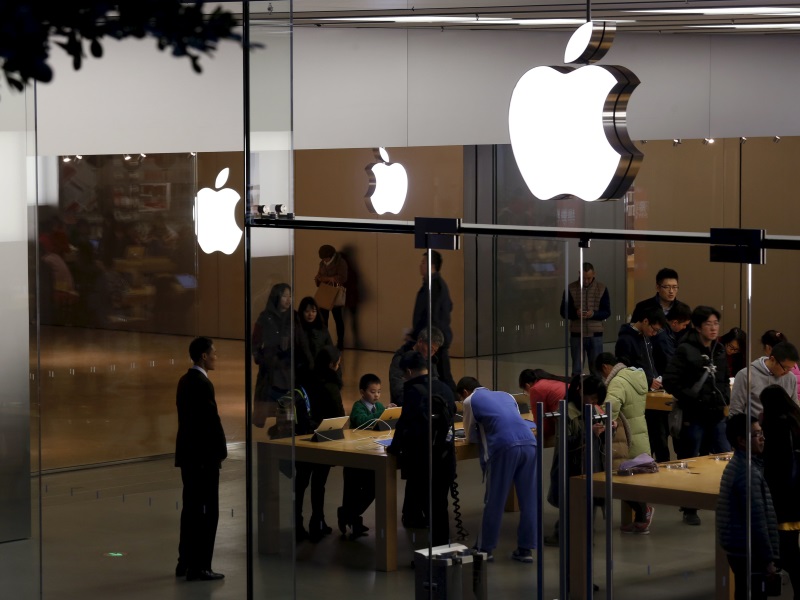 China's smartphone boom may be over, as even Apple Inc grapples with a slowing economy and investor darling Xiaomi Inc struggles to stand out amid intense competition in low-margin handsets.
On Tuesday, Apple reported the slowest-ever increase in iPhone shipments as the Chinese market weakened. That slowdown in the world's second-largest economy is threatening to hamstring consumption across the country.
Xiaomi, China's most valuable startup with a $45 billion (roughly Rs. 3,06,047 crores) pricetag, is under threat, after it missed targets for $1 billion (roughly Rs. 6,801 crores) in Internet service revenue and also handsets sales in 2015.
As China's economy grows at its slowest pace in a quarter of a century, the country's once booming smartphone market has become saturated. For vendors whose products have become commoditised and make little to no profit, that doesn't just mean the years of easy growth are in the past, but that it could be a struggle to keep their heads above water.
(Also see:  Apple Says It Has Over 1 Billion Active Devices Worldwide)
"The large growth rates that we saw in years past are definitely much different now," said Bryan Ma, analyst at IDC, which predicted China's smartphone market will grow at 1-2 percent this year. "In theory it could slip below zero this year, but either way, it's relatively flat."
Last year, IDC estimated it grew 2 percent. From 2011 to 2013, the market on average more than doubled in size each year.
Xiaomi's Internet services revenue surged 150 percent to CNY 3.71 billion ($563.94 million or roughly Rs. 3,834 crores) from CNY 1.48 billion a year earlier, an internal document reviewed by Reuters showed.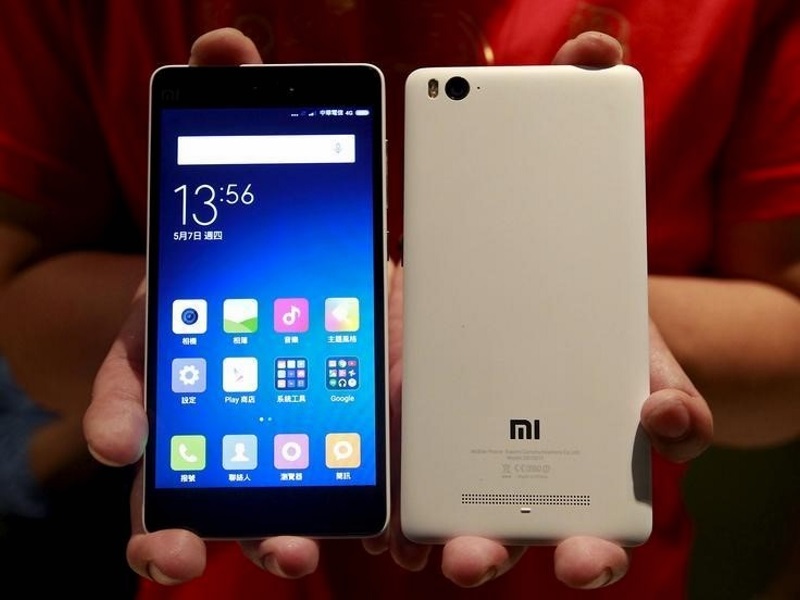 A spokeswoman for Xiaomi declined to comment on revenue for 2015.
Like peers such as Apple, Beijing-based Xiaomi is trying to sidestep a slowdown in the world's largest handset market by coaxing smartphone buyers to also purchase Internet services and opening stores in China's less wealthy cities.
The firm has grown rapidly since it started in 2010. But Xiaomi's valuation has been questioned recently as the firm has struggled to maintain its early growth surge.
Xiaomi missed its global shipment target by 12 percent, selling 70 million handsets last year, when domestic rivals such as Lenovo Group Ltd and top player Huawei Technologies Co Ltd countered at home with similar Internet-only device sales campaigns.
"Given that Xiaomi's valuation has always been based on the company being more than a commodity handset manufacturer, missing their services revenue goal by such a significant margin is even more concerning than missing their handset target," said Ben Thompson, a tech analyst at Stratechery.
Now it's a question of whether Xiaomi can grow that revenue fast enough to prove its critics wrong, Thompson said.
The company encapsulates the risks of a vendor like Samsung Electronics Co Ltd in recent years, who can't build a moat for their business.
"The only way to win with an undifferentiated product is having a superior cost structure and scale," said Thompson. "Samsung did it, and now Huawei is doing it. 'Win' is all relative though, if you're making a couple of bucks in profit per phone."
["Source-Gadgets"]