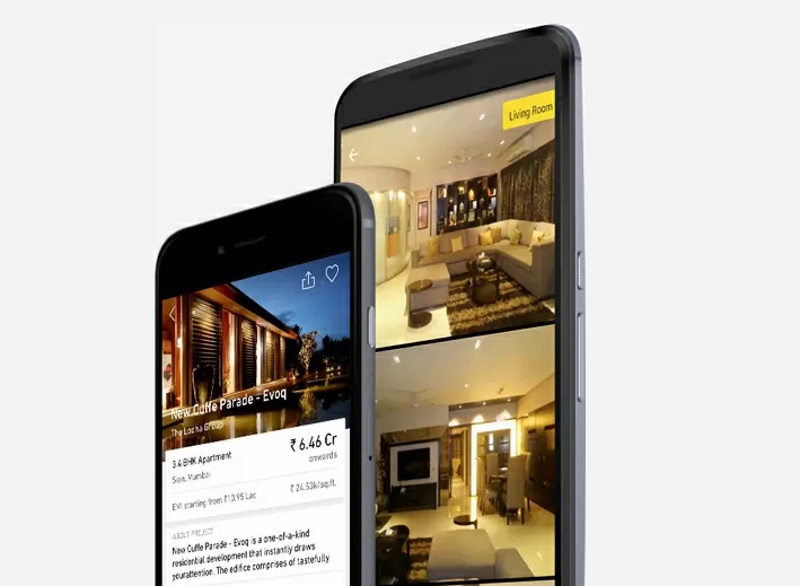 Realty firm Tata Housing has tied up with online marketplace Amazon India to sell luxury apartments from its six projects across four cities.
Tata Housing, the real estate arm of the Tata group, said in a statement that it has launched 'The World's Biggest Home Bonanza' in association with Amazon India. The online sale will be held during January 17-26.
"This partnership will allow customers the unique opportunity to purchase a ready-to-move-in luxury apartment in 4 cities across the country," it said.
The price of ready-to-move-in apartments is in the range of Rs. 75 lakh to Rs. 14 crores.
On www.amazon.in/tatahousing, the customers can purchase a Tata Housing apartment at selected properties, namely Prive (Lonavala), Aquila Heights (Bengaluru), Amantra (Kalyan – Mumbai), Eden Court (Kolkata) and Primanti and Raisina Residency (Gurgaon).
Customers will get an opportunity to purchase furnishings and home improvement products up to Rs. 27 lakh from Amazon.
Tata Housing is developing about 70 million sq ft and an additional 19 million sq ft is in the pipeline.
The Amazon.in marketplace is operated by Amazon Seller Services Pvt Ltd, an affiliate of Amazon.com, Inc.
["source-gadgets"]