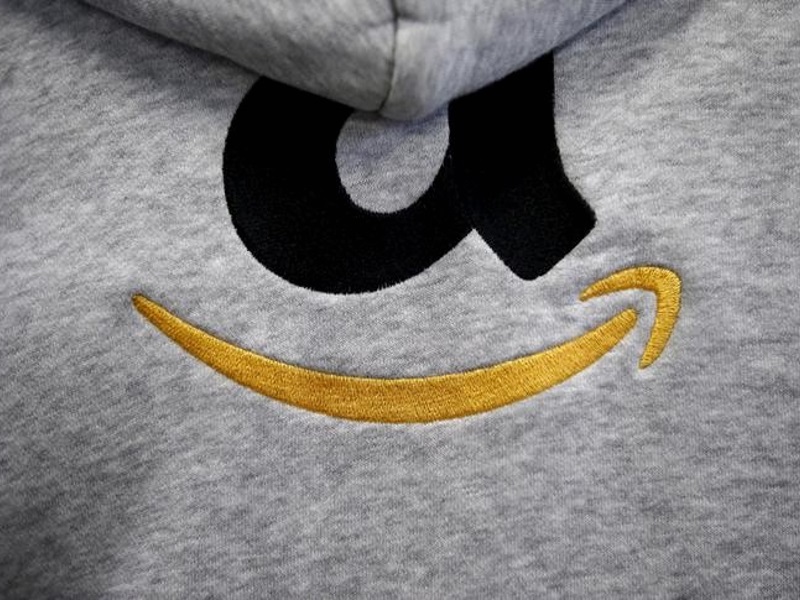 Online retailer Amazon plans to create several thousand jobs in Europe in 2016, more than 2,500 of which will be in Britain, stepping up its expansion in the region, it said on Friday.
The jobs form part of an investment by the US-based company to expand its warehouses and delivery network in Europe, its research and development (R&D) capability, and build new infrastructure to support its cloud-computing business.
Amazon said it created over 10,000 permanent jobs in Europe in 2015, bringing its European workforce to over 40,000.
"We are seeing stronger demand than ever from our customers all across Europe, and we see lots more opportunity across Amazon's businesses to invent and invest for the future," said Xavier Garambois, vice president, Amazon EU retail.
Amazon enjoyed record Christmas trading in Europe. Since 2010, Amazon has invested more than $16.3 billion (roughly Rs. 1,10,234 crores) on infrastructure and operations in Europe, with more than $6.6 billion (roughly Rs. 44,630 crores) invested in the UK.
It raised the pressure on Britain's established supermarkets in November with the nationwide launch of a packaged groceries service for Amazon Prime members.
The move was the ecommerce giant's most ambitious foray into Britain's growing online grocery market but stopped short of replicating its broader US Amazon Fresh service, which offers about 20,000 chilled, frozen and perishable products and items from local shops.
However, a recent bid approach by Britain's second largest supermarket chain Sainsbury's to Home Retail, the owner of Argos, has been seen as a response to the competitive threat posed by Amazon.
The new British jobs, which will take Amazon's UK workforce to over 14,500 by the end of 2016, include posts at its new head office in London, and at its three R&D centres, 10 warehouses and 24 delivery stations.
["source-gadgets"]