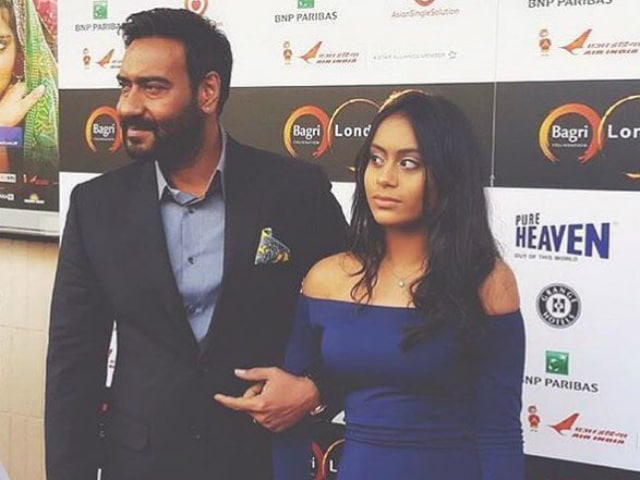 HIGHLIGHTS
'Walking the red carpet with my power besides me,' Ajay wrote on Twitter
'Tweet to me a pic of you and your daughter,' he added
The duo are attending the London Indian Film Festival
Nysa Devgn, all of 13, was her father Ajay's plus one at the London Indian Film Festival and walked the red carpet with him on opening night looking rather lovely in blue. Her proud father tweeted:
View image on Twitter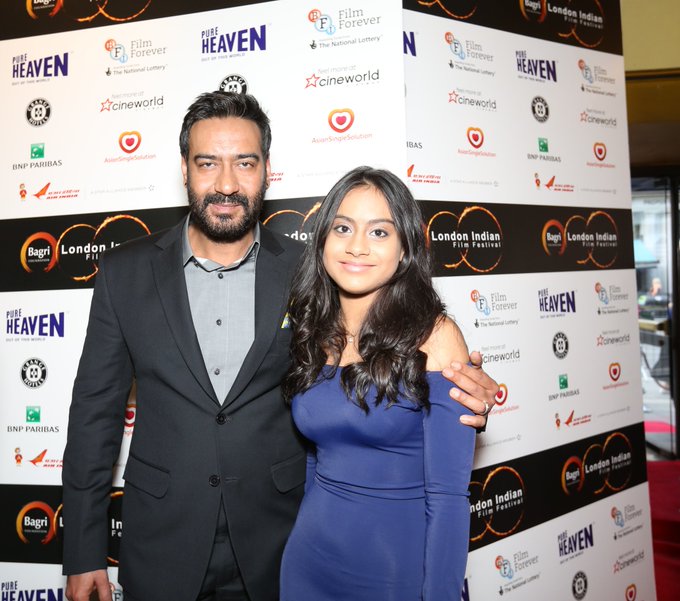 Ajay Devgn

✔@ajaydevgn

Empowering the girl child. Walking the red carpet with my power besides me. She's my true strength #MyGirlMyStrength

1,1641,164 Retweets

5,3545,354 likes
Ajay, 47, also asked his followers to tweet him back with pictures of their daughters:
Ajay Devgn

✔@ajaydevgn

I've shown you my strength, now let me see yours. Tweet to me a pic of you & your daughter with #MyGirlMyStrengthhttps://twitter.com/ajaydevgn/status/753655453545095168 …

464464 Retweets

1,3201,320 likes
Twitter rushed to oblige:
View image on Twitter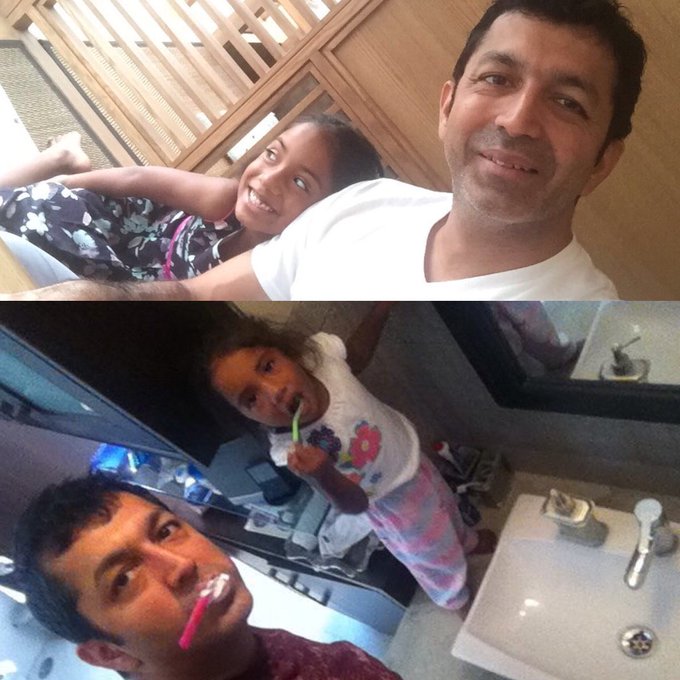 kunal kohli

✔@kunalkohli

@ajaydevgn here you go Ajay & Nysa #MyGirlMyStrength#RadhaKohli. I remember Nysa as a baby during #Fanaa
View image on Twitter
DAMAYANTI

@Damayanti1220

My life,my love,my soulmate,my bestfriend,my rival,my everything,my daughter #MyGirlMyStrength @ajaydevgn

7272 Retweets

143143 likes
View image on Twitter
she_da

@shida_ak

She is my girl…@ajaydevgn she so cute right?..
#MyGirlMyStrength

5353 Retweets

111111 likes
View image on Twitter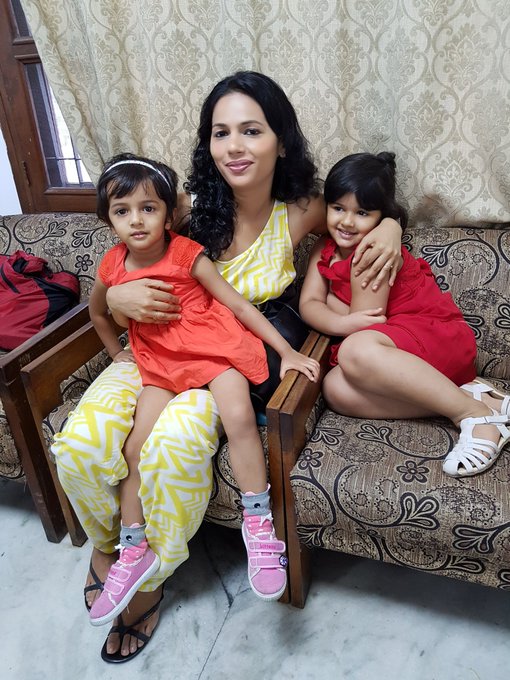 Purnima Bahuguna

@purnimabahuguna

@ajaydevgn here is my double strength. #MyGirlMyStrength
View image on Twitter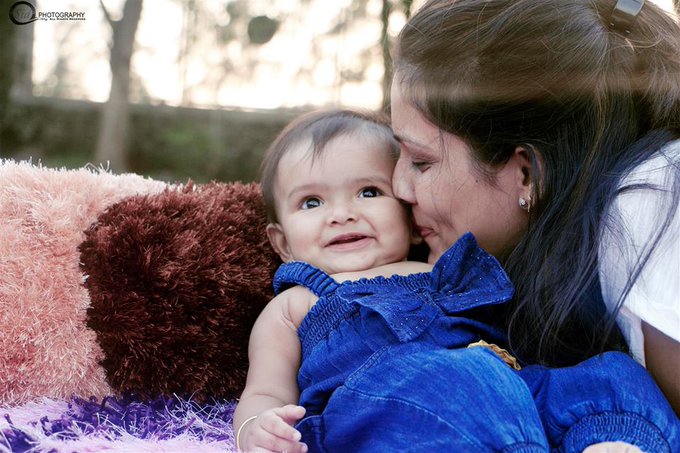 Neha Shukla

@nehashuks20

#MyGirlMyStrength @ajaydevgn here mah strength, my world my lil princess Mishka 🙂

5252 Retweets

110110 likes
View image on Twitter
Sarika Gupta

@SarikaG97162360

#MyGirlMyStrength
My life @ajaydevgn
Nysa, who is Ajay and Kajol's eldest child, is also temporarily operating her dad's Twitter account and doing a great job of it.
Ajay Devgn

✔@ajaydevgn

this just about describes what exactly we did today 🙂 – Nys @ Selfridges https://www.instagram.com/p/BHzc75egYOh/ 

269269 Retweets

941941 likes
Ajay Devgn

✔@ajaydevgn

When dad takes you shopping – Nys

334334 Retweets

1,1511,151 likes
Ajay Devgn

✔@ajaydevgn

Okay so me and my dad are going on this trip and I'm gonna takeover his social media so like – Nys

468468 Retweets

1,8561,856 likes
Ajay Devgn will next be seen in Shivaay which he also directs and produces. Shivaay co-stars Saira Banu's grandniece Sayyeshaa Saigal and is set to release on Diwali this year.
["source-ndtv"]