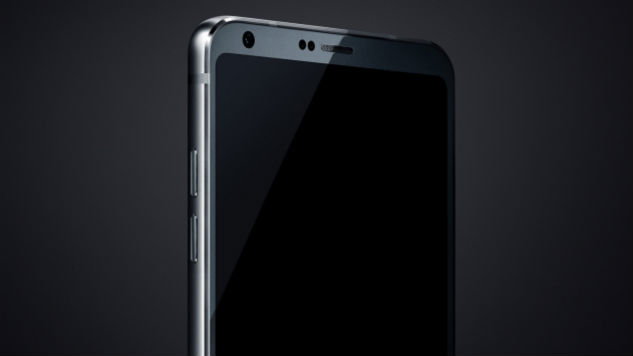 LG went in a bold new direction last year with the modular design of the G5. Unfortunately, it didn't exactly pay off. Going the exact opposite way this year, the G6 is looking to be a more conventional smartphone that can compete with Samsung and Apple at every turn.
Thanks to the fact that Samsung has moved its S8 release way back to May, LG is left with a wide open slot at Mobile World Congress (MWC). That means for the Spring, the LG G6 really has plenty of time to make a splash in the industry and convince people to upgrade their S7's to a G6, rather than wait for the S8.
We know that a lot of the rumored features in the G6 could very well be included in phones such as the S8 and the iPhone 8, but because G6 will be out of the gate first, it will can make all sorts of claims about the technology it presents. The LG G6 will be announced at MWC 2017 on February 26.
But not only is it going to be able to compete, the LG G6 has a lot on its side this time around. Here are five reasons why the LG G6 just might be the smartphone to beat this year.
1. Samsung's Fall
One of the biggest advantages LG has this year has to do with its closest rival: Samsung. The Note 7 and its exploding batteries was one of the biggest news stories of 2016. Samsung didn't just lose a lot of money with its battery failure, it also has undoubtedly lost quite a bit of favor in the eyes of the public.
As much as Samsung wants the public to quickly forget the Note 7, it might not be as easy as it hopes—and LG should be able to capitalize off of that in a big way this year.
2. Display
This year is going to be all about bezel-less devices. As stated above, LG will be the first company to be able to show off its button-less, bezel-less, massive screen phone. The G6 is rumored to have a QHD 5.7-inch display with a screen-to-body ratio of 90 percent.
More than that, the G6 will have a 2:1 aspect ratio, which is a trend we may see other smartphone manufacturers follow. Overall, this beautiful new display is going to be the big feature that LG pushes.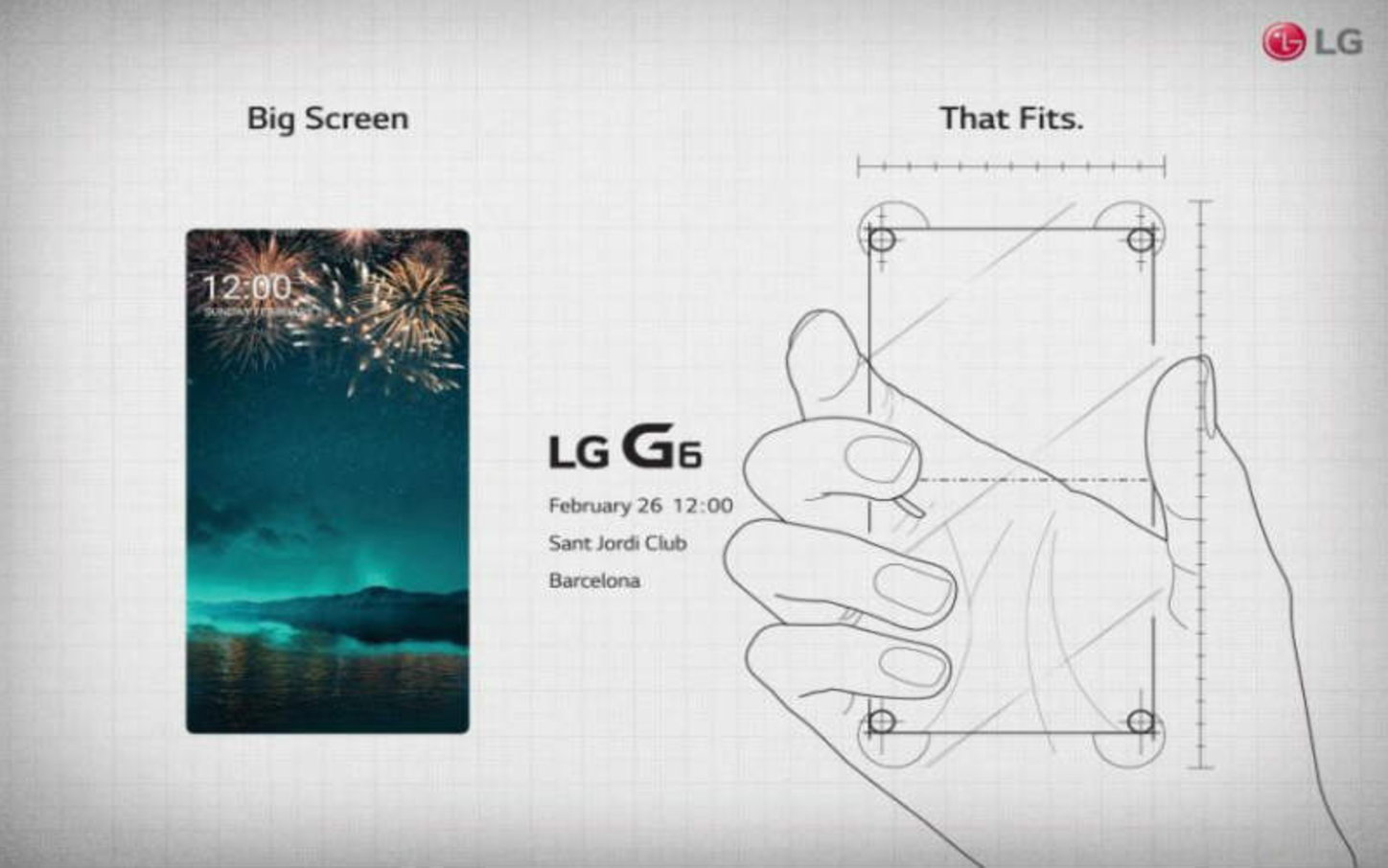 3. Headphone Jack
In a world that is rapidly running out of headphone jacks, the G6 could make a big marketing push with keeping the old analogue intact. Companies from Samsung to Motorola has followed Apple's lead, to the disappointment of pretty much everyone.
It might seem like a very small thing on the surface, but it could be the final straw in convincing frustrated people to jump aboard the LG train.
4. Battery Life
LG will be pissing off plenty of people this year as it finally moves to a non-removable battery, unlike every other LG smartphone that's come out. That'll probably mean that the G6 will be waterproofed, to compete with the other phones in the market.
However, the good news is that LG is rumored to be including a massive 3,200 mAh battery in the back, while the Galaxy S8 is rumored to have a 3,000 mAh battery. This could give the G6 better full-day experience, which it'll probably need to power the massive display this device is rumored to have.
5. Software
Lastly, we have to mention that LG has released a new video that teases its new UX for the G6. In addition, rumors have been pointing toward the fact that LG is going to be using its additional screen real estate to improve multitasking, though we'll have to wait to see exactly what the company has up its sleeve.
While it's true that we don't know much about what Samsung will be doing, both LG and Samsung have always stumbled with its software skinning. So far, it looks like LG could be finally making a turn on this with the G6.
["source-smallbiztrends"]