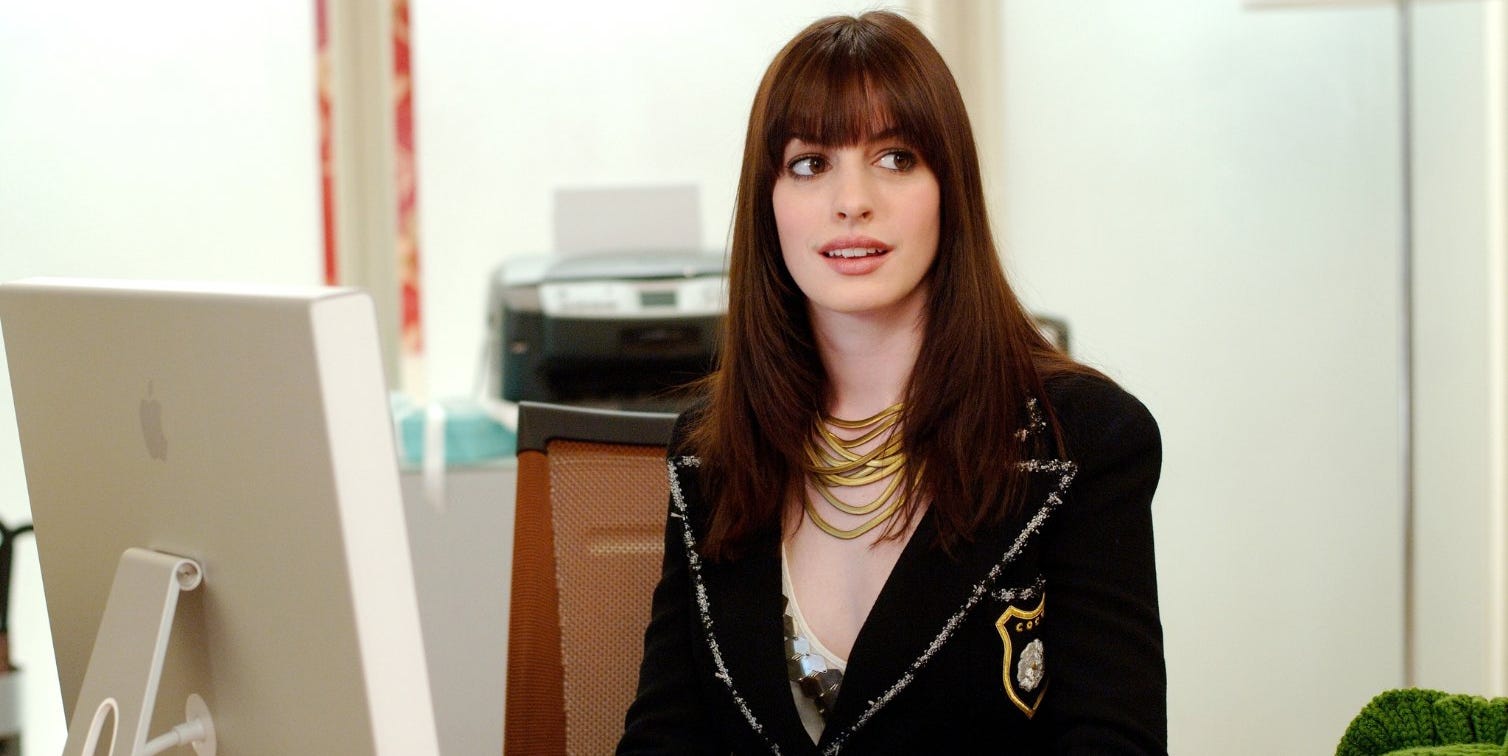 The thing about being more productive is that it's absolutely attainable. If you're looking for very easy, very manageable ways to be more productive, here are 15 little things to help you achieve that goal.
1. Wash the dishes as soon as they hit the sink. Rather than waiting for them to pile up, creating a chore that's going to take half an hour instead of a few quick minutes. Washing the dishes is one of those things that seems like it's going to take forever, but really only takes a few minutes (unless you let them pile up).
MORE FROM SEX & RELATIONSHIPS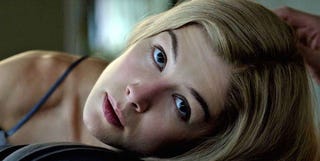 Guys on Tinder React to Gone Girl Quotes
Oregon Governor Signs Transgender Equity Bill into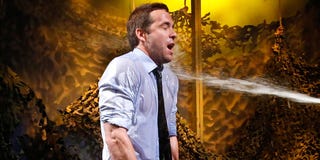 10 Types of Orgasms Every Man Has in His Life
2. Actually focus on just one thing at a time. This is another thing that seems like it's going to slow you down, but tasks take much less time if you truly give them your undivided attention, conquer them, and move on to the next one. Not only does trying to do 18397397 things at once make you feel crazy, but it almost certainly means something is going to A) get done poorly, or B) get utterly forgotten.
3. Make. Lists. Depending on your personal preference, this could be a list of big, general things you need to accomplish in the day, or (if you're the sort of person who loves to cross things off a list), it could be every single tiny thing. Like, "drink a glass of water," and "eat lunch." Having a visual reminder of what you have to do, and what you've already accomplished, helps ensure things. Get. Done.