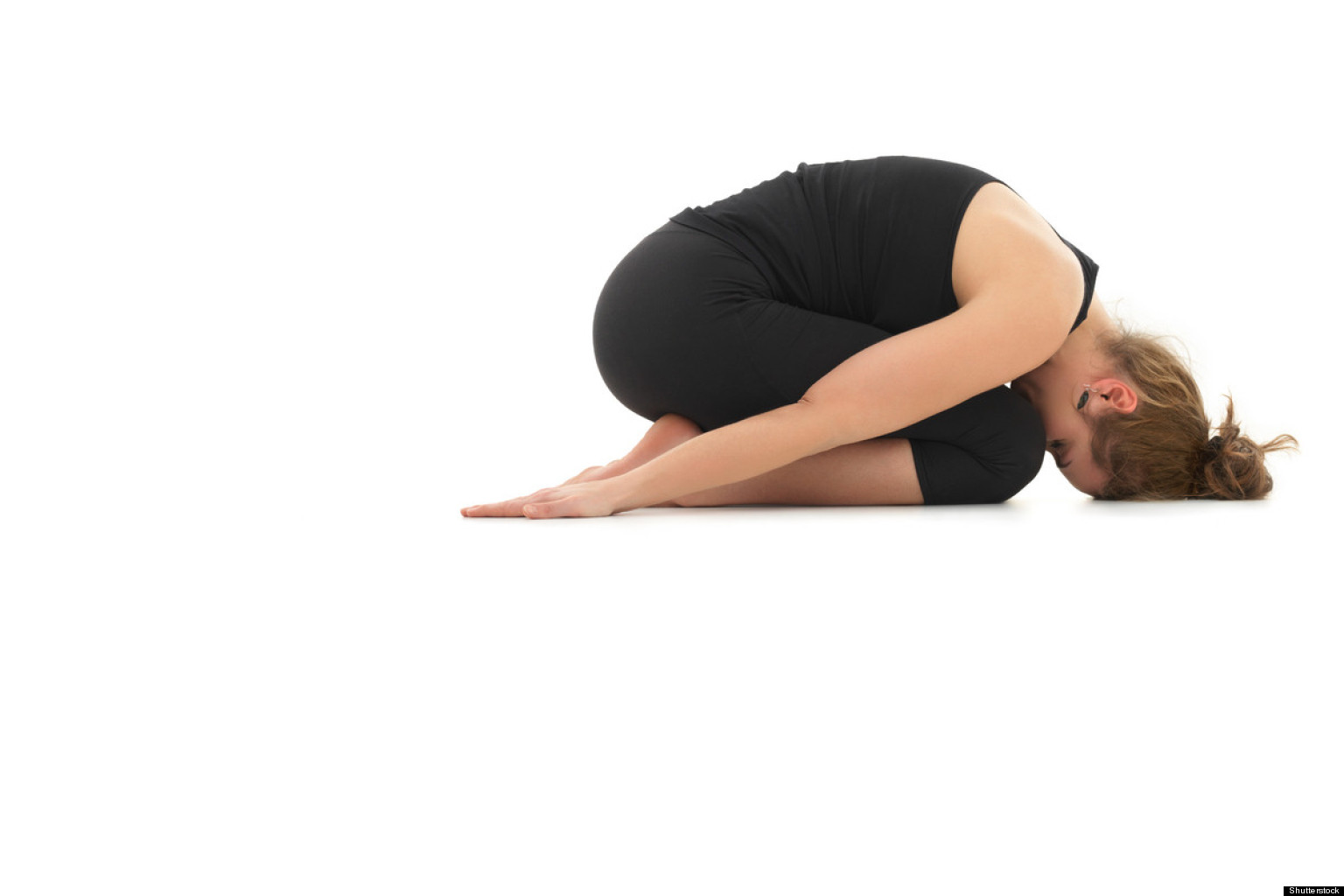 PUNE: The Maharashtra police department in a tie up with Lonavla-based Kaivalyadham yoga centre will appoint yoga teachers for 74 units of the police force to impart full-time and part-time training to 2.10 lakh police personnel as well as their families.
The initiative aims at addressing the high stress levels and lifestyle diseases among the police force.
Though the programme is volunteer-based, the unit chiefs have been told to urge all police personnel to participate in the activity and make it a part of their training programme.
Two yoga teachers will be appointed for each unit.
Pradnya Saravade, additional director general (administration) of state police department, said that this is the first time such an activity is being carried out here. "This Union government initiative will run as a continuous activity rather than a short training programme. Stress levels and lifestyle diseases among the police force are on the rise and yoga can help mitigate the health hazards," Sarvade told TOI.
Last year, Prime Minister Narendra Modi reviewed the activities and achievements of Ayush and viewed that yoga sessions should be made mandatory at all police stations to improve social health, stress management and skill development of the policemen.
Saravade said the programme is an extension of this idea. "We took expert advice before appointing the teachers. A three-member panel are interviewing these teachers and nearly 40 units already have their yoga trainers," she said.
"Experts from Kaivalyadham will conduct a post-training survey to assess the health of each personnel. While two to three units have already started, the rest will have the training as per their respective unit chief's instructions," said Sarvade. Other states have initiated yoga training too, but the state may be the first one to have an MoU with a professional yoga centre for appointing teachers.
The ministry of Ayush has laid the guidelines along with the quantum of assistance required in each district police headquarter.
Chief executive officer of Kaivalyadham, Subodh Tiwari, said they are screening the teachers. "We have filled in 35 units with one or two teachers as per the need and availability. Efforts are to provide qualified Yoga teachers for the benefit of policemen and their families," he said.
Tiwari added that in the past too, yoga has given best results and we want Kaivalyadhama to be the technical guide for this programme. He said that the institute had volunteered for this purpose. "The grant will be deposited to the director general's office and would be transferred to all units directly," he added.
Sarvade said that while some centres had started, the programme would achieve full swing in the coming year.
Stay updated on the go with Times of India News App. Click here to download it for your device.
["source-ndtv"]