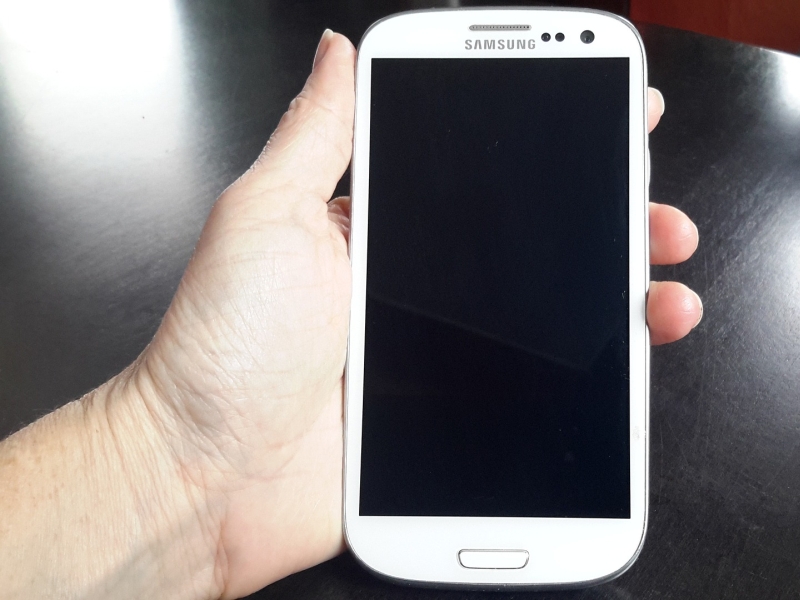 Selling off old phones and other gadgets can be tricky, because it's hard to know what value you can expect for it. You could always go in for an exchange offer (there are several even when buying online, and at the local store) but the deal you get is rarely as good as when you sell the phone separately.
The problem with a lot of sites that let you advertise your products is that it's hard to get an accurate valuation based on the state of your phone, and you're on your own when it comes to logistics and payments. That's where Atterobay.com and the Cashify app by ReGlobe come into the picture.
There's no need to post an advertisement online, or wait for a prospective buyer. To use Atterobay, just log into the Website and you can sell your phone right away. Simply click through the links and you will be able to find your phone, or you can simply search for it.
Next, you have to answer a few basic questions about the device – how old is it, what condition it's in, and that's all. For a six month old Motorola Moto Turbo, the site offered Rs. 18,899. Once you've confirmed the details, Atterobay sends you protective packaging, and then collects the phone from your home.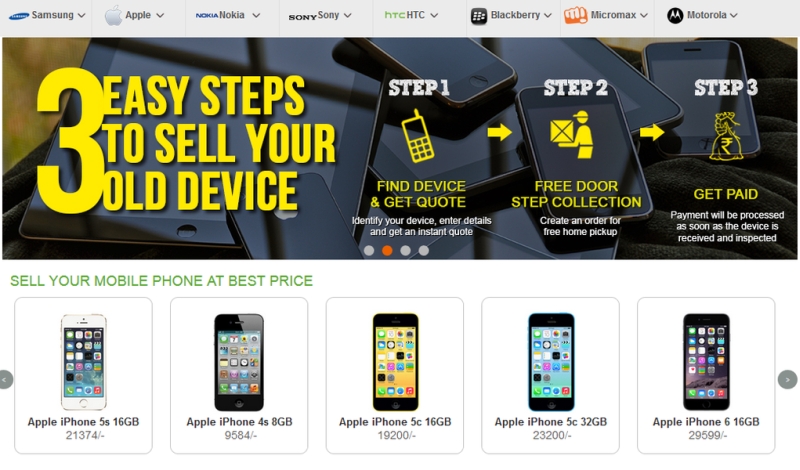 The phone is taken to the plant in Roorkee, where it is then examined, and a final value is decided – the company again contacts you and makes the final offer, and if you agree, it either sends a cheque, or makes a bank transfer, as per your preference.
It's a simple enough process that should take only 2-3 days according to the company, but the idea of sending your phone off, without being given your money up-front, is something that can be daunting. And of course, it depends on how honest you are about the condition of your phone – you might have a minor camera issue which the company in its test sees as major.
The Cashify app by ReGlobe tries to address this issue. It's a simple app that lets you sell all your electronics, from laptops to game consoles to washing machines. Through the app, you can directly answer questions about your device and make sure its features work before you try and sell it.
This does a number of things to help the selling process – for one, it identifies the exact brand and model of your phone for ReGlobe, so there can be no confusion. Next, it also checks that the various features of your phone are working properly – it diagnoses your Bluetooth, battery, Wi-Fi, and GPS – which are all done automatically. After that, there are some tests that require your involvement – pressing the volume and power buttons helps it to detect if the inputs are working, then a microphone test requires you to talk into the phone.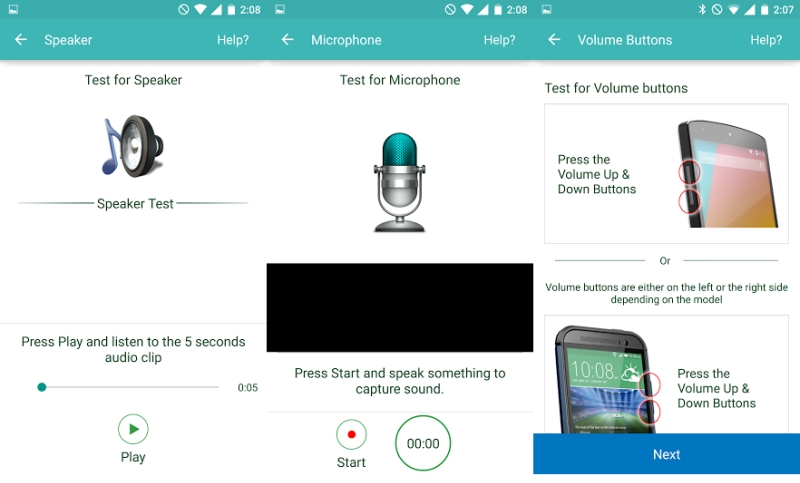 Next, it checks the speaker by playing a sound and asking you if you heard it, and then asks you to draw a pattern on the screen to test the touch response. Next, it checks your camera and also your screen for dead pixels. Finally, you have to check a few boxes about the age of the phone, and whether there's a bill, charger, and other accessories.
Once this is done, you can tap the Cashify button and enter your mobile number to get a call from ReGlobe to arrange for a pickup. The advantage of this app is that it allows the company to quickly check the condition of your phone without having to send it to a central location – which means that the payment can happen at the time of pickup; the agent simply needs to confirm the app's report, the physical condition of the phone, and whether the accessories are present, and the phone is good to go.
As of now, ReGlobe is also offering better buyback rates if you use its app, and for the same Moto Turbo, offered Rs. 19,850 – Rs. 1,550 more than what is being offered on the ReGlobe website.
Between Atterobay and ReGlobe, getting a fair price for your old phone isn't that hard – you may still make a little more money if you can find a buyer yourself, but doing that will be a lot more effort as well. And this definitely beats the deals that the local shop will give most people.
There's no Cashify app for iOS as of now, although the company has confirmed that it is working on one. If you're an Android user though, then it is a good idea to install the Cashify app and see what deal you'll get for the phone; check Atterobay as well, and you should be able to get a good price for your old phone. Just remember to delete all the data before you sell it.
["Source-Gadgets"]