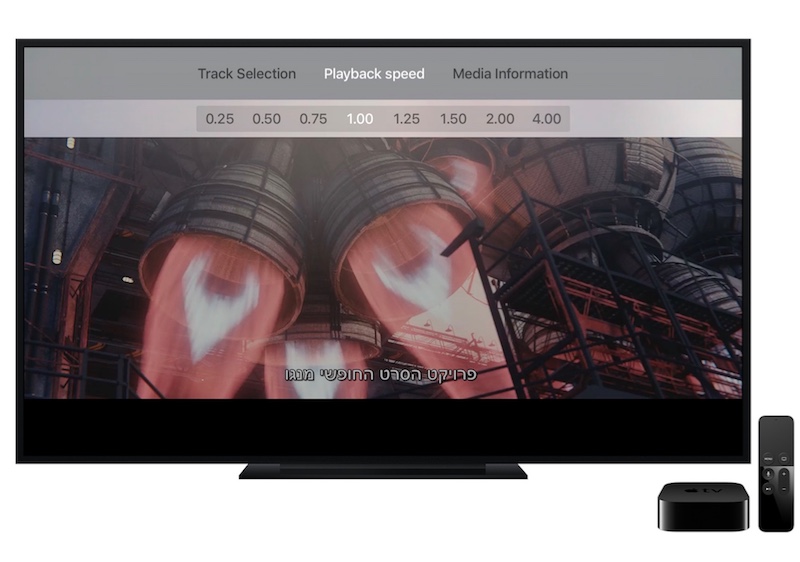 The widely-used VLC Media Player is now also available for the Apple TV, which runs a customised version of iOS called tvOS. Much like its client on the other platforms, VLC's Apple TV app offers playback of a plethora of video and audio file codecs and formats. In addition, the app can also pull videos from your local network, DLNA servers, FTP servers, and Plex.
It hasn't been long since Apple started to sell its new Apple TV, and the platform has already attracted a lot of developers — it has over 2,600 apps in its dedicated app store as of December last year. On Tuesday, VideoLAN announced that it is bringing its popular media player VLC on Apple's TV box.
(Also see: VLC arrives on Chrome OS)
The goal of the player is to run any media file you throw at it. This should make Apple TV customers happy as they no longer have to convert their files into a format that the Apple TV natively supports. But that's not the only highlight of the app.
VLC for Apple TV also lets you watch your local content using SMB, UPnP and Plex protocols. But more importantly, the app offers support for remote playback, which means that you can send your file directly from a Web browser or an app to your Apple TV and it will run it.
Furthermore, the developer team added that it is working on adding support for popular cloud services such as Dropbox, OneDrive, and Box into the app soon. The feature is already available on the VLC beta app for Apple TV.
You can find the app on your Apple TV by searching for VLC in its App Store.
["Source-Gadgets"]