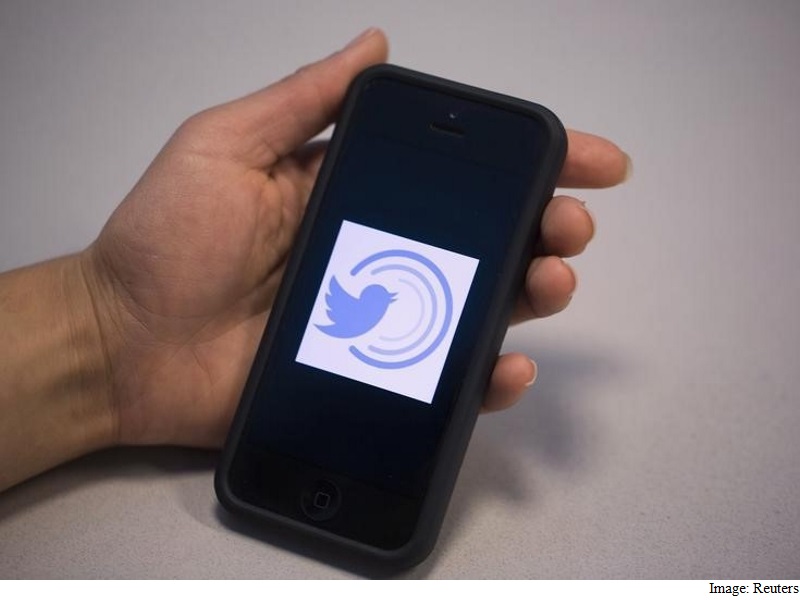 HIGHLIGHTS
Twitter now supports gif images up to 15MB in size
Mobile apps still adhere to 5MB size limit for gif images
It is unclear if Twitter will bring the new size limit to its apps
Don't we all just love to post hilarious Simpsons gif images as replies to our friends or famous celebrities on Twitter? Of course we do. As it turns out, now we can do it in even better quality and longer durations, as Twitter has decided to increase the gif image size limit to 15MB.
Notably, the increase in gif image size limit applies to only the Web interface of Twitter. The mobile apps and TweetDeck still adhere to the previous limit of 5MB – it is unclear if Twitter intends to extend the increased limit to these platforms and third-party services.
Social networking websites seem to have realised the importance of these gif images, those embeddable moving images that are widely used as reaction posts or memes. Gif images are used to share very short-duration video clips (often with captions) and have been brought into the mainstream by websites such as 9Gag. The primary advantage gif images have over videos is that they allow you to make and share animations with much more ease, and in most cases are smaller in weight.
Although these might not seem like big advantages, gif images have proved to be game-changers with most users viewing the content on their mobiles and more importantly, on a data connection at most times.
In countries like India where connectivity is an issue, watching videos on data connection is still not as smooth an experience as one would wish. Also, because of limited attention span and time-availability, people are increasingly interested in just the best bits of an event, movie or TV shows that can be easily made available with gif images.