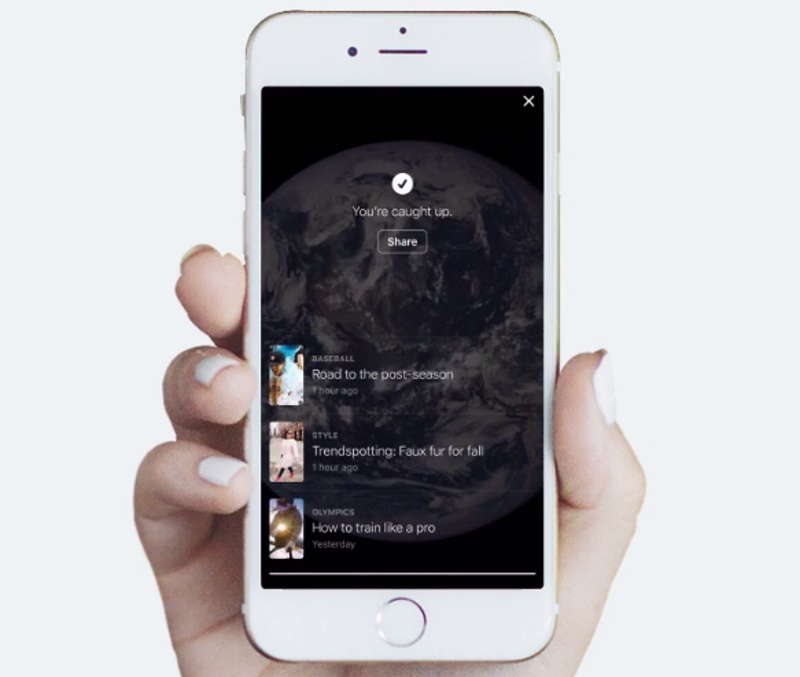 Taking on Instagram and Snapchat "Stories" feature, Micro-blogging website Twitter has opened its "Moments" feature – which started with "influencers, partners and brands" – to more accounts and will soon roll out to all users in coming months.
Launched last year, Moments appears as a separate tab on a user's profile and helps them keep track of stories and breaking news by curating related content.
"By extending this creative format to more people, and eventually to everyone on Twitter, we are giving people a new and dynamic way to tell their stories," Twitter said in a blog post on Wednesday.
The move will see Twitter take on the likes of Snapchat and Instagram which recently launched a similar feature known as 'Stories'.
"Instagram and Snapchat Stories are literally the same thing. One snippet of text or media flows into the next, then it is over," The Next Web reported.
Moments is not quite so fast. Users are free to linger on a tweet or video and scroll back through just as they would with their timeline.
Moments are also accessible via a tweet. Click on the link in a tweet and it takes user directly into Moments.
Share a screenshot and win Samsung smartphones worth Rs. 90,000 by participating in the #BrowseFaster contest.
Tags: Apps, Moments, Social, Twitter, Twitter Moments
["Source-Gadgets"]