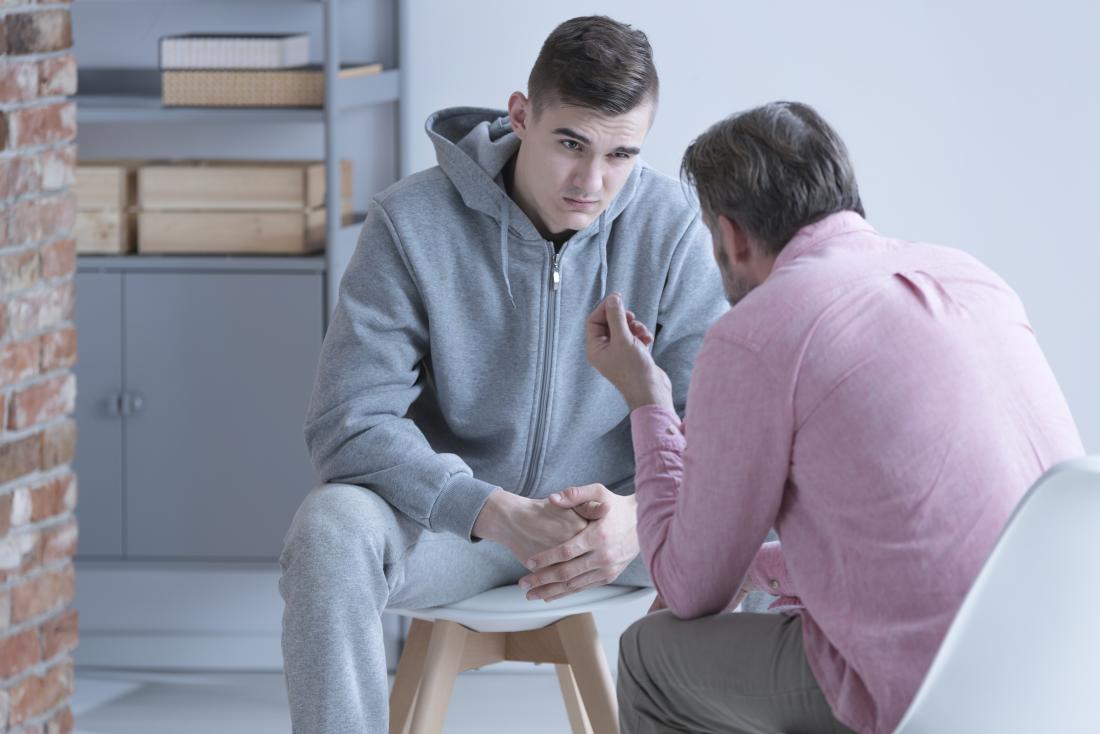 Addiction is a mental disease that requires treatment like any other illness. A patient can seek treatment in any location, as an outpatient or inpatient. The duration of treatment and therapy depends on the severity of the condition.
Types of Addiction Treatments and Therapies
Detoxification
In most cases, detox is usually the first type of treatment an addict receives. The treatment is designed to clear drugs and substances in a patient's body. It's advisable to undergo detox with the help of a medical doctor since the withdrawal symptoms can cause life-threatening symptoms.
Inpatient
Inpatient rehab treatment involves staying in a rehab center, hospital, or residential place while receiving treatment. The patients receive various therapies and detoxification. While in the facility, addicts participate in recovery groups and physical activities.
Online Rehab
Patients, especially in remote areas, use video treatment sessions at their homes or workplaces. The treatment and follow-up sessions are conducted by a trained professional.
Outpatient
Outpatient rehab involves patients staying at home while undergoing treatment. This setting is best for working people or parents who want to continue the other tasks while getting treatment. Patients attend a few hours of therapy, and the frequency of visits drops as the recovery progresses.
Partial Hospitalization Programs (PHP)
PHP offers low levels of inpatient care and treatment. Patients may still live in rehab centers but attend therapy for a few hours and then leave for work, school, or family visits.
Dual Diagnosis Treatment
Research by the Substance Abuse and Mental Health Services Administration shows that 40% of Americans with addiction also struggle with mental illness. Dual diagnosis occurs when both conditions co-occur. However, most rehab facilities do not offer double diagnosis treatments because they are highly specialized and involve psychiatric therapy and psychotherapy.
Therapies Used In Addiction Treatment
Rational Emotive Behavior Therapy
This therapy is almost similar to cognitive behavioral therapy. The difference is that dynamic treatment focuses on an individual's belief and replaces evil thoughts with proven facts and logic.
Cognitive Behavioral Therapy
CBT is founded on the principle that addiction and other psychological problems are brought by harmful thinking patterns and a lack of coping techniques. So, CBT teaches patients to change destructive thinking, gain self-confidence, and use problem–solving skills in difficult situations. Negative thinking instills the feeling of powerlessness, anxiety, and depression. CBT at http://oceansrecovery.com/ also helps to resolve negative reviews and adopt healthier ways of dealing with problems.
Contingency Management
The idea behind this therapy is rewarding individuals after making positive changes, such as staying sober. According to research, positive reinforcement increases the frequency of specific good behavior. Examples of rewards may include prizes or improved relationships with family members.
12 –Step Facilitation Therapy
This therapy approaches addiction as a medical and spiritual illness. Addicts are advised to stay active in a sober community and develop good relationships with people.
Family Therapy
Family therapy addresses a person's addiction problems and issues connected with family relationships. The idea behind this therapy is that relationships influence the addict's behaviors and how they relate with immediate and extended families.
Dialectical Behavior Therapy
DBT therapy aims to treat people with suicidal thoughts. It helps addicts learn how to control their emotions, cope with stress, address harmful behaviors, improve relationships, change their lives and develop good behaviors in their everyday lives.
Addiction treatment comes in various forms, and what works for another person may not work for you. The best idea is to seek guidance from professionals and learn what treatment is best for you. It may be challenging to clear drugs and substances in your body's system, but perseverance and a positive attitude will help you back to sobriety.