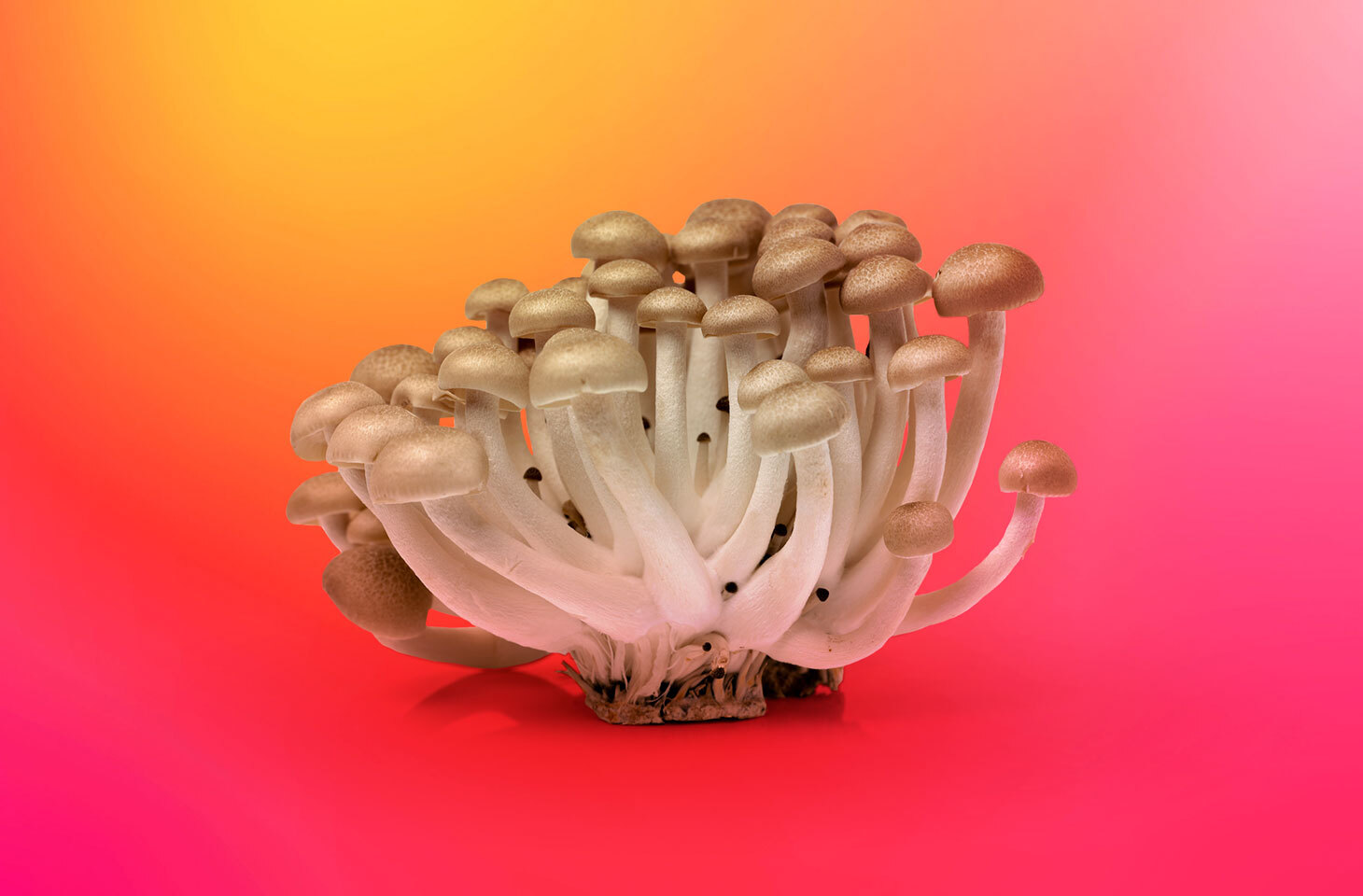 Google has released an emergency update for the Chrome browser that addresses three vulnerabilities: CVE-2021-37974, CVE-2021-37975, and CVE-2021-37976. Google experts consider one of the vulnerabilities as critical and the other two as highly dangerous.
What's worse: according to Google cybercriminals have already exploited two of these three vulnerabilities. Therefore, Google advices all Chrome users to immediately update browser to version 94.0.4606.71. These vulnerabilities are also relevant to other browsers based on the Chromium engine — for instance, Microsoft recommends updating Edge to version 94.0.992.38.
Why these vulnerabilities in Google Chrome are dangerous
CVE-2021-37974 and CVE-2021-37975 are use-after-free (UAF) class vulnerabilities — they exploit incorrect use of heap memory and, as a result, can lead to arbitrary code execution on the targeted computer.
The first one, CVE-2021-37974, is related to the Safe Browsing component, a Google Chrome subsystem that warns users about unsafe websites and downloads. The CVSS v3.1 severity rating for this vulnerability is 7.7 out of 10.
The second vulnerability, CVE-2021-37975, was found in Crome's V8 JavaScript engine. This one is considered the most dangerous of all three — 8.4 on CVSS v3.1 scale, which makes it a 'critical' risk vulnerability. Unknown malefactors are already using this vulnerability in their attacks on Chrome users.
The cause of the third vulnerability, CVE-2021-37976, is data overexposure caused by the core of Google Chrome. It's slightly less dangerous — 7.2 on the CVSS v3.1 scale, however it is also already being used by cybercriminals.
How cybercriminals can exploit these vulnerabilities
Exploitation of all three vulnerabilities requires the creation of a malicious web page. All attackers need is to create a website with an embedded exploit and a way to lure victims to it. As a result, exploits for two use-after-free vulnerabilities allows the attackers to execute arbitrary code on the computers of unpatched Chrome users who have accessed the page. That can lead to the compromise of their system. An exploit for the third vulnerability, CVE-2021-37976, makes it possible for the attackers to gain access to the victim's confidential information.
Google will most likely reveal more details on the vulnerabilities after the majority of users have up-dated their browsers. In any case, it's not worth delaying the update — much better do it as soon as possible.
How to stay safe
The first step for everyone is to update browsers on all devices that have access to the Internet. Quite often the update is installed automatically when the browser is restarted, however many users do not restart their computer for a long time, so their browser may remain vulnerable for several days or even weeks. In any case, we recommend checking the version of Chrome. Here's how to do it: click on the Customise and Control Google Chrome button at the top-right corner of the browser window and choose Help -> About Google Chrome. If your browser version is not the latest available, Chrome will automatically start the update.
For extra protection we recommend users to install security solutions on all devices with Internet access. This way, even you're caught without an up-to-date browser, proactive protection technologies will minimize the possibility of successful vulnerability exploitation.
We also recommend employees of corporate information security departments to use security solutions on all devices, monitor security updates and employ automatic update delivery and control system. It would be also reasonable to prioritize the installation of browser updates.
["source=kaspersky"]