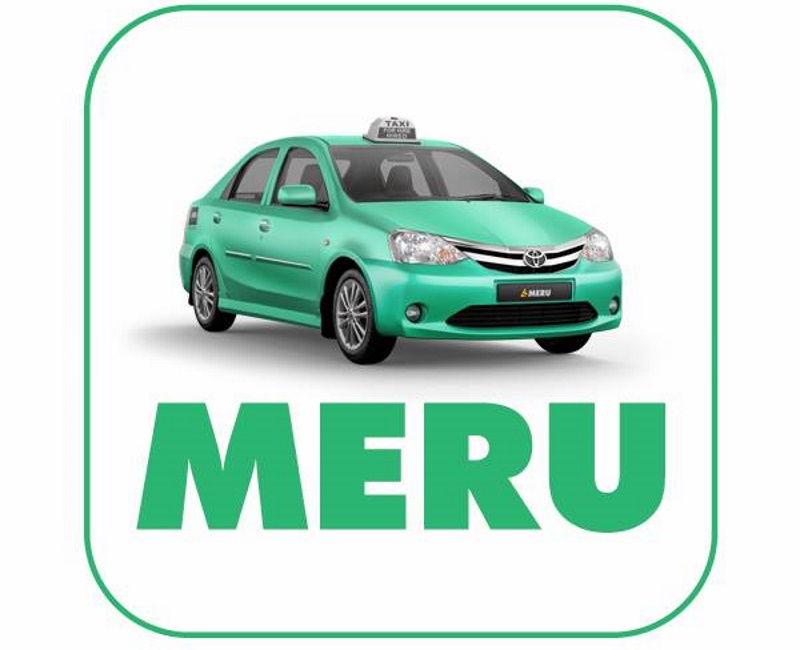 Taxi service Meru Cabs Wednesday said it has raised a new round of funding of Rs. 150 crores ($25 million) from Brand Capital, the investment arm of Bennett, Coleman and Co (BCCL).
Meru will use the funds to further strengthen foothold in the Indian market with a focus on providing quality service based on a sustainable business model, it said in a statement.
"With the ongoing transformation in the taxi industry, this move is in line with the company's efforts to showcase its services to a larger customer segment via a bouquet of media channels," Siddhartha Pahwa, CEO, Meru Cabs said.
Innovation in services and building robust technology processes has been the focus for Meru in the last year, he added.
Since May 2015, when Meru last raised Rs. 300 crores ($50 million) from its existing investor, India Value Fund Advisors (IVFA), it has its service expanded to 24 additional cities, launched four unique services, and grown its fleet size to 20,000 vehicles, it said.
Meru is deploying these funds primarily to increase brand salience and brand awareness with the aim of widening its customer base, it added.
The country's organised taxi-hailing market at Rs. 7,900 crores ($1.2 billion), is estimated to reach Rs. 1 lakh crore ($15 billion) by year 2022, according to industry estimates.
Introducing a service based on shared economy, Meru was the first taxi player to introduce the Carpoolservice in October.
Meru has also launched a specialised service for differently abled and elderly commuters called 'Meru Enable' via spacious and disability equipped vehicles and trained and sensitised drivers.
Meru receives over 70 percent of its booking from the mobile app.
Integrating its booking system with Facebook's Messenger Bot, Meru now has access to a national platform to connect with millions of customers.
Win Star Trek merchandise and movie tickets by participating in our Star Trek Beyond contest.