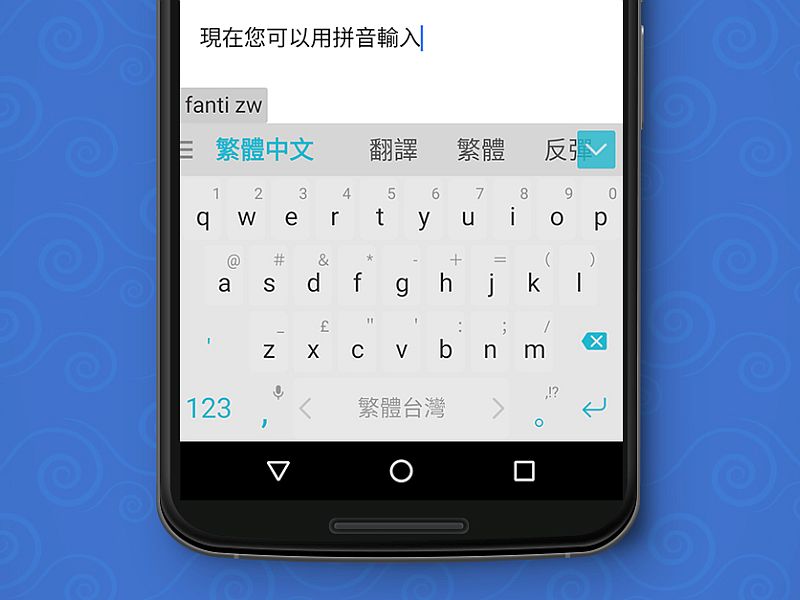 HIGHLIGHTS
Several users reported unexpected predictions
SwiftKey says majority of its users are not affected by the issue
Microsoft acquired SwiftKey earlier this year
SwiftKey keyboard app has been leaking email addresses and mobile numbers of some users, and as a countermeasure, the Microsoft-owned firm has turned off its cloud sync service.
Several SwiftKey keyboard app users reported they saw different mobile numbers and email addresses as suggestion despite never syncing them. Users have taken to Reddit to post their frustration. One of the users claimed that the app started showing suggestions in German language when the device was set to English UK pack. The user wrote on Reddit, "I'm getting someone else's German predictions with only English (UK) pack installed. I have never typed German in my entire life." The user after realising the fact that his SwiftKey predictions may be visible to a third person said, "It's bad enough to lose a trilingual dictionary built over almost 4 years. Now I'm also worrying about someone getting all my suggestions."
The SwiftKey team has taken to its blog post to detail the issue and wrote, "This week, a few of our customers noticed unexpected predictions where unfamiliar terms, and in some rare cases emails, appeared when using their mobile phone. We are working quickly to resolve this inconvenience."
"While this did not pose a security issue for our customers, we have turned off the cloud sync service and have updated our applications to remove email address predictions. During this time, it will not be possible to back up your SwiftKey language model," the company added. The team also claimed that the "vast majority of SwiftKey users are not affected" by this issue.
To recall, the London-based SwiftKey back in February had announced that it had been acquired by Microsoft for a sum of $250 million (roughly Rs. 1,702 crores).
Share a screenshot and win Samsung smartphones worth Rs. 90,000 by participating in the #BrowseFaster contest.
["Source-Gadgets"]