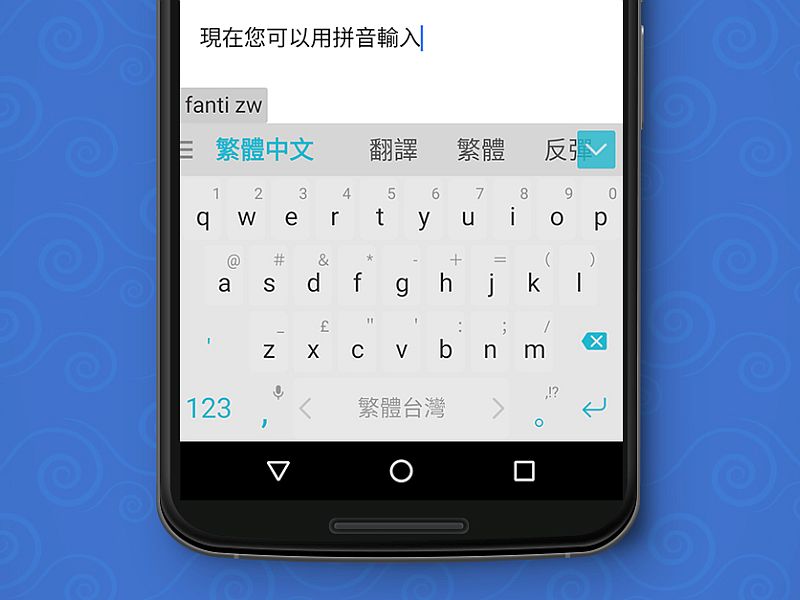 SwiftKey Keyboard App for Android Gets an Update to Re-Enable Cloud Sync
HIGHLIGHTS
SwiftKey for Android is now re-enabling cloud sync
There is no word when the update will be available to iOS users
SwiftKey suspended cloud sync after reports of unexpected predictions
SwiftKey keyboard app, which suspended its cloud sync services at the beginning of this month, has finally started rolling out an update that fixes the issue. A new Android app version v6.3.9.79 is now steadily rolling out to users and re-enables the cloud sync feature.
Unfortunately, the new app update is not available in all regions and it could take few days for the app update to reach all users.
Several users shared their experience after updating the SwiftKey app on the official forum and confirmed that the app update made the "sync work again." SwiftKey writes on the forum, "This version is on a slow roll out, so you may not get it today."
For SwiftKey users, with the cloud sync feature working again means that they will start getting word as well as number and mail predictions while typing using the app.
Earlier this month, SwiftKey keyboard app was reported to be leaking email addresses and mobile numbers of some users, and as a countermeasure, the Microsoft-owned firm turned off its cloud sync service. Several SwiftKey keyboard app users reported they saw different mobile numbers and email addresses as suggestions despite never syncing them.
The SwiftKey team took to its blog to detail the issue and acknowledged that a few customers noticed unexpected predictions which led them to turn off the cloud sync service and also remove email address predictions. Despite multiple reports claiming that SwiftKey may have leaked details, the company stressed that the "vast majority of SwiftKey users were not affected" by the issue.
Share a screenshot and win Samsung smartphones worth Rs. 90,000 by participating in the #BrowseFaster contest.
Tags: Apps, Microsoft, SwiftKey, SwiftKey Keyboard App
["Source-Gadgets"]