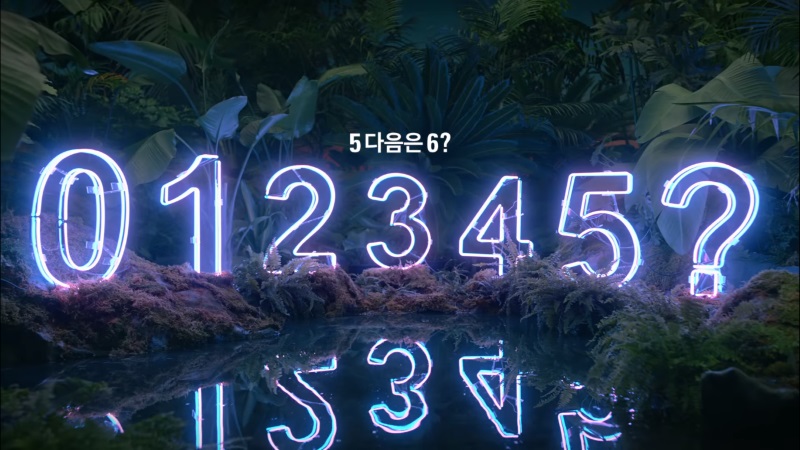 HIGHLIGHTS
The new advertisement teases Iris scanner and phone's name
The commercial almost confirms phone's waterproof feature
The phone most likely to named Samsung Note7
Samsung Galaxy Note7, the upcoming smartphone in Samsung's Note series, has now been spotted in its first official TV advertisement, which teases almost all the features that have been leaked regarding the phone. The advertisement touches upon features of the Note7 by giving hints regarding each.
First and foremost, there is little to no doubt now that the phone will indeed be called Samsung Note7 as the commercial shows a numerical order that goes from 1 to 5 then shows a question mark and zooms out to a 'No', which is clear indication of the skip that Samsung is widely expected to make. Samsung had tipped this name in the invitations sent out as well.
(Also See : Samsung Galaxy Note7 Price, Release Date, Specifications, and All Other Rumours)
The advertisement starts with a close-up view of a thumb print and the shot is followed up by unlocking patterns used by several Android phones to unlock devices. The shots of these methods used to unlock smartphones looks like a hint to the Iris scanner that the phone is expected to feature, giving the Samsung Galaxy Note7 a new way of unlocking the device.
The shot of classic telephones under the water in the advertisement are more than enough to indicate to the smartphone's waterproof feature.
The commercial also features a girl who is using an electric bulb to click a selfie. This might be an indication of better low light performance of the Galaxy Note7's camera, but it could easily have something to do with phone's LED flash as well.
Presence of Dual Pixels, as in the case of Galaxy S7 and S7 edge has also been suggested on the phone. There has also been talk of dual rear cameras on the phone.
The phone is scheduled to be released on August 2.
There are other hints given in the advertisement as well but they are actually pretty hard to crack at this point in time. Do check the video of the advertisement by Samsung Mobile Korea below and let us know what features you think the Galaxy Note7 will come with.