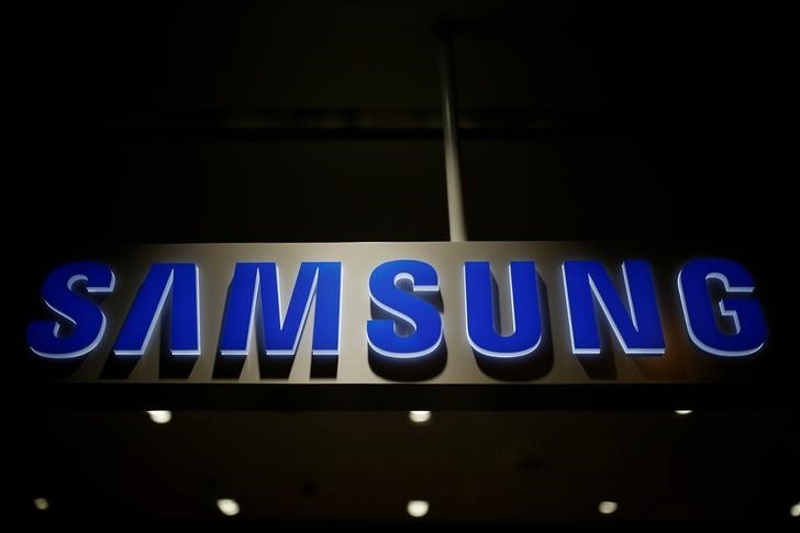 Samsung Electronics is to pay CNY 3 billion ($450 million or roughly Rs. 3,022 crores) for a stake in Chinese automaker and rechargeable batteries firm BYD Co Ltd, the Chinese company said in a stock exchange filing on Thursday.
Automakers and technology companies have formed a series of partnerships in recent years as the race to develop electric, self-driving, Internet-connected vehicles has created demand for more electronics components and software.
The Samsung investment has been made through Chinese subsidiary Shanghai Samsung Semiconductor and gives the Korean firm a 1.92 percent stake in BYD, making it the ninth largest investor in the company.
Samsung Electronics said last week it was in talks to acquire a stake in BYD to boost its automotive chip business, after the Korea Economic Daily first reported that Samsung had agreed to buy a stake.
BYD, which also counts Warren Buffet's Berkshire Hathaway as a backer, began as a battery maker for personal electronics before launching its automotive business that focuses on electric and hybrid vehicles.
A total of six investors bought BYD shares in a placing at CNY 57.40 per share, a discount to Thursday's closing share price of CNY 61.94 .
The CNY 14.5 billion private placement also included investments by CCB Principal Asset Management, China Life AMP Asset Management, Aegon-Industrial Fund Management and Essence Fund.
© Thomson Reuters 2016